Live chat feature launched by Kent Police
Kent Police have launched a 'live chat' feature on their website.
The chat, which went live in November, will let people report non-emergency crimes without calling 999.
A spokesperson for Kent Police believes that there is a need for more ways to access the police when in an emergency service.
They said: "The initiative is intended to increase the choice of options which the public have to engage with the police service. The initial approach was a planned 'soft launch' in order to test the processes in a live setting followed by external communication advertising the service shortly after.
"It will be available to people seeking to contact Kent Police via the website."
The new component has been adopted by Kent Police as a recent review undertaken by the Kent Police and Crime Commissioner (KPCC) showed that one third of all calls from the public, received by the police do not require a police response.
This may be due to them requiring only basic information, wishing to update an officer about an existing matter or reporting an incident that is not dealt with by the police.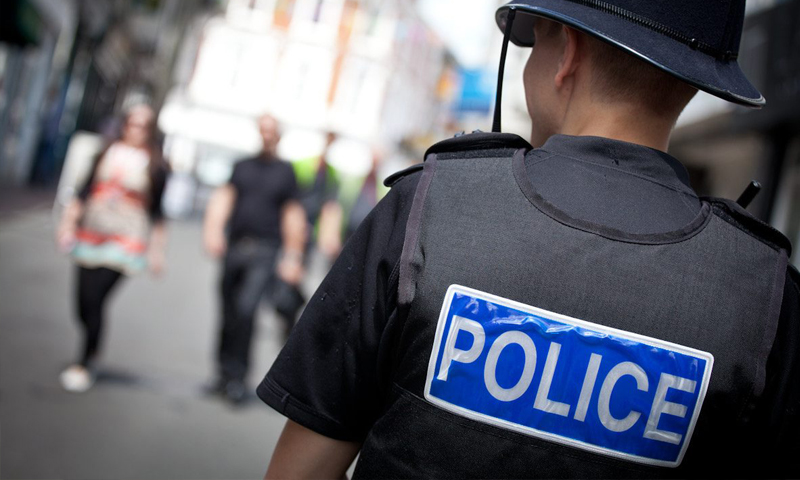 In October 2018  over 27,000 999 calls were received by Kent Police which is up from less than 26,000 in April.
The live chat is in place to deal with this increase and allow more urgent emergency incidents to be dealt with quicker.
According to the KPCC review, the PCC wishes to deliver a quick and effective service to members of the public. So now all additional staff funded by the PCC have now completed their initial training and are deployed on the operational floor. There they will continue to develop their skills with appropriate support on the pathway to becoming experienced call handlers.