Canterbury BID causes a divide between businesses
The Canterbury Business Improvement District (BID) has divided opinions of local business owners in Canterbury, after being voted in for another 5-year term.
The Canterbury BID was set-up and encompasses over 650 businesses in Canterbury. Their plan is 'to ensure the continued investment in Canterbury City Centre,' as posted on the Canterbury BID website.
Business owner Debbie Barwick, who owns vintage clothing store Revivals, shared her thoughts on the Canterbury BID: "Canterbury did a lot better without the BID here. The whole system of BID is corrupt."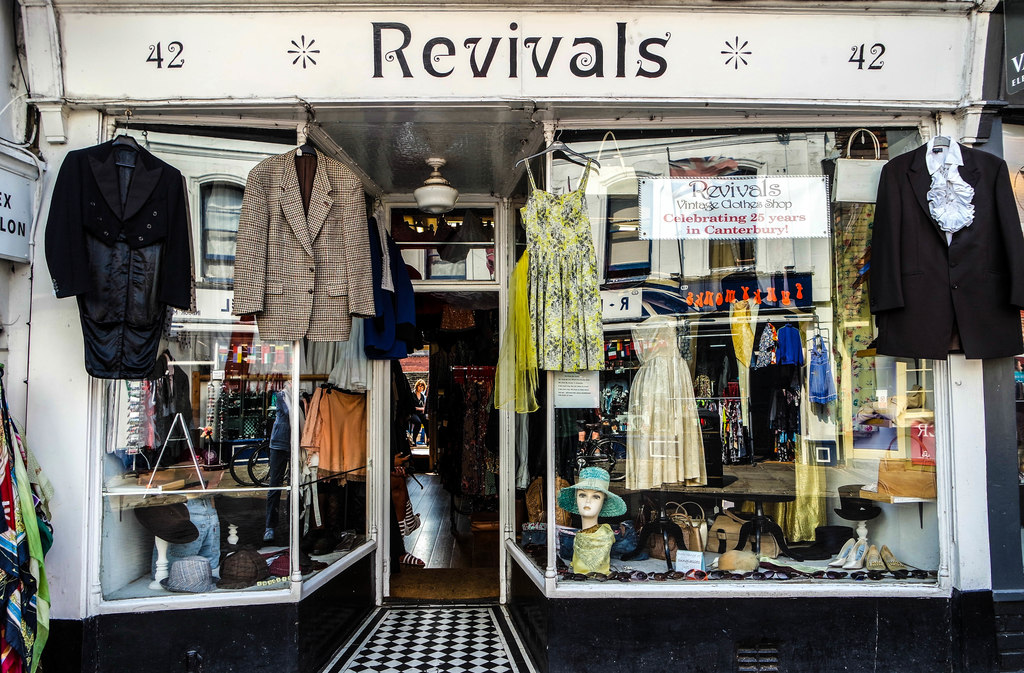 Head of Business at The Brogue Trader, Mark Pegg, spoke very highly of the Canterbury BID.
"I have very positive views of the Canterbury BID, for my business they have really helped, if I've had issues, they've been really good to help sort the issues out."
Mark went on to say: "I think anyone that has a real relationship with them is good".
After being asked their thoughts on the Canterbury BID being voted in for a second term, Debbie Barwick replied passionately;
"Disgraceful! The small independent traders voted against it. The council that have ridden rough over us and getting everyone to vote for [the BID], aren't anything to do with traders at all."
Responding to the same question Mark said: "Definitely a positive thing from my point of view, obviously I voted yes because of everything they have done for my business. I think Canterbury is in a better position with the BID here."
The Canterbury BID states on their website saying: "Our mission is to help make Canterbury a vibrant, exciting, well-connected and successful business community."