COVID 19 outbreak: Kent variant found in India
The highly contagious Kent variant of Covid 19 has been found in India, amidst the peak of their second wave.
This contagious variant which was originally found in the UK last year in Autumn caused one of the biggest outbreaks of COVID cases across the country. It has been identified as one of the contributing factors to India's increasing death toll.
According to the Daily Mail, Indian health experts have stated that the Kent variant B117 has exploded in regions across the country as cases have skyrocketed.
With India reportedly having 323,000 new cases a day, concerns have begun to grow in the UK regarding its possible exposure to the potentially new deadly variant.
New data released today has identified a number of different cases linked to the Indian variant here in the UK.
According to The Evening Standard, "Over 400 cases of the Indian variant have now been found in the UK", meaning that this variant will be under close investigation to monitor any spikes in Covid cases across the country.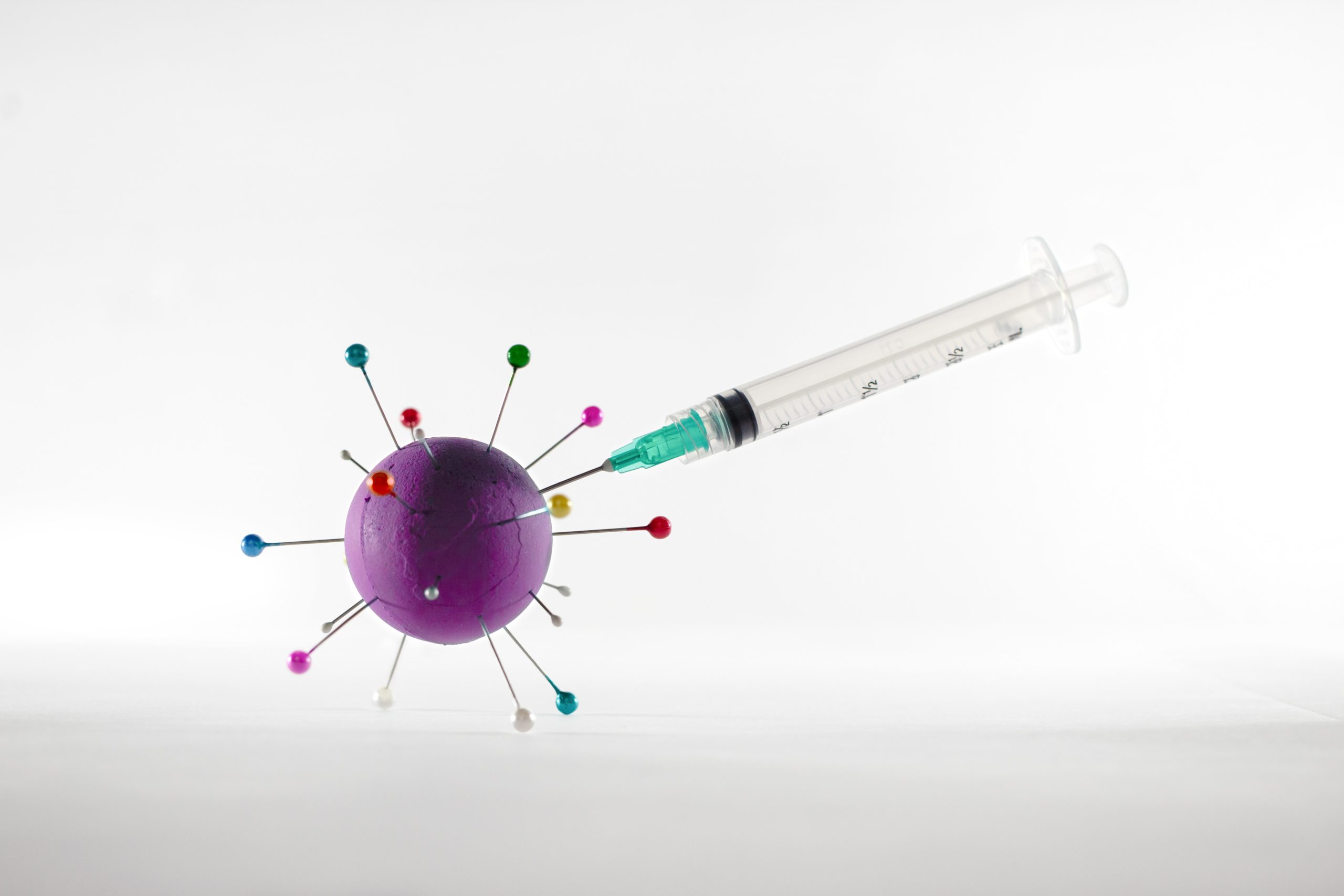 According to the BBC, the country is in a "state of panic" as they attempt to combat the deadly disease.
Prime Minister Boris Johnson has shown the UK's support by stating, the Government continues to "work closely" with its Indian counterparts to "determine what further help they may need".
With the UK reaching phase two of their vaccination rollout, as over 40's are now able to receive their vaccines, it provides hope that India too will be able to begin combatting COVID 19, with the UK's help.