New music festival comes to Dreamland Margate
Music groups, Groove Armada and Basement Jaxx, are set to headline a new festival in Dreamland, Margate.
Entitled "The Last Dance", the one-day festival will be held on the 25th September, at Dreamland's Scenic Stage.
Groove Armada and Basement Jaxx are not the only act that will attend. Other artists include Norman Jay, Trojan Sound System, Crazy P Soundsystem, Renegade Brass Band, Ashley Beedle, Jo Wallace and Disco Karaoke. More will be announced as the date draws closer.
The DJ sets from Groove Armada and Basement Jaxx are the main acts. Both are iconic within the UK Dance scene, especially during the early 2000's. Groove Armada's most recent album, 2011's Black Light, was nominated for a Grammy, along with their singles "Superstylin'" and "Easy". Basement Jaxx is a double-BRIT Award-winning duo, with singles like "Where's Your Head At".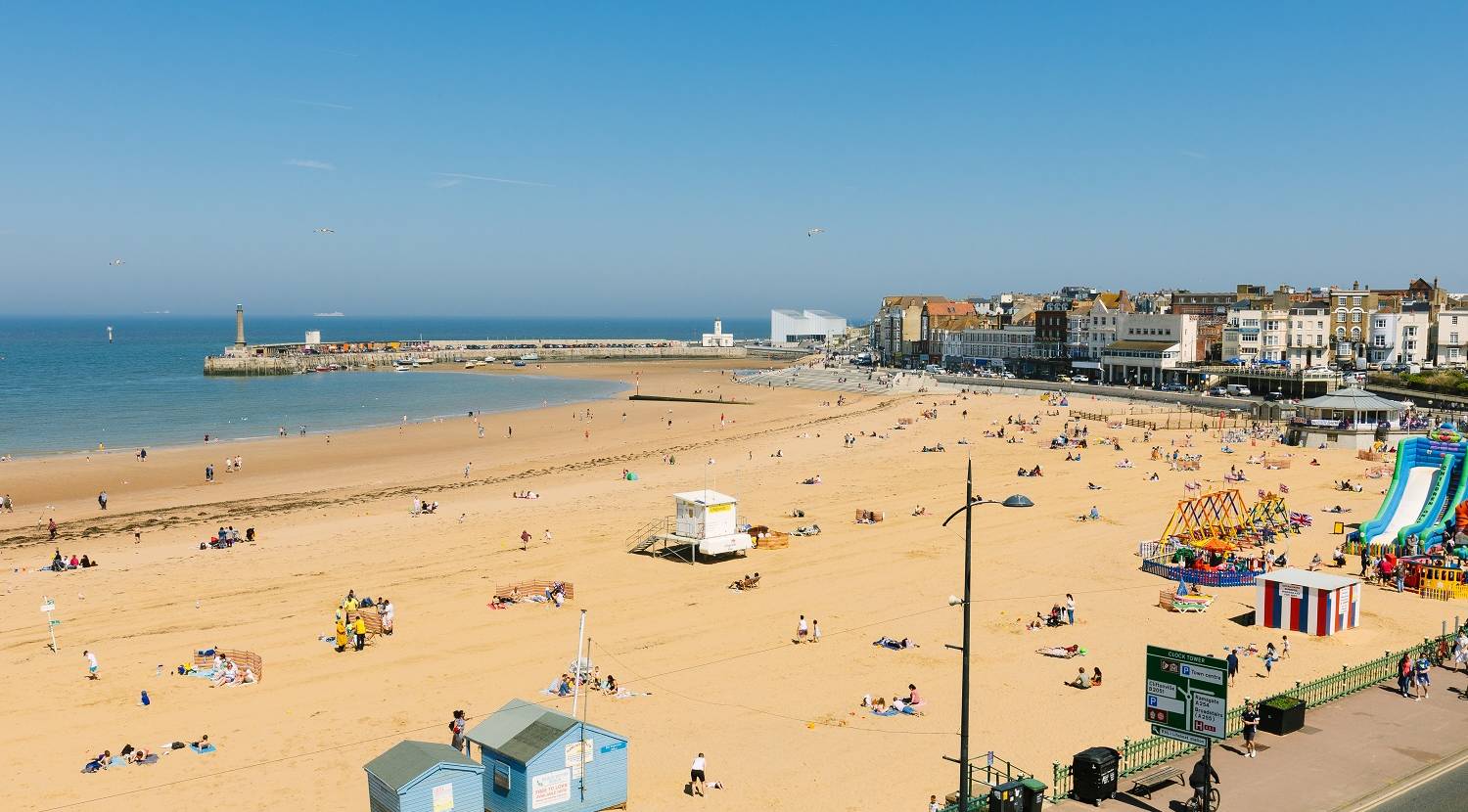 It will be one of the first festivals to come after the UK comes out of lockdown, describing itself as the "Ultimate End-Of-Summer Party". In a year that has seen the festival scene injured by Covid-19, The Last Dance is one of a few festivals that will open in 2021.
Tickets will be on sale this Friday to over-18's only.