Snowball Test
16th March 2018
The garden at Sissinghurst Castle in the Weald of Kent, in England at Sissinghurst village, is owned and maintained by the National Trust.
It is among the most famous gardens in England and is grade I listed.
Sissinghurst's garden was created in the 1930s by Vita Sackville-West, poet and gardening writer, and her husband Harold Nicolson, author and diplomat.
Sackville-West was a writer on the fringes of the Bloomsbury Group who found her greatest popularity in the weekly columns she contributed as gardening correspondent of The Observer, which incidentally—for she never touted it—made her own garden famous.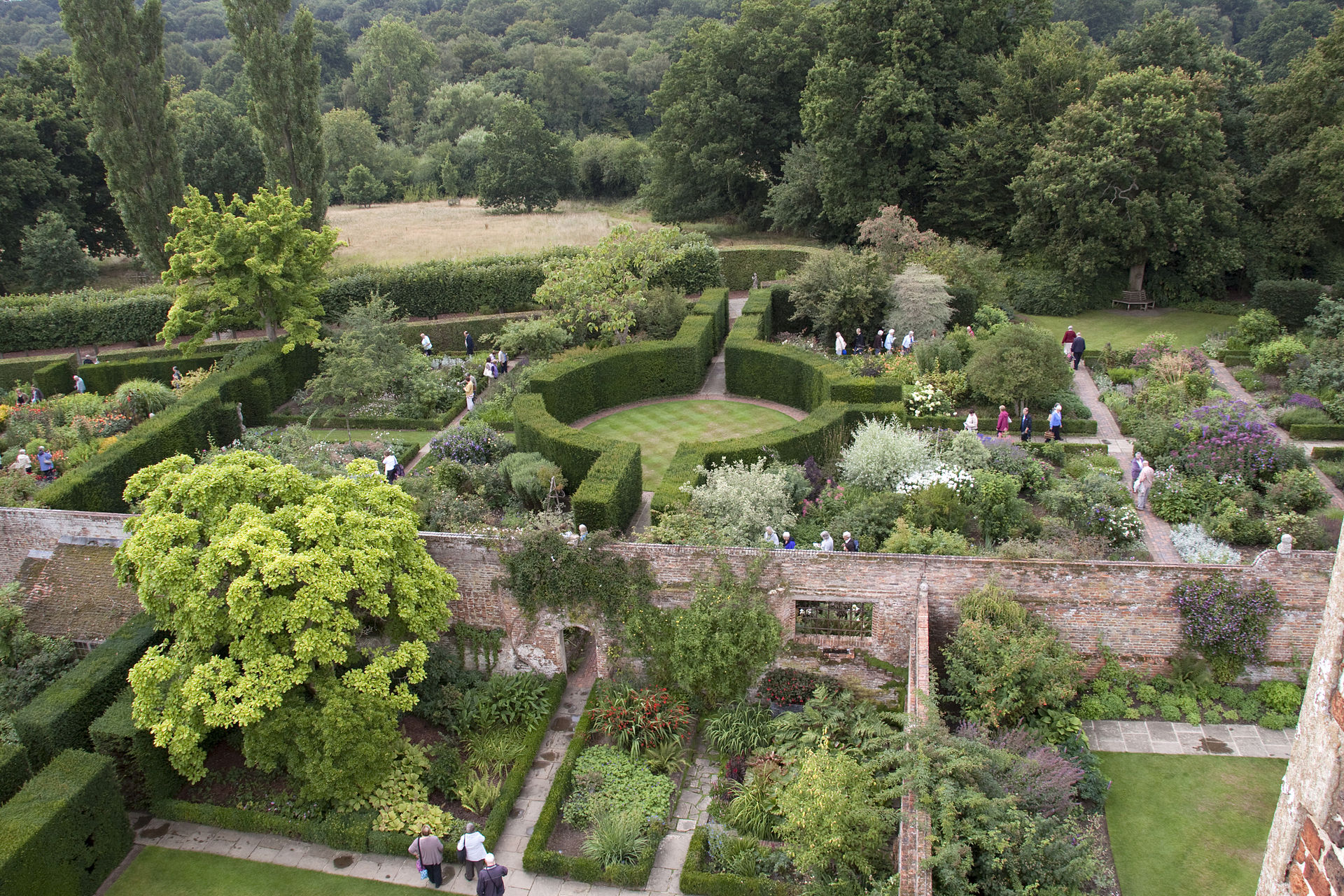 The garden itself is designed as a series of 'rooms', each with a different character of colour and/or theme, the walls being high clipped hedges and many pink brick walls.
The rooms and 'doors' are so arranged that, as one enjoys the beauty in a given room, one suddenly discovers a new vista into another part of the garden, making a walk a series of discoveries that keeps leading one into yet another area of the garden.
Visitor Jonny Greatrex said: "What a lovely garden. Like, loads of flowers and stuff. And big tower. A day out for me is not complete without a climb up a staircase to see the place from slightly higher up.
"There is also a really nice walk round a lake. Handy for dog fans as it has a "dog jumping in point" which I think is there to stop them just diving in willy-nilly wherever they like and wrecking birds nests and the like."

"There is also a really nice walk round a lake. Handy for dog fans as it has a "dog jumping in point"

—Jonny Greatrex
Nicolson spent his efforts coming up with interesting new interconnections, while Sackville-West focused on making the flowers in the interior of each room exciting. For Sackville-West, Sissinghurst and its garden rooms came to be a poignant and romantic substitute for Knole, reputedly the largest house in Britain, which as the only child of Lionel, the 3rd Lord Sackville she would have inherited had she been a male, but which had passed to her cousin as the male heir.
The site is ancient; "hurst" is the Saxon term for an enclosed wood. A manor house with a three-armed moat was built here in the Middle Ages.
In 1305, King Edward I spent a night here. It was long thought that in 1490 Thomas Baker, a man from Cranbrook, purchased Sissinghurst, although there is no evidence for it.
What is certain is that the house was given a new brick gatehouse in the 1530s by Sir John Baker, one of Henry VIII's Privy Councillors, and greatly enlarged in the 1560s by his son Sir Richard Baker, when it became the centre of a 700-acre (2.8 km2) deer park.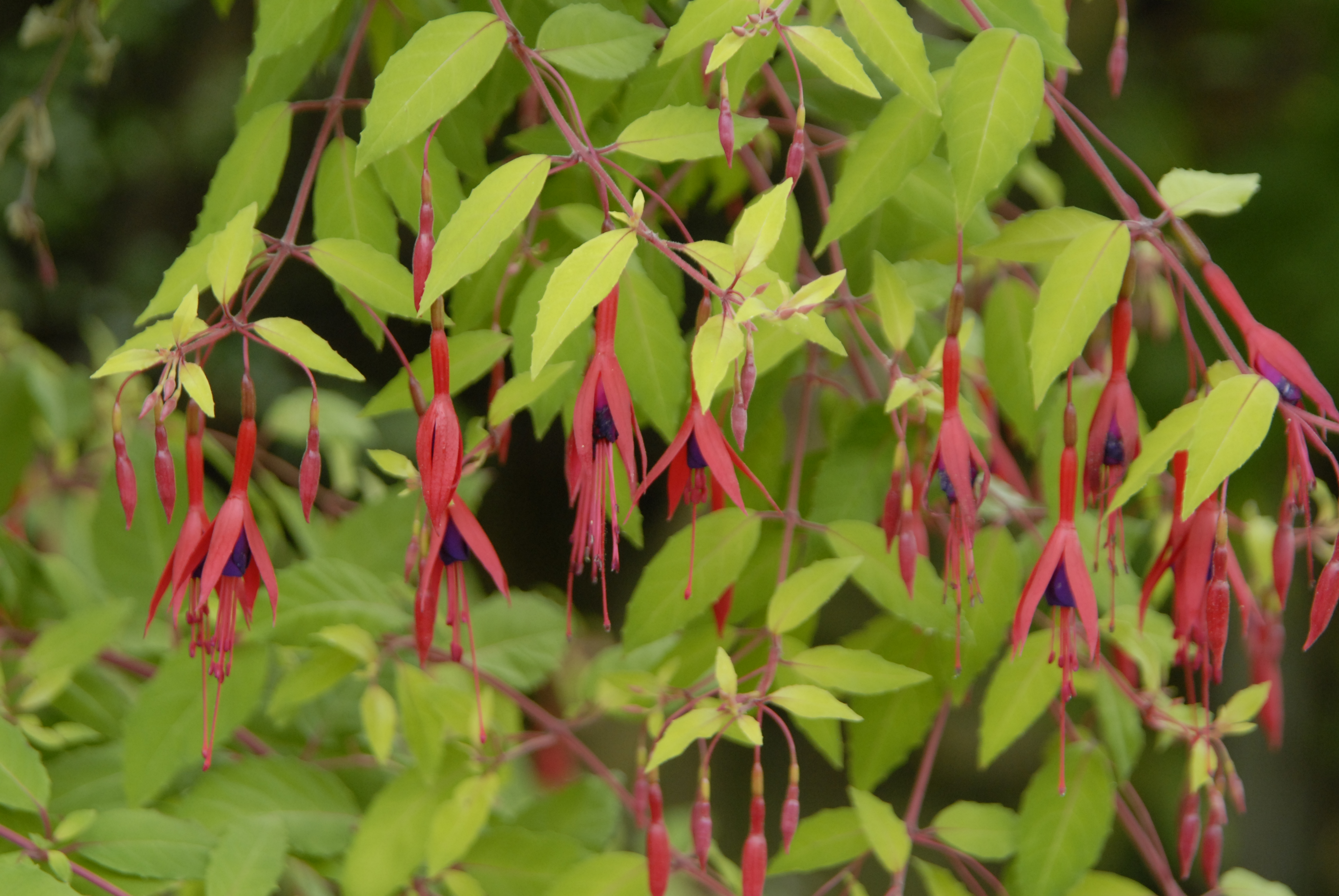 In August 1573 Queen Elizabeth I spent three nights at Sissinghurst.[7] Rose arbour in Sissinghurst's White Garden room, which set a fashion for 'white gardens'[8] After the collapse of the Baker family in the late 17th century, the building had many uses: as a prisoner-of-war camp during the Seven Years' War; as the workhouse for the Cranbrook Union; after which it became homes for farm labourers.
Sackville-West and Nicolson found Sissinghurst in 1930 after concern that their property Long Barn, near Sevenoaks, Kent, was close to development over which they had no control. Although Sissinghurst was derelict, they purchased the ruins and the farm around it and began constructing the garden we know today.
The layout by Nicolson and planting by Sackville-West were both strongly influenced by the gardens of Gertrude Jekyll and Edwin Lutyens; by the earlier Cothay Manor in Somerset, laid out by Nicolson's friend Reginald Cooper, and described by one garden writer as the "Sissinghurst of the West Country" and by Hidcote Manor Garden, designed and owned by Lawrence Johnston, which Sackville-West helped to preserve. Sissinghurst was first opened to the public in 1938.
The National Trust[edit] The National Trust took over the whole of Sissinghurst, its garden, farm and buildings, in 1967.[10] The garden epitomises the English garden of the mid-20th century. It is now very popular and can be crowded in peak holiday periods.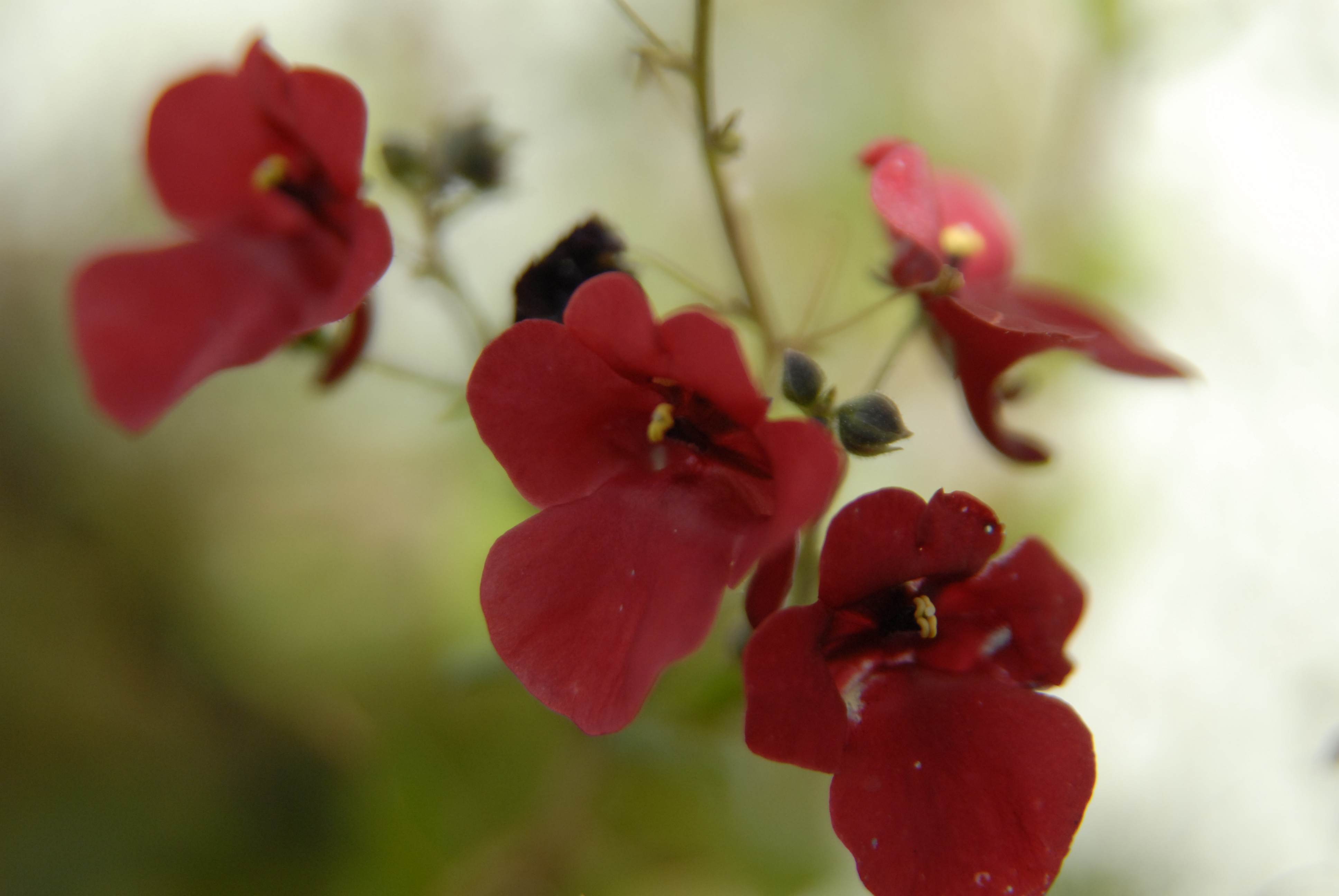 In 2009, BBC Four broadcast an eight-part television documentary series called Sissinghurst, describing the house and garden and the attempts by Adam Nicolson and his wife Sarah Raven, who are 'Resident Donors', to restore a form of traditional Wealden agriculture to the Castle Farm. Their plan is to use the land to grow ingredients for lunches in the Sissinghurst restaurant. A fuller version of the story can be found in Nicolson's book, Sissinghurst: An Unfinished History.
Jonny Greatrex added: "Of course my visit was a little challenging as I had my one-year-old daughter with me.
"She can't half crawl fast and all those pretty bright coloured flowers are just crying out to be eaten.
"And nothing gets the heart pumping and the thigh muscles spasming than climbing the tower with a toddler on your back."