How does mental health affect university students?
6th May 2021
Sensitive content: This article contains references to mental health.
*Names in this article have been changed due for anonymity.
The Mental Health Foundation will be hosting a Mental Health Awareness Week which will be taking place from 10th - 16th May 2021.
Every year they choose a theme which this year will be 'nature.' The foundation chose to use this theme because their research on the mental health impacts of the pandemic showed, that going for walks was a coping strategy for many people.
"There is something to be wondered at in all of nature"

—Aristotle
Every student finds university a struggle at some point but, for people suffering with a mental illness, university could just be the trigger.
According to the website, SaveTheStudent, their reports state that around one in four students have experienced mental health issues whilst being at university.
The Office for National Statistics state "the rate of suicide in the 12 months ending July 2017 for higher education students in England and Wales was 4.7 deaths per 100,000 students, which equates to 95 suicides."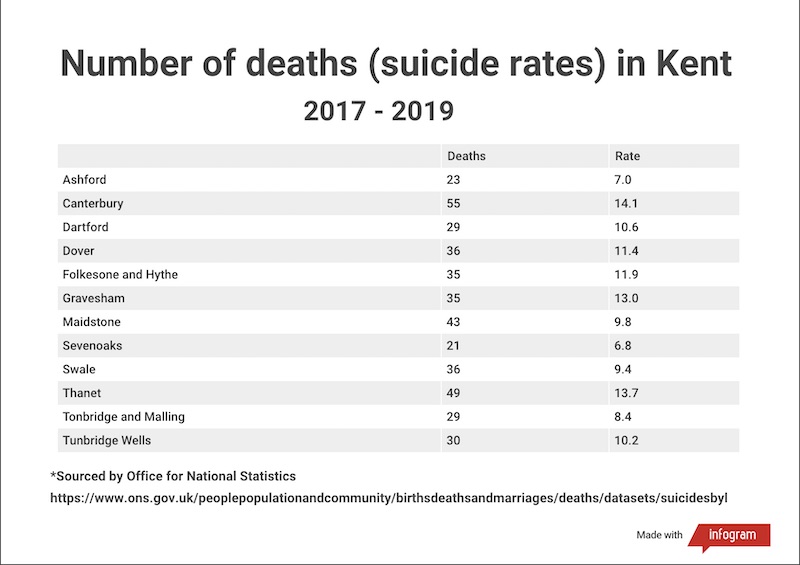 Charlie, male, aged 22 studies at Canterbury Christ Church University and suffers from Bipolar Disorder (BD) and Anxiety. He has been dealing with his anxiety for many years but was only diagnosed with BD a year ago and is still trying to find his way around it.
"Anxiety disorders are one of the most commonly diagnosed mental health problems among students" states Mind.
Charlie mentions: "I find it very hard to focus on things for too long, also I can't say what I am trying to say sometimes, it just all comes out wrong in certain situations.
"During lectures at uni is one of the situations. When i'm being questioned (even over the zoom lectures). I get overstimulated when there is a lot of information to process."
According to Mind "becoming a student can be a stressful experience.
"Although stress isn't a mental health problem, it can lead to mental health problems like depression and anxiety."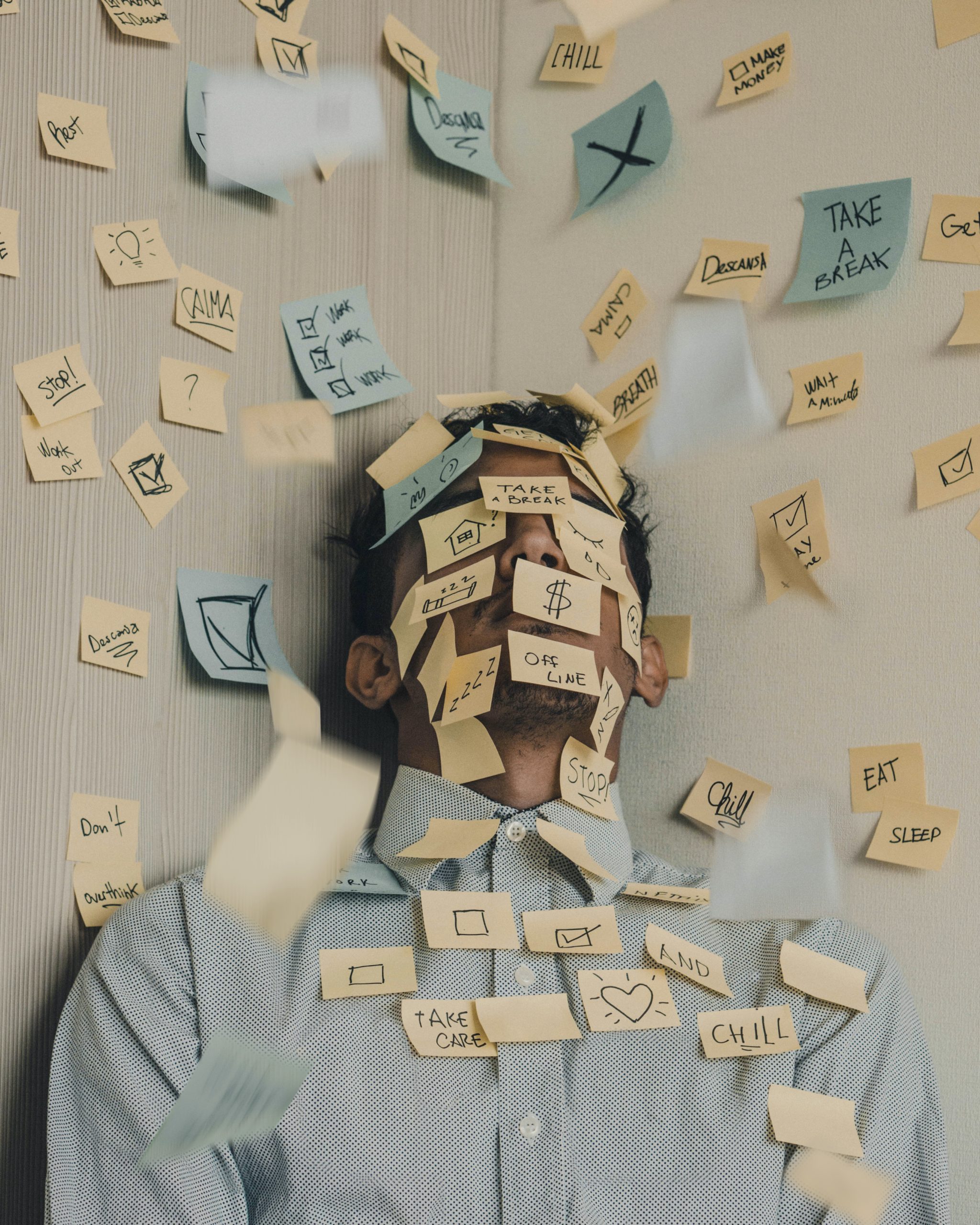 As a student at Canterbury Christ Church, Charlie tried to get in contact with people for support and help: "I spoken to people in the mental health team at Augustine House last year during lockdown but didn't progress any further."
Although nothing progressed any further Charlie goes on to mention "The people at uni are great though so I'm sure if I ever needed any help they would find the right people."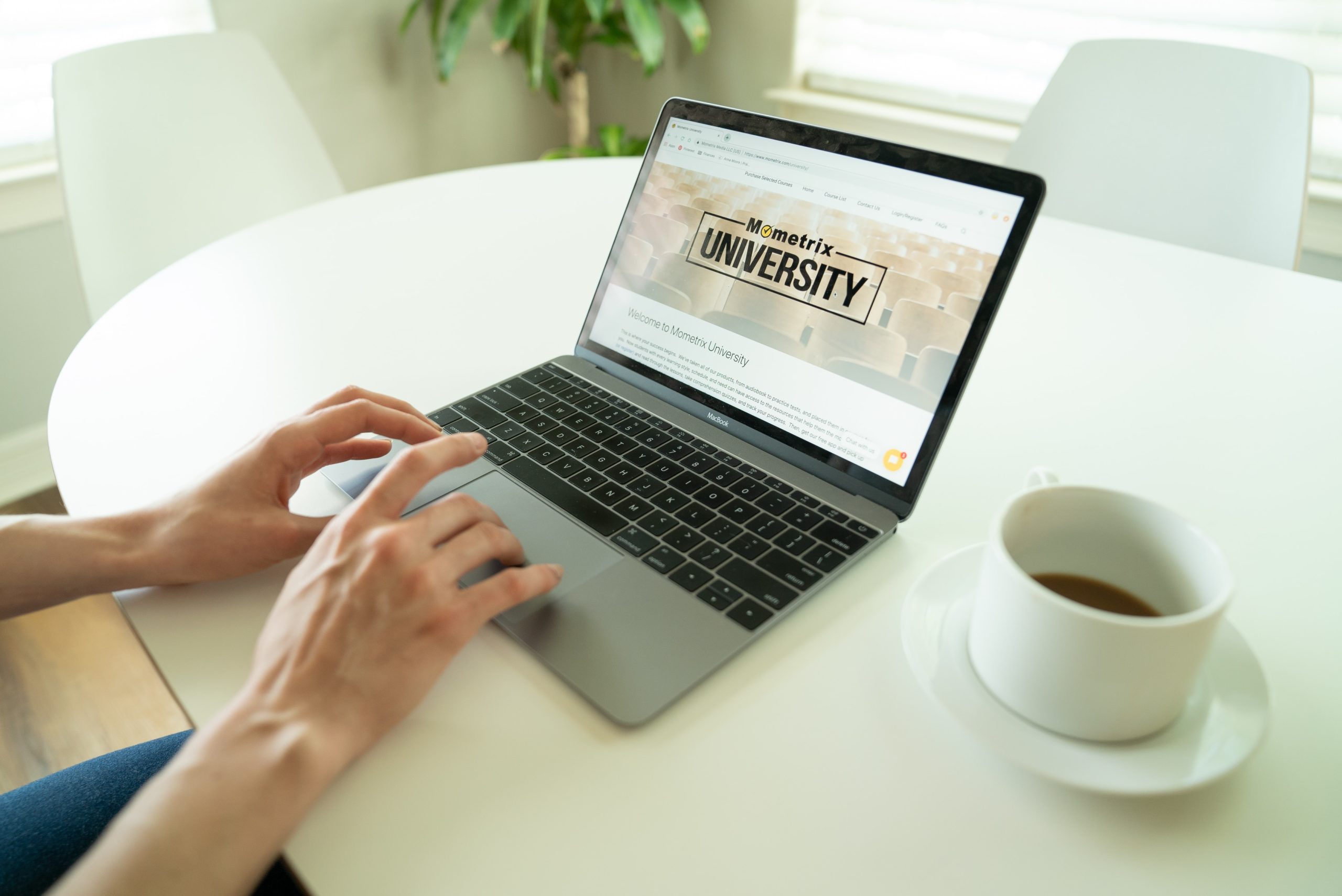 While most students know that support is out there, it can be difficult to know where to turn, or what to expect if you do.
Maddie, aged 21, female student at Canterbury Christ Church has been experiencing depression during these tough times (Covid).
"For me everyday activities were a huge struggle. I massively lacked motivation, struggled to get out of bed everyday, constantly felt sad or worse breaking down for no reason, my mood would go from one extreme to the other."
Lack of motivation is a huge struggle especially for those that suffer with mental health problems.
According to the NHS one of the psychological symptoms of depression is 'having no motivation or interest in things.' Not everybody who suffers from a lack of motivation has depression but some students have many of the other symptoms that the NHS state.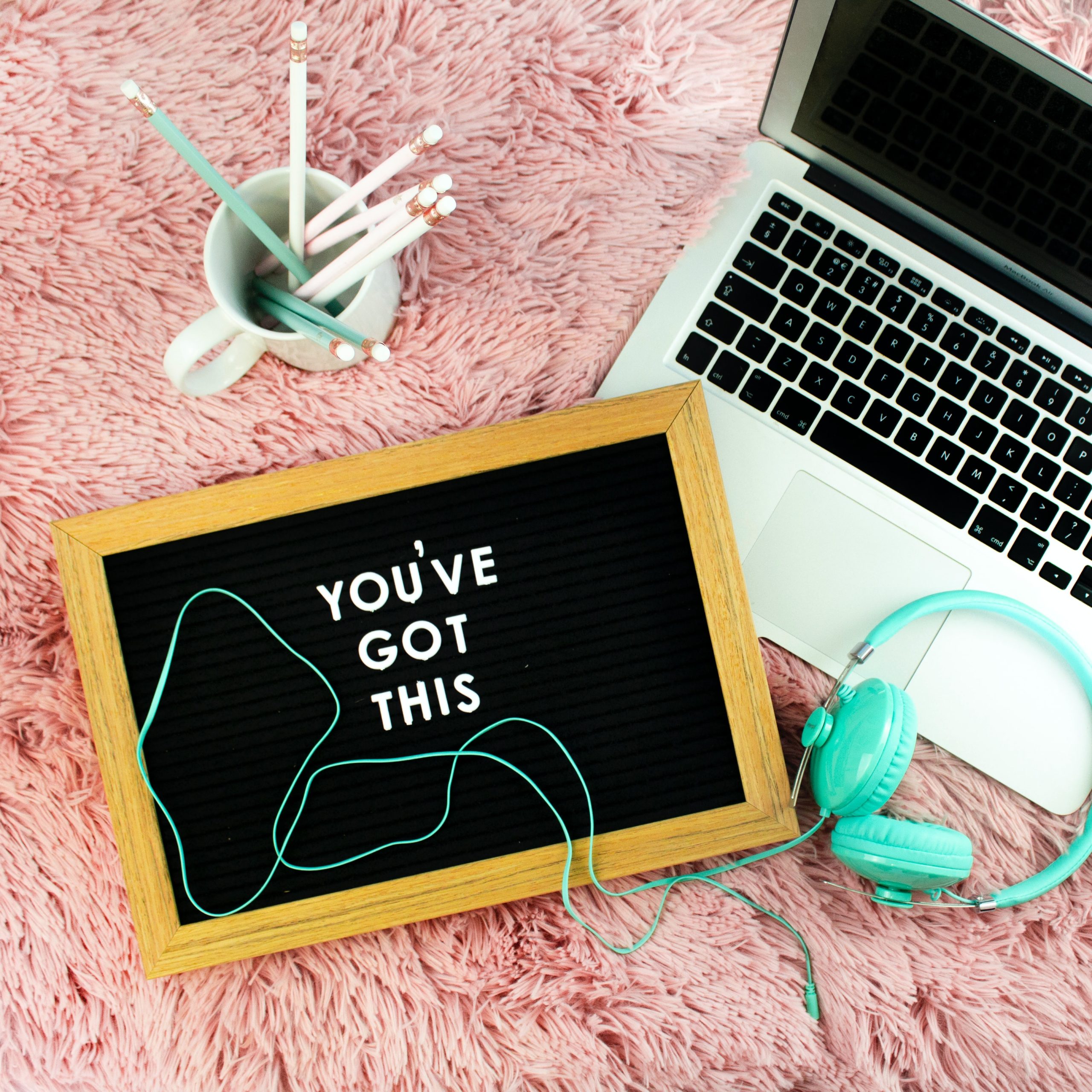 "Yes uni does trigger it, if I feel stressed or anxious from uni this really affects it. Specifically when I have deadlines approaching or a lot of work to do in a short space of time then I get really stressed and anxious which causes me to break down or just not want to do anything" states Maddie.
The NHS website says "stress is a natural feeling, designed to help you cope in challenging situations… but if you're feeling very stressed or feel you cannot manage stress, it can lead to mental health problems such as depression and anxiety. It can also affect your academic performance."
"I have definitely struggled with mental health more due to not being in the campus as I'm much more motivated when in that environment as I really struggle at home. The stress has really impacted my moods as I find that it can cause my mood to change and make me feel really low" says Maddie.
Although university work triggers Maddie, she goes on to mention that Canterbury Christ Church University were really helpful when it came to her mental health and were very accommodating.
"I was put on a learning plan by my tutor to help take the stress off with all my deadlines at once and referred to counselling with the mental health team at the university."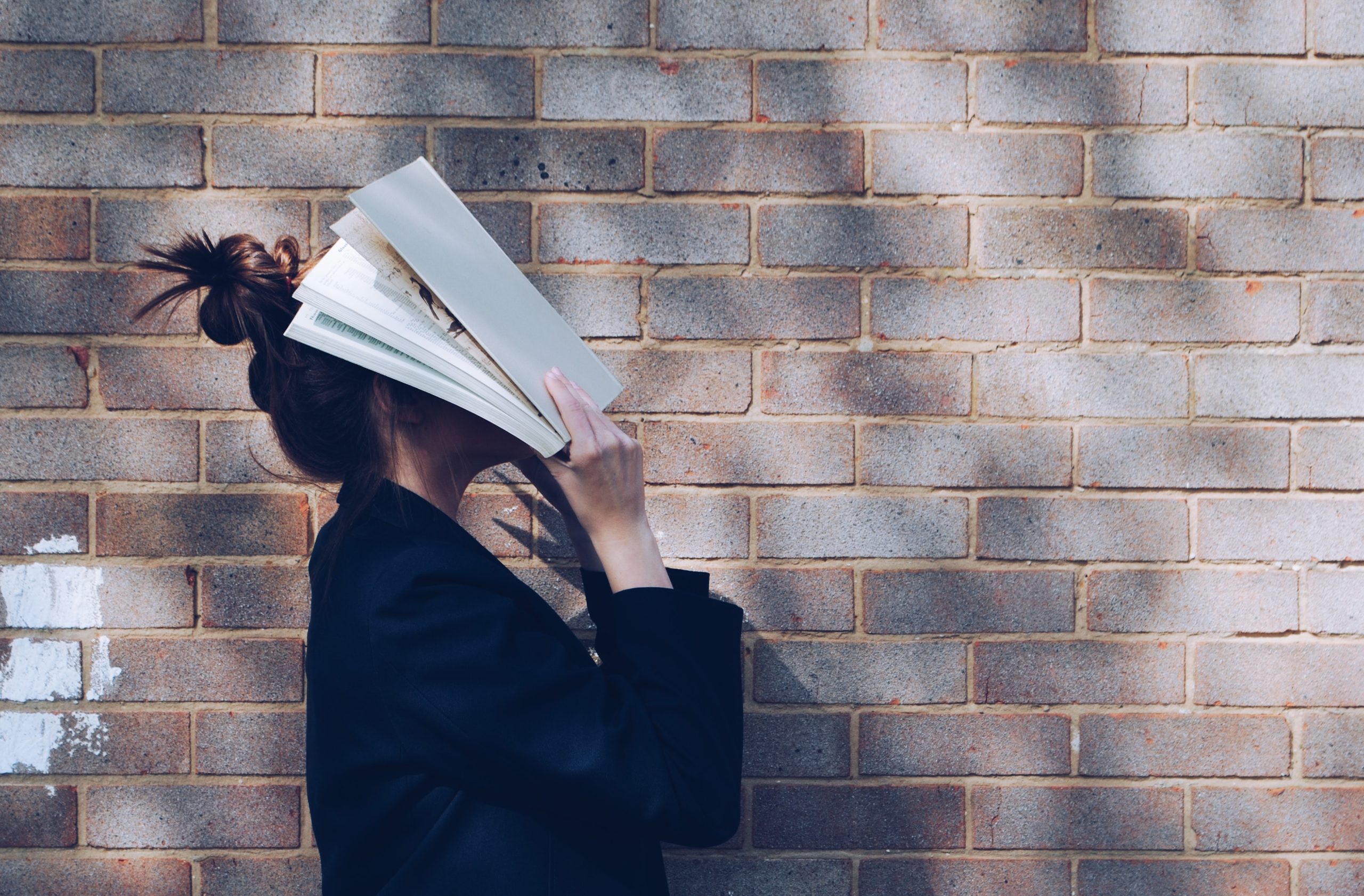 Lockdown around the UK affected many people mentally, emotionally and physically. For students this affected them the most by accessing university online, not being able to see their lectures, waiting for lecturers to email back and even not being about to socialise face to face with your friends.
According to Mind "people aged 18-24 reported worse mental health and wellbeing during the 2020 UK lockdown" and "nearly three quarters (73%) of students said that their mental health declined during the lockdown."

If you have been affected by any of the issues raised in this article here are links to some charities and support pages.
Mind, NHS, Canterbury Christ Church