"My boyfriend had been putting naked pictures of me online throughout our relationship"
When Emma opened her boyfriend of two years' laptop, the last thing she expected to find on his recently visited sites was a naked image of herself, posted to a Tumblr page.
When she quizzed him about them, he didn't say anything. He didn't admit to putting the images up – he didn't deny it. Just said nothing.
It turned out that for the last few months of their relationship, David had been posting personal images that had been meant for his eyes, and his eyes only, onto various online forums.
"I was using his laptop to look at some emails," Emma tells me. "You know when you load up chrome, you can see someone's recent history? Well, on his, one of them was a thumbnail of me.
"I just hoped it was a file on his computer, not something that was online. But it turned out to be a Tumblr post.
"I went to David, who is this? And he didn't say anything. But then again, he would never say anything when we argued. He just went really quiet."
Ema started getting explicit messages from people whilst the pair were still going out. It was only after she found the images that she put two and two together.
"I found out later that David had posted my address, my name, what I look like, and stuff like that online," she says.
"He put a comment on one of the photos he posted saying: 'My girlfriend, Emma, Thanet, UK, absolute slut'. These were the things he was saying about me.
"I have a lot of message requests on Facebook, but I'm too afraid to look at them."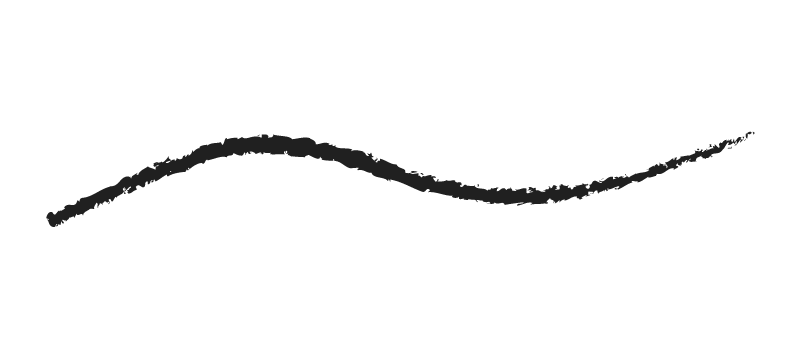 After receiving a certain amount of obscene messages, Emma carried out a search of the internet for her name, and found many other posts that he had put up. Some of the comments were from people who knew her, and said they recognised her from the photos.
"It's stupid, but when you go through things like this, you can't help but google yourself," Emma tells me with a grimace.
"It's stupid, it's so stupid, but I did, and I clicked on the links, and I was going through all the things people were saying about me. People were saying 'I see her on the bus', 'I know her boyfriend' and things.
"I fell out with a lot of people who knew the pictures were up there but didn't tell me. One of my friends was in a band, and they had all seen the pictures and discussed it at a group meetup.
"I'm sitting there, thinking you're supposed to be my friend, and you didn't tell me about this."
She tells me that when she first found the pictures, her first feelings were that of shame.
"I was very ashamed of everything that happened," she says. "I was ashamed of where the pictures were taken, I was ashamed that so many people ended up involved in the case, I was ashamed that so many people knew about the pictures, but didn't approach me on it."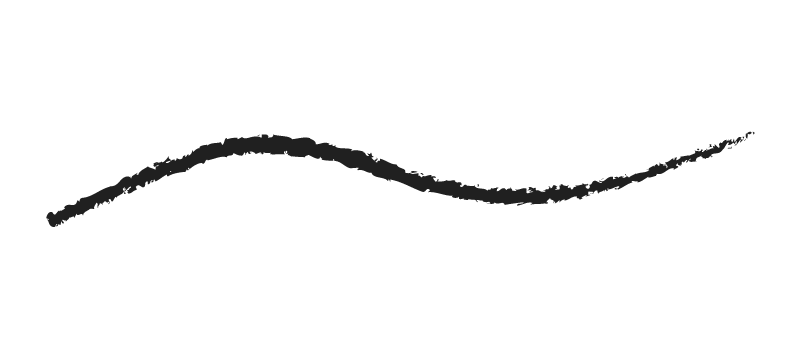 When the abusive messages started to pour in, Emma decides to report David to the police. A DC contacted her shortly afterwards, explaining that David couldn't be prosecuted under the newly instated 'revenge porn' laws, but because she was under the age of 18 in all of the pictures, the images were considered child pornography, and David was culpable for distributing them.
"He only got done for the fact that it was child pornography, not because he put up pictures without my consent," Emma says. "David was solely convicted on the fact that I was underage in the pictures he published. I was 16 in the pictures."
During April, the DC comes out to meet Emma a number of times and she sends over links to all the images she knows about.

"I had to explain where I took them, what I used to take them, how old I was"
She then had to go down to the police station and look through the file of screenshots – which she describes as huge – and describe when and where they were taken how old she was in the pictures, and even describe what body parts were on show in them.
Emma tells me that the police were incredibly compassionate, but the ordeal still left her in tears.
"The police could not have been more supportive," she tells me, "but it was exhausting.
"They were really helpful. They made it really comfortable for me.
"Afterwards I was just like, I'm going to go to bed and cry"
"The DCs would free their whole day for me, and tell me that I could take as long as I wanted. They had a huge file of screenshots, and I had to go through them all.
"I had to explain where I took them, what I used to take them, how old I was. I had to explain what you could see in the pictures. It took hours.
"Afterwards I was just like, I'm going to go to bed and cry."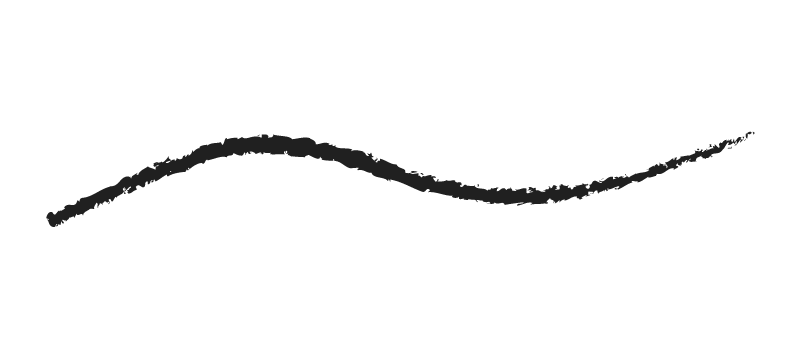 Over the next two months, Emma makes multiple trips to the police station to provide evidence. During this time, both her and the police find more and more pictures online, some of her, some of other women which David had been romantically engaged with.
"The first post I found was in 2014, a few months before we broke up, and then they go on, monthly," Emma continues. "But I also found pictures of other people David had posted online. I saw some, and I realised, those were pictures of his current partner."
They looked like they had been taken within the last few days."In August 2016, Emma makes her final trip to the police station to give evidence.
From then, it takes the police four months to compile the case against David, before bringing him in on 17 February 2017.
David admits to everything.
But even then, it takes eight months to convict David. In the meantime, Emma waits, trying to get on with her life as much as possible.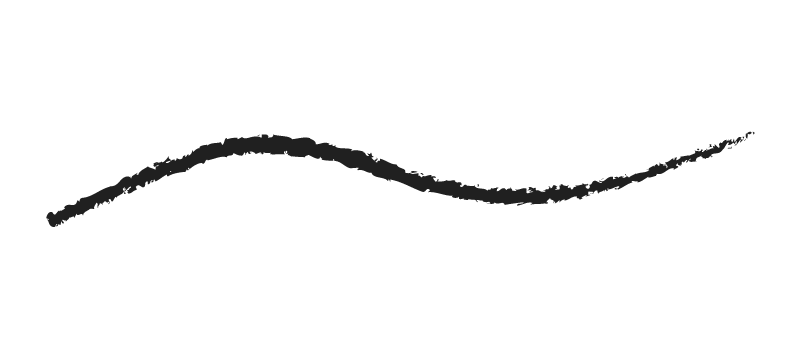 Emma attends her friend's graduation ceremony in September 2017 after the friend's parent couldn't make it. Emma would have been graduating at this ceremony too, had she not had to take a leave of absence after she became too ill to finish her course that year.
After the ceremony, she takes a walk through the university's courtyard. Turning a corner, she nearly walks straight into David.
The university had hired him as a photographer – he hadn't been convicted at this point, so David had no legal obligation to disclose his criminal behaviour.
"I turned a corner, and it was just thinking, 'oh, you're here'," she tells me. "It was horrible. It's just like, 'why are you here?'"
"I still didn't go to my actual graduation because I was too scared"
Emma tells me that she didn't attend her actual graduation in 2018 because she was still too scared that she might bump into David.
"I didn't go to my actual graduation because I was too scared. I just didn't want to go.
"The fact that he could have been there was just too scary. I'd gone through it once, and I just didn't want to go through that again.
"I didn't want to waste the money on what could potentially be a really horrible day.
A month later, and David is convicted of distributing indecent images of a child for which he is put on the sex offenders register.
He receives a cautionary, with no jail time.
The lack of criminal conviction left Emma feeling deflated.
"I was quite upset with the sort of conviction he was given," she tells me.
"I feel deflated, now. It makes me feel a bit tired. I really thought I was going to be able to get in contact with the police and get him a harder conviction.
"I would love to have closure"
"The DC explained to me that he got a lot, and it was more than some people got.
Two years later, and Emma still has no idea why David chose to post those pictures of her.
"I've tried to reach out to him after the conviction," she tells me. "But when I tried, he kept putting it off, kept saying he was busy.
"I wanted him to go to court, so I could look him in the face and ask him, 'why did you do it?' But I know he wouldn't have answered.
"I would love to have closure.
"I would still want the meeting to happen. It would be a nice thing, if I could have a safe place to meet him. One thing I was hoping from the police was that they could arrange a meeting between me and David for closure".