Pandemic pets: Should you get one during lockdown?
18th March 2021
Pets. A lot of us have them, and most of us know someone who does. Many people say that having a pet around improves their quality of life, giving them a constant friend to have by their side.
They get you out and about, relieve stress, and are the ultimate companion to combat loneliness.
That's likely why 44% of UK households have pets, with around 51 million of them being owned overall, according to the RSPCA. Animal companionship is a massive part of almost half of the UK's day-to-day life, so what bad could come from getting one during what is, for some people, the loneliest time of their existence?
Seemingly, there are more negatives than we think - especially for dogs. As the majority of the country found themselves working from home in the first lockdown, a great deal of families thought it would be the perfect time to get a new puppy.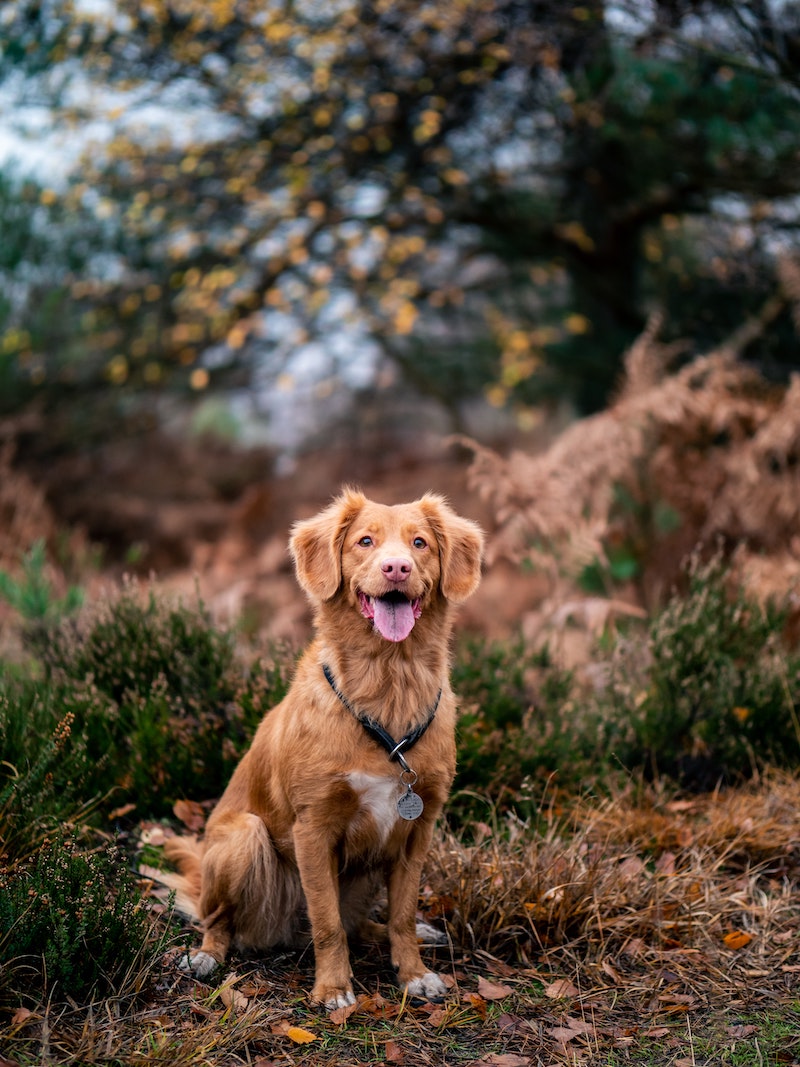 However, this ideal circumstance soon turned sour for many. I spoke to Lucy Harvey, who got a pet puppy at the start of the first lockdown. She said:
"It was quite early on into lockdown when I decided I wanted to get some sort of pet - specifically a puppy. Considering I live alone, I pretty much knew that I would need to have some company to get me through it.
"If I'm honest, I didn't browse a great number of websites and wasn't particularly picky in regard to the breed or size of dog that I wanted. That's for sure something I wish I would have put a lot more research into, because I know for a fact that I'd have gone down a completely different route."
According to a Kennel Club survey, a fifth of puppy buyers don't do any research before getting a dog.
When I asked Lucy the extent that this applied to her, she went on to say:
"To be honest, I hadn't at all anticipated how much of a responsibility a dog is, and I hadn't thought about the effect it would have on him when I had to go back to work and leave him for long periods of time.
"Luckily, I'm in a great position as I have family members that will be able to look after him when I'm at work, but if I didn't have that sort of safety net, I would most likely have to consider rehoming him."
"For some people, lockdown easing might make it harder to care for a dog. It could even mean they can't accommodate a pet in their lives anymore."

—Dogs Trust
This is the sad reality for so many people at the moment. While it's true that lockdown circumstances provide an ideal time to train a puppy, it has become apparent that some people bit off more than they could chew.
The Kennel Club have launched a new campaign to try and spread awareness on this topic. Their initiative #BePuppywise provides vital resources and ensures people are buying puppies responsibly in such an uncertain time.
Some of the statistics they found from their surveys are:

I sat down for a phone call with Lin, who is one of the Animal Care Assistants at the Canterbury RSPCA branch, who primarily rehome kittens.
When asking if the branch had noticed an increase in animals being adopted since the start of the pandemic, she said:
"In 2019, we rehomed 289 cats, and then in 2020 it was 199 cats. When we went into lockdown in the March of last year, we had to suspend all of our rehoming programmes for 2 months.
"There weren't more animals adopted because we had to suspend for two months, but we definitely had a great deal more applications to adopt, so I think it was people saying "oh you know now we're not working we've got the time and we can have kittens and things like that.
"We continued with the rehoming process and we had a steady amount of applications. I do think nationally there was maybe an uptake in people wanting to adopt because they were at home."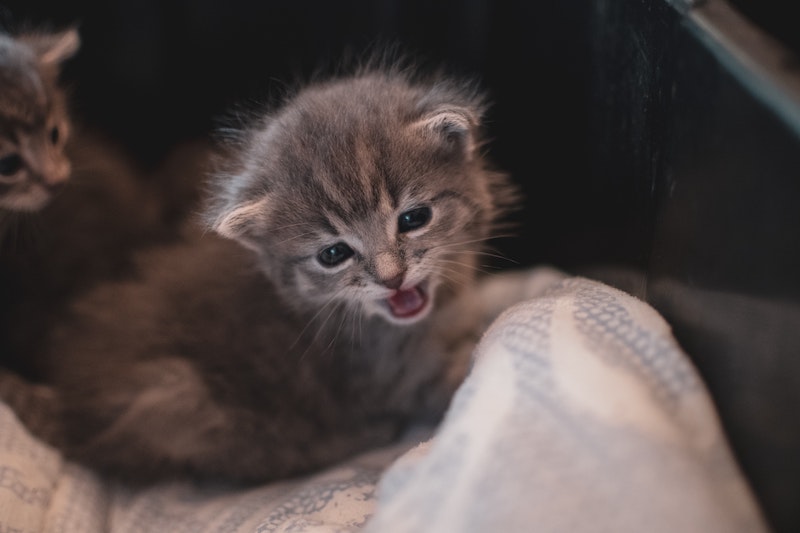 After looking at the Kennel Club statistics regarding lack of background checks, I knew I had to ask Lin about the process they had in place to ensure suitable ownership:
"We had to redesign our whole rehoming policy and protocols to fit with the contact-free rules, so we've always had in place quite a robust application form which gives us as much detail as we can possibly gain.
"And because we can't complete home visits at this time, we must also have photos of the property.
"We're able to pick up a lot just from a simple telephone conversation. Even though we don't necessarily always see things like body language, just talking to someone and having a good old chatter is a really great method to get to know the applicants."

"In this unsure and unstable time that's a completely new experience for everybody – whenever the conditions go back to how they were before, you've still got those cats, dogs, or other animals. In terms of people that are constantly at home now, to abruptly start going back to work full-time nine-to-five, the pets are without a doubt going to struggle a lot with that."
She stated how, particularly with dogs, there can be severe circumstances of separation anxiety, as well as a number of behavioural issues. She suggested that if anyone is thinking about taking on an animal and a pet in this unsure time, think about it thoroughly first. Consider what would suit your family, what would suit your needs if you were to go back to work and think of the impact that it will have on the pet.

Since November-time, Google searches like 'sell my puppy' and 'selling my dog' underwent huge spikes on Google and rose by 120% - which has been hugely concerning for animal welfare workers.
As well as this, there is also worry about the fact that some breeders have quadrupled the prices of their dogs as demand has risen, meaning that the prevalence of puppy farmers is something that people need to be looking out for, especially at this time.
Tailwise gives a list of factors to look out for to avoid getting conned by such organisations:
How to Avoid Puppy Farmers During Lockdown
Ask to see the dam (that's the puppies' mother). If you can't, simply walk away.
Ask for lots of pictures. A real breeder will have plenty to share as the puppies grow up.
Visit more than once. It'll be harder for a puppy farmer to set up a show several times, and you can still do this while socially distancing.
A responsible breeder won't let you take a puppy away from the dam until it's at least 7 weeks old, usually 8. If your breeder says you can take yours home any earlier, that's a huge red flag.
Join the waiting list for Tailwise. We're developing a platform to fight puppy farmers, personally screening and certifying every breeder and rescue on our site.
Soundcloud user Farah Javeed raised her concerns about this:
Lin also gave some advice on the topic:
"Whether it be puppies, kittens, or any sort of pet, I would advise people not to go down that route. You just don't know what you're going to get. In the majority of cases, it's always better to go to your local rescue centre.
"All of our cats are health checked, vaccinated, wormed, flea'd, they've been assessed by a vet prior to rehoming. You know exactly what you're getting. You buy a puppy or a kitten online, you don't know anything.
She raised the question: What must be going through these pet's minds? This is especially relevant considering the fact that we know how stress can affect animals on a day-to-day basis.
"If these pets are being constantly moved from their environment without having any consistent routine – it will eventually cause permanent harm to these animals, especially stress-wise."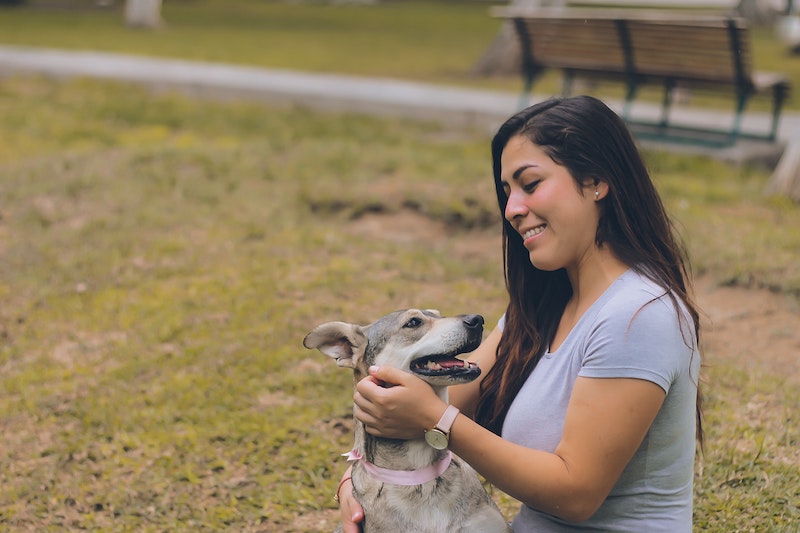 It's rare that giving an animal in need a home could ever be a bad thing - but as our irrational lockdown mindsets kick in, it makes sense why these sorts of mistakes have been made.
Pets are, for the most part, a long-term commitment, and that's why these animal welfare charities are urging people to sit down and ask: Are you ready for the bad as well as the good, and are you really prepared for the responsibility?
With the average lifespan of a dog being 10-13 years, and a cat is 10-15, people need to understand that an animal is not simply something to fill your time - it is something that will completely change your life.
If you are considering getting a pet this lockdown, the safest thing to do is to go to your local rescue centre, and they'll make sure you make the suitable choice for both you and the animal.