"She's not been around children in over a year" – young mums coming out of the pandemic
26th April 2021
Every family and community have been rocked by the lockdown. Regrettably, the voices of the most vulnerable have received the least amount of attention. Young mothers fighting through the pandemic some alone, most facing adapting to home schooling children, others learning to handling multiple children around 24/7 seven days a week whilst heavily pregnant.
Around 2,000 babies are born every day in the United Kingdom, so there were over 200,000 babies born when lockdown was implemented on the 23rd of March 2020.
For decades, no other group of parents has had to deal with pregnancy, birth, and beyond in such extraordinary circumstances.
Some parents said they appreciated the benefits of a slower pace of life and spending more time with their children at home during the pandemic.
Many more people expressed fear, confusion, and grief, when they heard lockdown was coming to an end.
I spoke to Sarah-Louise Taylor, a young mother of two from Medway, who was hit hard by the effects of lockdown. She said "my youngest Chelsea who was just 7 months old at the start of the pandemic has missed out on a lots of key factors like not being able to go swimming, playgroups or any type of mummy and me groups, things that I did with my eldest child she has had to miss out on because of the pandemic."
"It was like being a single mum with my partner working nights and having to rest during the day. I had to teach my five-year-old whilst keeping my one year old entertained "

—Sarah-Louise Taylor
Concerned about the impact this may have on her children's social development Sarah's eldest daughter who is now in year one was very hesitant when it came to returning back to school
"with her not wanting to get out of her pyjamas or leave the house."
Sarah's eldest, Chloe went from striving in social interactions to being around only her family which would have an effect on any child however, Sarah ensured that her daughter understood that there was a virus going round "making people poorly" as it was important for her to understand what was going on around her.
You can understand why children were hit hardest from the pandemic as they had irregular contact with friends increasing loneliness and possible mental health issues. Most children went from having a built-in structure this being getting up, going to school, coming home having dinner, spending some time with the family then ready to do it again, lockdown threw this structure away as parents had to home school whilst doing all other daily tasks.
When life returns to normal, the cohort of children impacted by the pandemic will all need care and help, and it is likely that schools and other support agencies will implement programmes to address potential educational or social issues.
"There is no denying that this pandemic has been a difficult experience for parents and children alike and I applaud the amazing resilience of our young people. "

—Children and Families Minister Vicky Ford
The government helped schools to ensure all students had access to education throughout the pandemic.
In Sarah's case this started with them receiving paper copied work for her eldest to complete alongside fun tasks she could do out in the sun such as " how many caterpillars she could find in the garden" however it went to online and left Chloe sitting in front of a screen for hours and "screen time became all the time"
There are steps that can be taken to reduce the impact of lockdown on young children. It's important to remember, though, that everyone's schedule and living situation will be different everyone has gone through this together.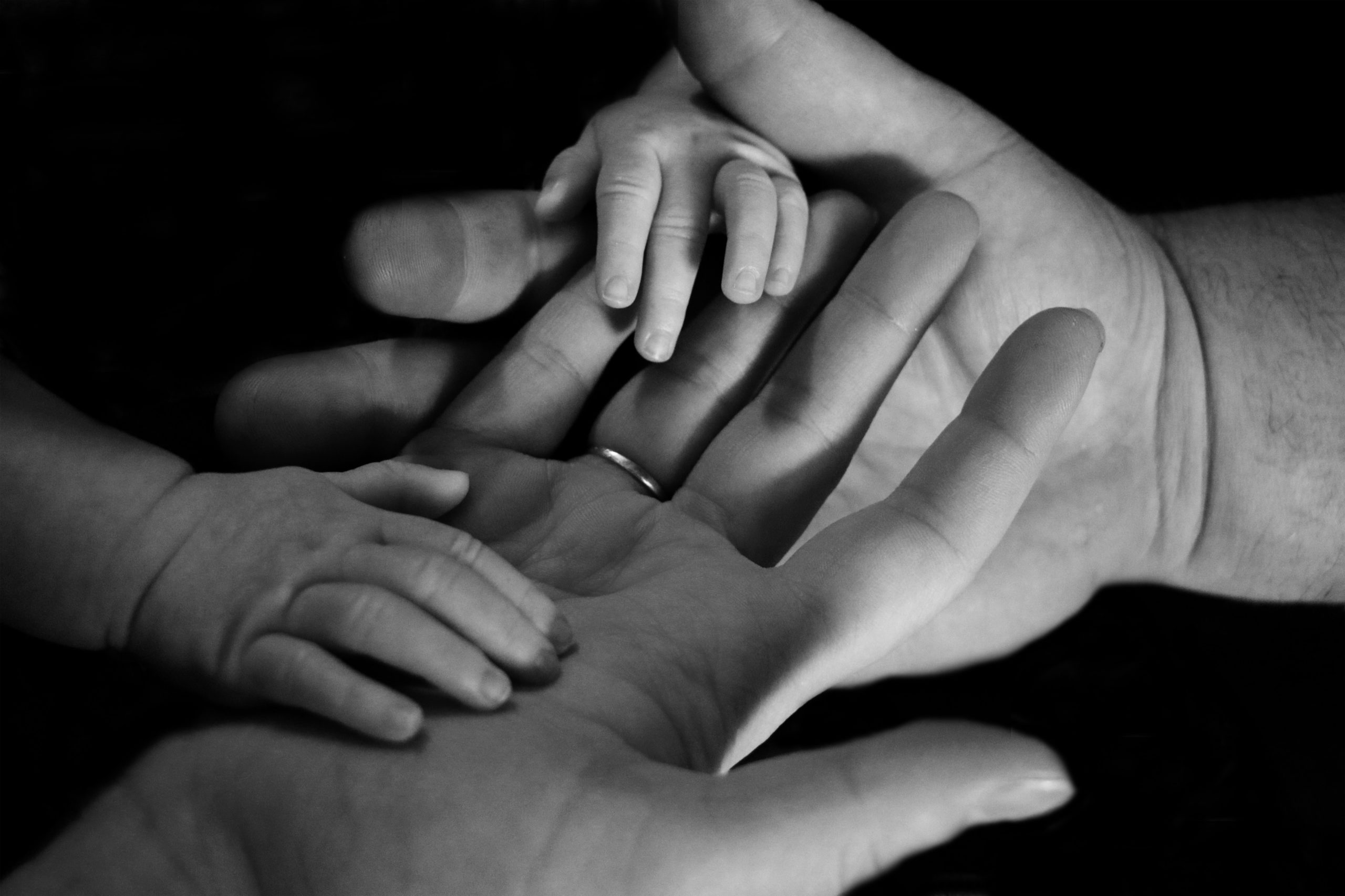 Being pregnant at the height of the pandemic, left expectant mothers feeling understandably more apprehensive and stressed rather than joyful.
With the birthing experience being changed due to Covid-19 restriction's and rules expectant mothers had to attend baby scans, appointments and in some cases active labour alone.
With many mothers having to go into isolation unit until their children were born, and others only being in isolation until they were in active labour.
These isolation policies were out in place as they are essential to protecting the patients and their babies, however this will be hard on families, jeopardising plans and dreams for a happy birth shared with loved ones.
Bethany Ware, was one of the expectant mothers that faced giving birth during the covid-19 pandemic. When I spoke to her she explained how -
"from the first midwifes appointment right up until I had her I had to go through all of the hospital appointments alone even after our baby was born, during my home midwife appointments my husband had to go upstairs while me and the baby was in the front room alone"
All the adapted policies and guidelines are to help ensure the safety of the mother and baby however, such policies can be difficult for families, jeopardising key stages of a child's life that would've otherwise been filled with family support and love.

It was hard for me to spread my attention with two children and a new born as they became more needy during lockdown, and I couldn't split myself to be in three places at once

—Bethany Ware
Typically, after giving birth a mother would be surrounded with support from family, however her new born "didn't get to meet her grandad until she was 3 months old" she also said how's he would "not post photos of her new born even when she first met her grandad under the government guidelines as she may get a backlash of comments"
Being pregnant through the pandemic was a whirlwind and effected most pregnant women, you saw all over social media celebrity mums sharing how they are struggling too, influencers like Charlotte Dawson posted photos and videos constantly showing her Instagram followers the reality of being a new mother, and that it is not easy she shares how sometimes "I couldn't even bring myself to wash my hair or be productive"
This really began to make women realise they were not alone, with mothers commenting agreeing with her saying "that they feel bad if they aren't productive" after having a new-born.
Charlotte Dawson, shared her whole pregnancy and birthing experience through the MTV documentary 'Celebrity Bumps: Famous & Pregnant'
Being able to watch and go through your pregnancy during the pandemic with other mothers gave a sense of unity, a reminder to all mothers that they are not alone.
This generation of babies born during and after the pandemic hinges on our ability to rebuild and create a safe environment for them to be raised in.