Shows coming to Kent theatres from May 17th
6th May 2021
It has been months since the last curtain call for theatres around the UK. But now with the ease of COVID restrictions, they will be able to open their doors once more from May 17.
With theatre fans eager to return, we found out when Kent's theatres are due to open and what shows they are preparing to perform.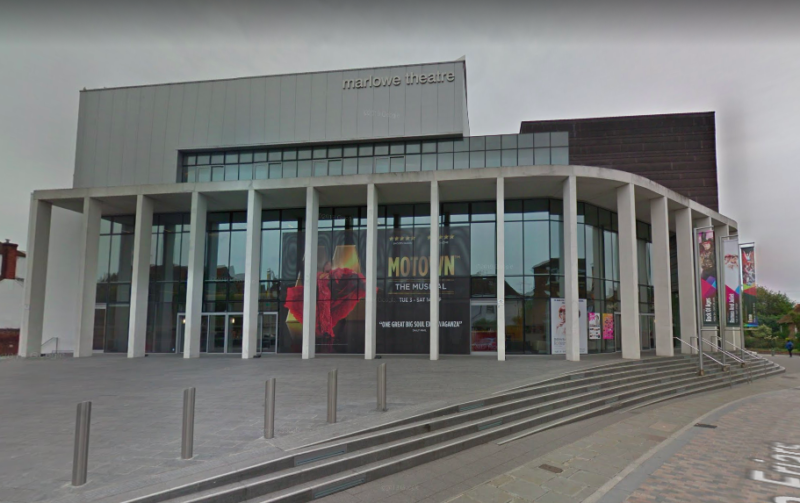 Marlowe Theatre, Canterbury
Canterbury's Marlowe Theatre will be reopening on Tuesday June 8. They will be opening with the sell-out smash hit SIX.
The production tells the story of Henry VIII's six wives but with a twist. This time they will be remixing 500 years of historical heartbreak into a 80-minute celebration of 21st century girl power.
The tour will be rehearsed and premiered at the Marlowe before touring the rest of the country. Audience members will be socially distanced but will be joined by cut-outs of iconic figures from Kent's past and present, created by artist Ben Dickson.
SIX will be running from Tuesday, June 8 till Sunday, June 27. Tickets can be purchased from their website or call 01227 787787.

The Hazlitt Theatre, Maidstone
The Hazlitt Theatre, in the heart of Maidstone will be reopening on Wednesday, June 2 with a two-day children's show, Twirlywoos Live.
The Earl Street theatre's first major touring production after reopening will be The Little Mermaid. The classic pantomime has been reimagined by David Phipps-Davis will be staring Myra Dubois as the sea-witch, Ursula and Georgie Faith as the rebellious mermaid, Ariel.
The show will be at the Hazlitt theatre on Wednesday, August 25. Tickets can be purchased from the website or by phone on 01622 758611.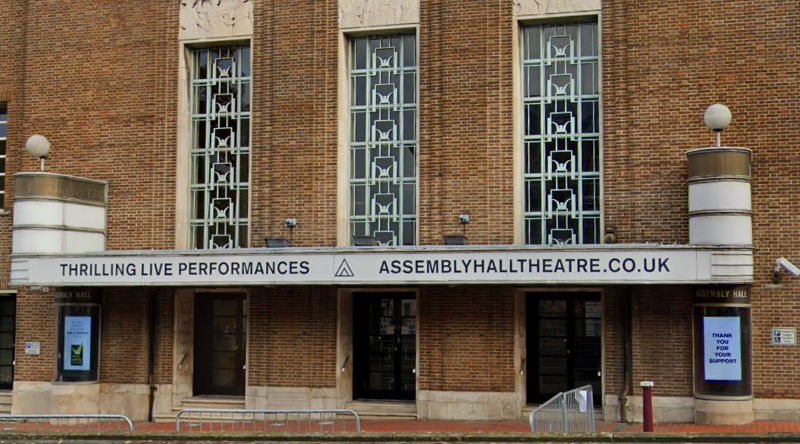 The Assembly Hall, Tunbridge Wells
The Assembly Hall theatre is one of the first to open after the lift of restrictions on May 17. The theatre will host the world premiere of Christie Watson's bestselling book, The Language of Kindness.
Based on Watson's best-selling memoir of her 20 years as a nurse, the show is an ensemble-style piece of contemporary dance theatre. A celebration for nurses and health care professional which will resonate with audiences from all background following the COVID-19 pandemic.
The production will be socially distanced and not just in the audience, the actors too will not be touching.
The Language of Kindness will run from Wednesday, May 26 till Saturday, May 29. Tickets can be purchased from the website or by phone on 01892 530613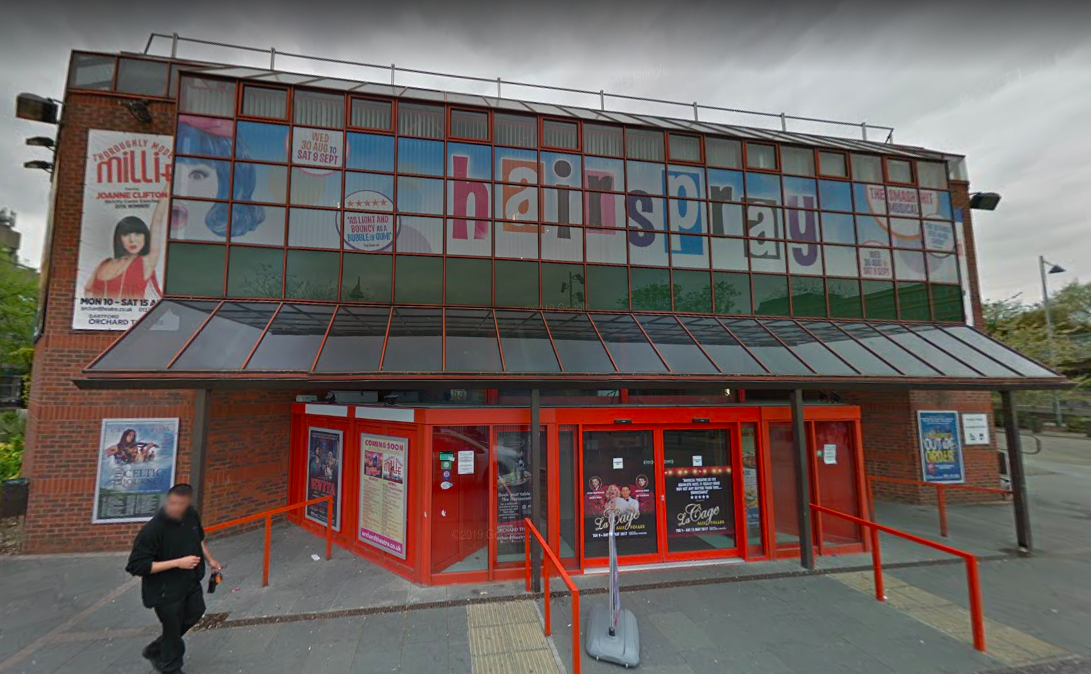 The Orchard Theatre, Dartford
The Orchard Theatre was recently acquired by Trafalgar Entertainment and will be reopening on Monday, June 28.
The theatre will reopen with Friendsical, a parody musical inspired by the gang from the hit TV show, Friends. The show will run from Monday, June 28 till Wednesday, June 30.
It will be followed by Rocky Horror Show and Dirty Dancing in the autumn.
Tickets can be purchased online or by phone on 01322 220000.