Starting a media production business at age 11
28th April 2023
When Oliver Bowring was just 11 years old, he had an interest in technology and computing, leading him to start his own media production business. It all started when a repairman came over to his house to fix a computer, meaning his password was removed. Oliver asked the consultant how he did it, but he refused to tell him, which sparked Oliver to figure it out himself.
He eventually discovered how to remove the password and decided to share his knowledge with the world by creating a video tutorial.
With no budget, Oliver did a screen recording and added some simple text over the video to create a tutorial that required no equipment or speaking. He released it online, forgot all about it. About it a year and a half later when he returned to 20,000 views and a request from Google to advertise on it. This experience made Oliver realise that his interests could earn money, and he continued to create weekly tutorials.
Oliver's passion for music also led him to record himself playing the piano, forcing him to learn to record audio and video and put them together. As he searched for ways to make his recordings more professional, he invested in more gear to improve their quality. All of this occurred between the ages of 11 and 16.
By the time Oliver turned 16, he had registered his media production business as a company to operate more professionally. From a young age, Oliver showed determination, curiosity, and an entrepreneurial spirit that enabled him to turn his interests into a successful business.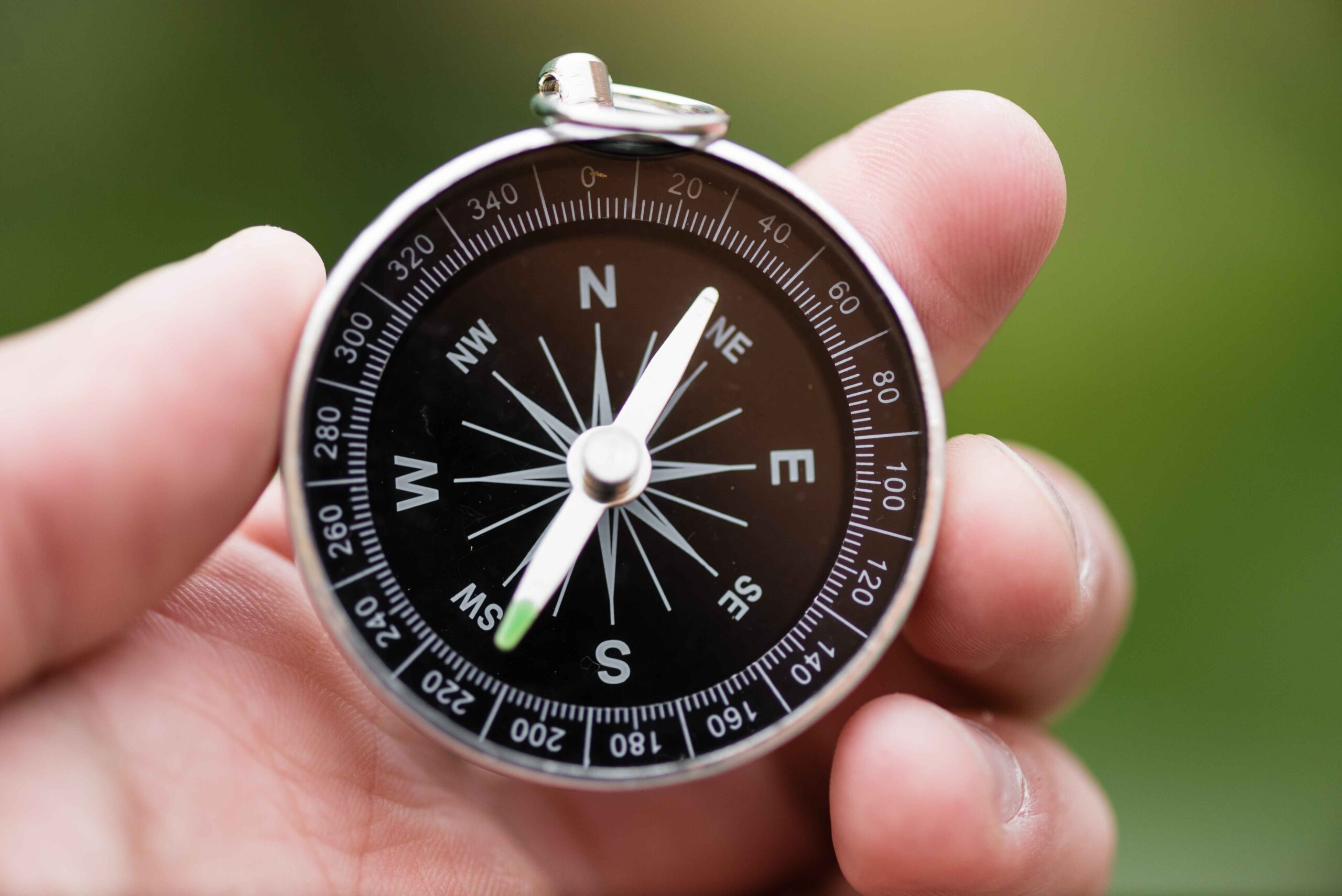 His journey in starting his media production business at a young age was challenging. Despite receiving support from his parents, he faced obstacles related to his age...
One of Oliver's biggest challenges was needing to be taken more seriously by those he worked with. Even though, in some cases, he had more experience and skills than some who were much older.
This meant his age sometimes prevented him from being seen as a professional, creating difficulties when he began charging for his services, as potential clients may have hesitated to hire someone so young.
Another challenge that Oliver faced was that he had to learn everything independently, as he needed family members or mentors with knowledge about media production. This meant he had to rely on research, trial and error and experimentation to improve himself and his business.
Despite these challenges, Oliver overcame them and built a successful business. His passion for technology and computing and his determination to learn and grow fuelled his success. As a result, he was able to turn his interests into a profitable venture, all while navigating the challenges that came with being a young entrepreneur.
The business was funded mostly out of Oliver's pocket, apart from his first little bits of equipment, just a microphone and a pre-existing computer. The money earned from his first Google ad and client work was returned to the business to purchase more equipment.
Over the years of running the business, Oliver never had to borrow money or take out loans which allowed him to grow the company without taking any financial risks.
He was happy to take things slow, as he was young and had plenty of time to grow and develop the business. As a result, there were never any significant financial challenges for himself or the company.
My parents supported my endeavors, but never at the expense of education.

— Oliver Bowring
Oliver Bowring's dedication to his education and business was a constant battle, but school always had to come first. From a young age, it was drilled into him that education was non-negotiable, and his parents supported his desire to start his own business, but never at the expense of his studies.
Despite the challenges of balancing his business with school and extracurricular activities, Oliver's motivation to succeed. He spent most spare moments outside of school to work on his business and became even more productive.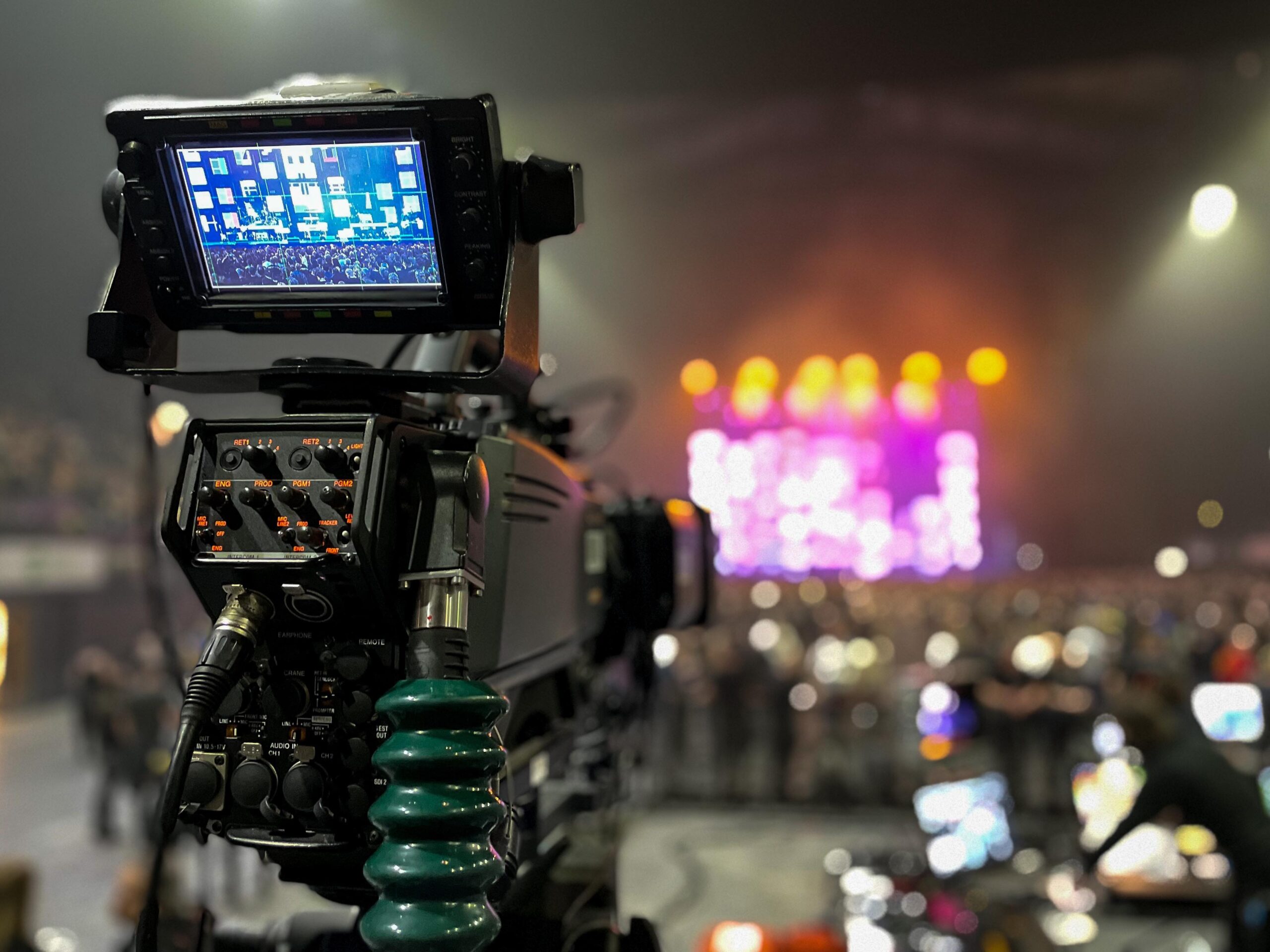 I was eager to find out what milestones Oliver had hit. But he said that does not believe in significant milestones, he did however highlight a few moments that stood out to him.
One of the earliest was receiving an email from Google expressing interest in his content and wanting to use it to advertise. Thus sparking his interest in business and leading him to explore business and ways to make money beyond YouTube.
Another key milestone was when someone asked him how much he charged for his videos. Until then, he had only made videos for himself and never even considered using his skills to make money from other people. This marked the transition from making videos for fun to realising that he can make a living by doing something he enjoyed.
As Oliver and his business expanded into the live production world, this opened up opportunities. Working in an arena on a show that people paid money to attend was a whole new type of work, and he considers it a significant milestone for his career. But it wasnt until he was working on tour with Taylor Swift on the HAIM Arena show that made him realise how far he had come.
He added that he does his work and his business because he enjoys it... not to meet famous people and celebrities. However, working with Taylor Swift gave him an answer to the question he often found frustrating: "Who have you worked with then? Anyone famous?" He could now say that he had worked with Taylor Swift.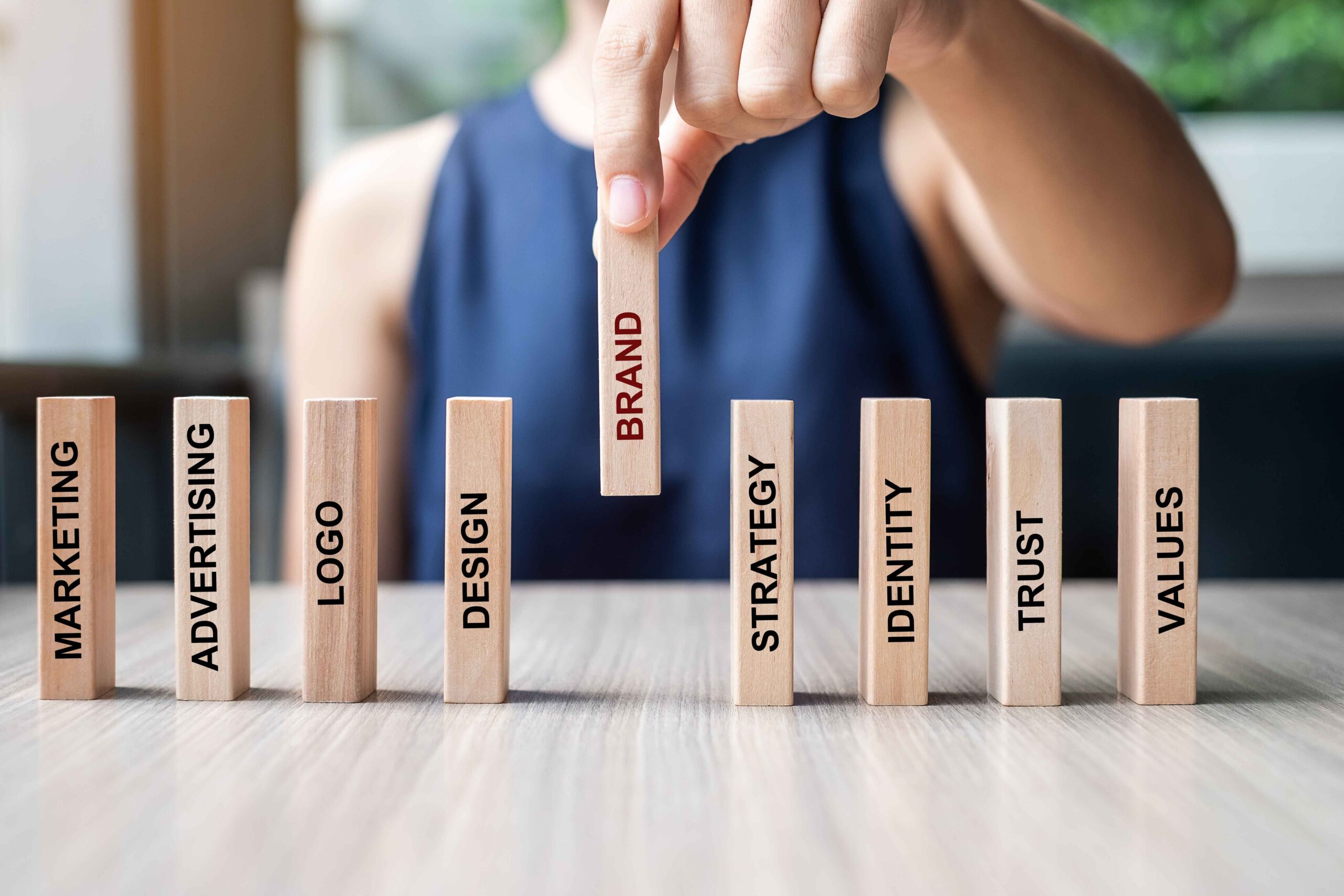 Oliver attributes the success of his business entirely to word of mouth. And he stressed that this has been the case since the early days of the business. He said that providing a service you're passionate about and going above and beyond for your clients is what leads to positive word of mouth. In his case, this resulted in people singing his praises and referring him to others.
Whilst he used to use social media to his advantage years ago, it was mostly within closed circles and not public. He added that he has been almost entirely silent on social media for a while now but still has a growing workload.
Despite this, Oliver does have plans to pay for marketing in the future. But for now - he wants to focus on the kind of work that he does.
Oliver prides himself on providing a better quality service than his competitors. His passion for his work meant that he has always been able to provide a better-quality service than those who had been in the industry for much longer. He added that "there is no competition if you are also easy to work with and provide excellent results".
Oliver also emphasized the importance of finding the 'sweet spot' when it comes to supplying pricing, he was able to attract and retain clients who have grown with him over the years. Instead of worrying about competing with others, Oliver focused on providing the best service possible and building strong relationships with his clients.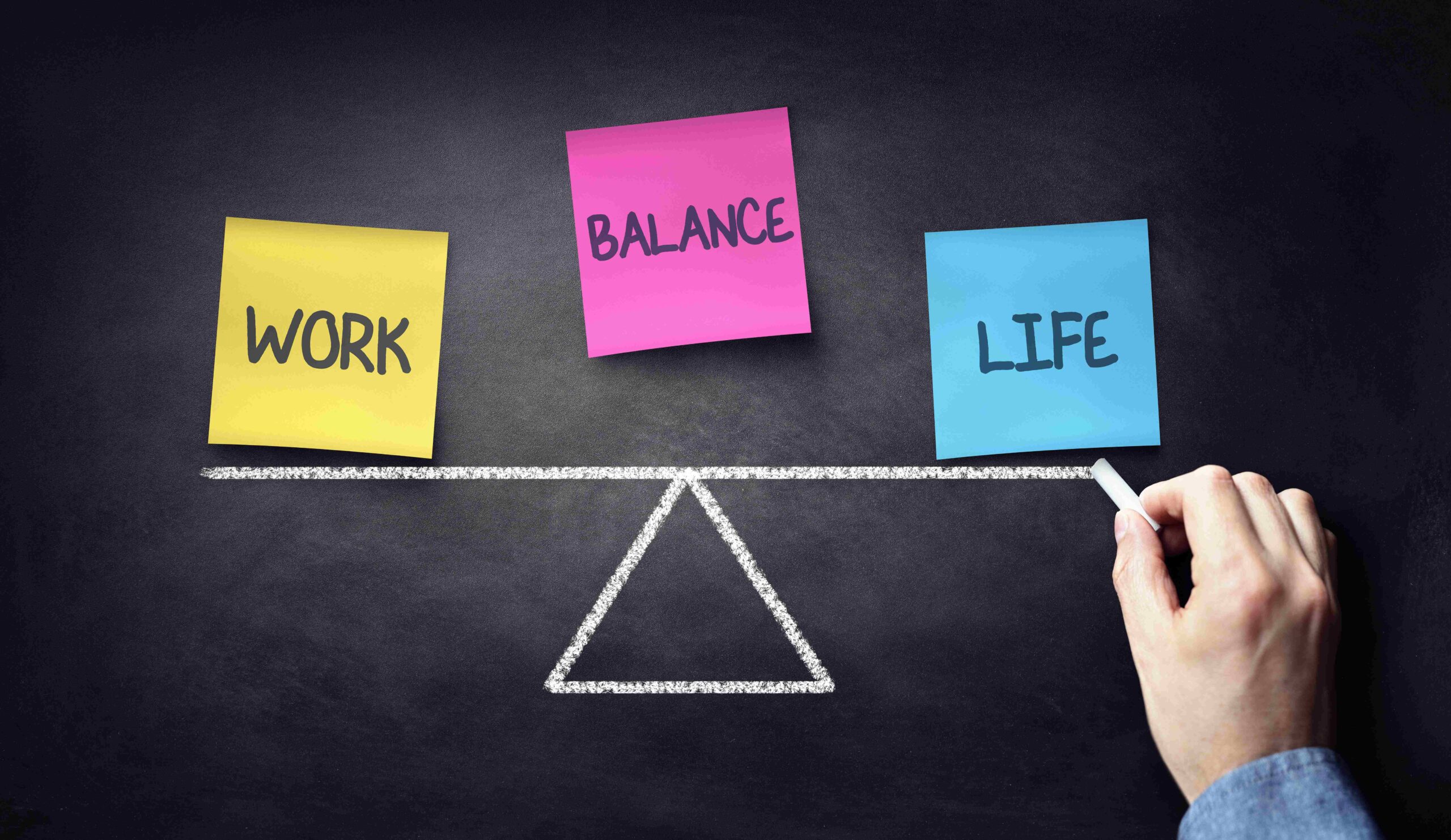 Running a business and starting from age 11 means that Bowring has learned a lot, one of the biggest lessons has been the constant struggle of maintaining a healthy work-life balance. He admits that he still battles with it to this day and is always reassessing his approach to life. He still goes through waves of being fine with overworking but overall, his experience in running a business has taught him the importance of being self-aware and the need to adapt rest.
Now aged 27, Oliver Bowring's plan for the future is to diversify his business by creating an online course based on everything he has learned in his years of experience. He says that the course will cover the day-to-day work and business aspects of managing a successful enterprise. As previously mentioned, Bowring plans to return to social media and use other marketing tools to boost his online course sales and he aims to keep his work sustainable, varied, and enjoyable.
I do it because I love art. So if you work out what makes you tick and then you work out what is the commercial route to do that thing, Then you will always win because even if you, if you fail, you will keep trying because you're doing it for fun anyway.

Oliver Bowring
I asked Oliver Bowring if he could give some advice to other young entrepreneurs who maybe in the same position he was 25 years ago...
He told me that to find something you enjoy doing and just to make sure that it mixes well with your passions and interests.
According to Oliver, if you don't enjoy what you're doing, you won't have the motivation to make it successful. Emphasising that the most successful entrepreneurs are addicted to growth, and they enjoy the challenge of building something from scratch.
However, he did point out that he considers himself an artist and musician and he hates the term 'entrepreneur'.
He advises young entrepreneurs to find what makes them tick and then find a way to make money from it. Even if they fail, if they're doing something they love, they will keep trying because it's fun anyway.