Fundraiser helps generate £1.1 million for charity
A woman from Kent helped raise £1.1 million for Extra Life, a video game-focused charity for Children's Miracle Network Hospitals, as part of a 24-hour fundraising livestream.
Ellie Main works for Rooster Teeth Productions, a company which livestreams a marathon to raise money for Dell Children's hospital annually in November. Every year they manage to outdo themselves with the money raised performing improv comedy routines, acting out skits, and doing challenges sentenced to them by spinning the 'Wheel of Vengeance'.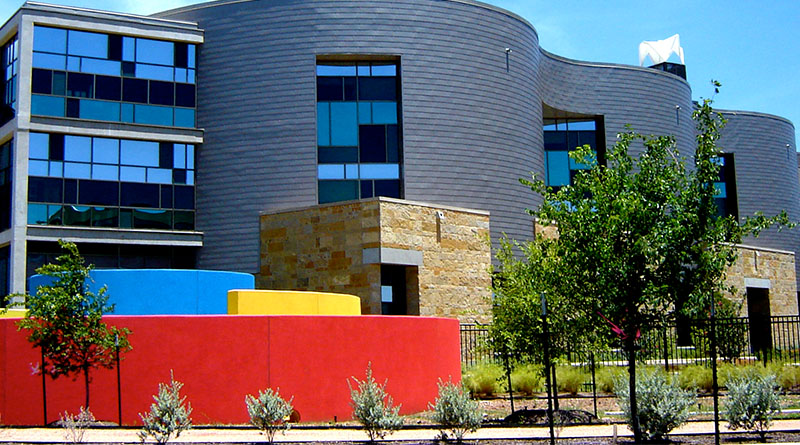 Photo by Andreanna Moya Photography
Ellie took part in the 'Bob Ross Hour', starting at 4am UK time. Hosted by co-worker and internet personality, Miles Luna portraying the role of Bob Ross, the segment consists of a list of improvisational actors all painting along with a Bob Ross video whilst challenges from the Wheel of Vengeance are still being dished out.
The first challenge of the hour was to shave off half of Jon Risinger, the host of the popular online game show On the Spot's, moustache. When asked about her painting toward the end of the segment, Main said: "He paints real fast, no one can keep up with that."
Main retweeted:
@RoosterTeeth The #BobRoss hour was so much fun! It's always great seeing everyone's results 😂 it's 5am here and I'm still going strong! 👊 #RTExtraLife pic.twitter.com/PQ66MqUcDJ

— Laura 🌈 (@LauraxTomlinson) November 11, 2018
This year the company raised a tremendous £1,105,105 ($1,417,138) during their event, including merchandise sales which helped push the total over one million. This is the most the company has ever raised during their Extra Life livestreams, beating last year's total by over £150,000.
We raised $1,417,138 during #RTExtraLife! Thank YOU so much for donating, watching, and playing along. Huge shout out to everyone who participated on stream and all those behind the scenes who made it possible!

— Rooster Teeth (@RoosterTeeth) November 11, 2018
Take a look at the highlights of the entire stream here: