McKimm: "Every club is in limbo"
Tonbridge manager Steve McKimm admits it would be "harsh" on many clubs if some are promoted or relegated now the season's remaining fixtures have been cancelled.
Following a vote by nearly 90% of all three National League division sides, a 'clear majority' are now against playing their outstanding games.
It means clubs must now decide whether to end the season completely, or apply alternatives such as future play-off matches to determine the league's final standings.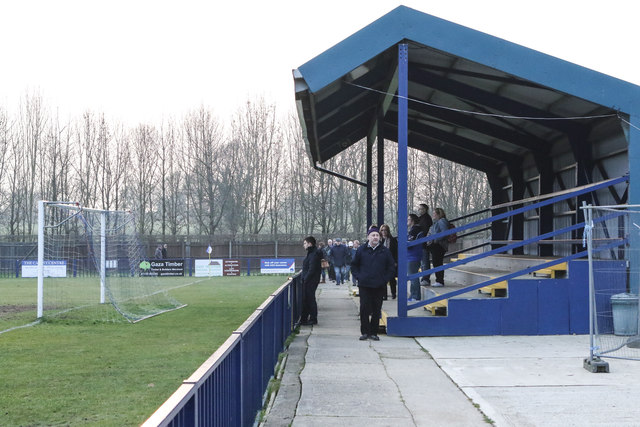 However, given the amount of teams still vying for success this campaign, Angels boss McKimm says it is impossible to predict where his team and others would have finished.
"Whatever I think will probably be different to a few others; whether that's the season being null and voided or waiting to play it again," he said.
"All I can say is it's difficult and whatever happens isn't going to make everyone happy, although I do wonder how a group could promote someone when there's games still left to be played because ifs, buts and maybes don't win you football matches.
"A lot of clubs will come out the wrong side of this, which is quite frightening for them"
"If you're running away with the league then it may be a different story if you can't really get caught, but if you're fighting to stay up or for promotion, then that would be very harsh on a lot of teams.
"For us, we had a lot of games in hand which could have pushed us up the table, and we were fourth in the form guide after Christmas.
"We were out of the bottom two, which was our aim at the start of the season, but whether we stayed there, nobody knows – I was confident we would have done."
National League Statement | Remaining League Matches to be Cancelled

➡️ https://t.co/FEUypT7qVK pic.twitter.com/F7BpjwOXxE

— The National League (@TheVanaramaNL) April 22, 2020
The 44-year-old, whose side were sitting in 20th and on 36 points in National League South before the season was halted in March, has also praised the Kent outfit's position off the field after going more than two months without football at Longmead Stadium.
The former Sutton United coach added: "As a non-league side, we've got to make sure we can look after ourselves in-house so we've got a club to come back to for the start of next season.
"But because of what's going on every club is in limbo, although the blessing that we've got is that we've got a sound base where we're run correctly.
"We don't outspend our means, so we'll be going into a situation where we're not fighting against the odds, whereas a lot of clubs will come out the wrong side of this, which is quite frightening for them."
Featured picture: – Half Price