Opioid related deaths in Canterbury up by 50%
Opioid Statistics show that 219 drug users have died in the last two years in Kent, the equivalent to one death every three days.
According to the Office of National Statistics, over half of these deaths were caused by opioids such as Heroin and Fentanyl, with 92% of addicts starting before the age of 15.
Drug related deaths in Canterbury are at an all-time high since records began in 2003, according to new government figures.
Canterbury resident, David Harman, has spoken out about the lack of help available for those suffering with drug addiction:
"The support workers are trying to move us to Methadone, despite doctors opposing the idea and Canterbury doesn't have a fixed Hub, so it is impossible to get involved and get help.
"I think it's important for people to know just how much they ruin your life and opiate use is more common among younger people these days".
Kent County Council have proposed a new drugs strategy to tackle the epidemic after revealing that is costs the government £26,074 each year for crimes relating to heroin users not seeking help. Strategies currently in action include Resilience, Early help, harm reduction and recovery.
Mathilde Duteil, Enterprise manager for The Forward Trust, said: "Young entrepreneurs often feel alone, but now they have a network of peers to share successes and challenges."
The charity saw the launch of a £2m social investment fund creating employment opportunities for people in recovery from addiction.
Harman opened up about his battle: "I actually died from and overdose but was brought back with Naloxone, it almost ripped my family apart.
I also lost 3 friends to Fentanyl within 2 days of each other, in the same room."
The 29-year-old admitted "I also know more than I would like to say about Xanax Production and fake diazepam (Valium) which is just as much a problem".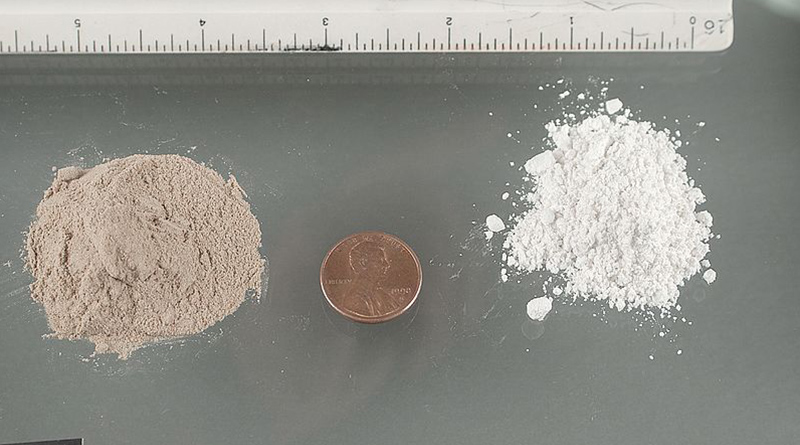 Figures show that people living in the most deprived areas of Canterbury are four times more likely to die from drug-related death than those in the least deprived areas. In 2017, 81% of drug related deaths were classed as drug-misuse deaths, compared to 56% in 2007.
If you are having trouble finding the right help, call the Frank drugs helpline on 0300 123 6600.
Visit the Frank website to find local drug treatment services.