The top 7 most expensive houses in Kent
West Street, Hunton, Maidstone, Kent
Credit image from Strutt and Parker.
The price of this immaculate eight bedroom house with beautiful parkland setting with walled garden and lakes, swimming pool and tennis court price is £9,200,000.
Park Lane, Godden Green, Sevenoaks, Kent, TN15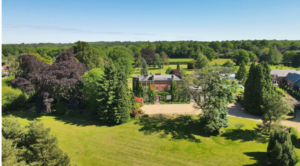 Credit image Savills.
The price of this superb Gothic property is £7,950,000, it has six bedrooms a tennis court swimming pool and beautiful woodland grounds.
Forest Ridge, Keston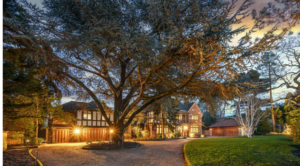 Credit image Alan de Maid.
This £7,500,000 property is a family set home with private gates, there are seven bedrooms and it contains a sauna, outdoor pool with fire pit and indoor pool.
Oxon Hoath, Nr Sevenoaks, Kent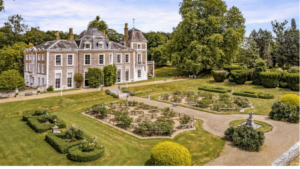 Credit image Knight Frank.
This 14 bedroom mansion with apartments too is also at the price of £7,500,000 its got a walled garden, swimming pool, stunning woodland and a lake.
Thorn Lane, Stelling Minnis, Canterbury, Kent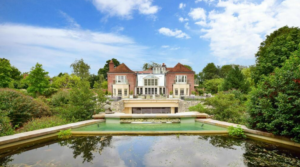 Image credit findandcountry.
This beautifully presented detached country home is £6,999,950. There are five bedrooms, a triple garage, electric gated in & out drivewaay, fresh made fresh water lake with jetty,  and a stunning spa area including swimming pool.
Penshurst Road, Penshurst, Tonbridge, Kent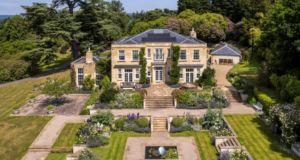 Credit image Knight Frank.
Seven bedroom detached house, priced at £6,500,000 has a with a Sony 4k Cinema projector, leisure faculties and wonderful gardens surrounding the traditional house.
Forest Drive, Keston, Kent,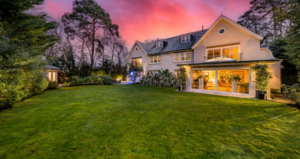 Credit image JDM Locksbottom.
The cost of this five bedroom house is £6,000,000. The spacious property also includes Underfloor heating Alarm and CCTV system double glazed, sash-cord style windows and doors throughout and a cinema or games room.