UK Government reduces cost of officially changing gender to just £5
From today, the UK Government have reduced the cost of officially changing ones gender from £140 to just £5.
Anyone can now apply for a gender recognition certificate at a much more affordable price for transgender people.
The announcement comes nearly a month since they revealed that the figure would be reduced.
Oliver Huxham from Essex transitioned when he was 17 in April of 2018. He told The Canterbury Hub why he thinks it's a great step for the LGBTQ+ community.
"I think that the price drop is such an incredible step, a lot of trans people struggle with unemployment and homelessness, with 1/3 of UK employers saying that they wouldn't hire a trans person. The price drop is going to allow all trans people to afford to legally change their gender.
"My passport still says 'F' next to sex, despite the fact my name on the passport is Oliver, and I have a tiny little moustache. Many trans women will still have 'M' on their passport despite having breasts and presenting entirely female. It puts trans people at risk of being outed and at risk of being put in dangerous situations.
"This is going to allow the community to be more respected in society. Children who have transitioned and have transphobic parents can now easily pay for their legal change without having to worry about how to pay for it", said Oliver.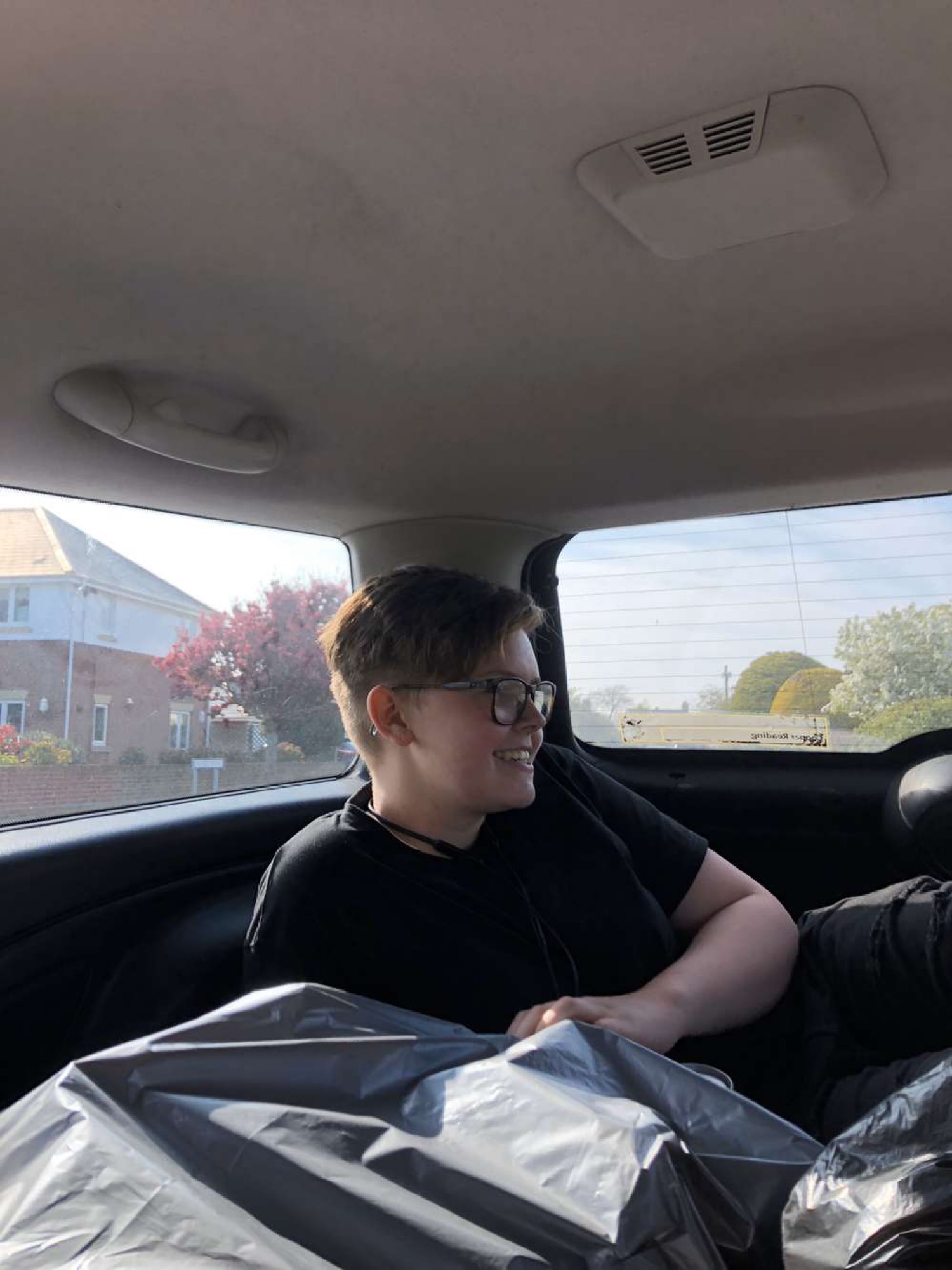 Oliver continues on to say why he thinks this should have happened a lot sooner.
"One thing that doesn't sit right with me is that the government have reduced it so much. It shows that this was always an option, and the fact that it was £140 really has no explanation. If they can willingly change it from £140 to £5 then there was no need for it to be so expensive in the first place. The government should have 100% done it sooner.
"Since transitioning I haven't stepped foot on a plane because of the stress and embarrassment of going through airport security as a trans person is too much. I know many other trans people feel the same. This is an amazing step, but it does beg the question – why was it so expensive before and why wasn't this change made sooner?"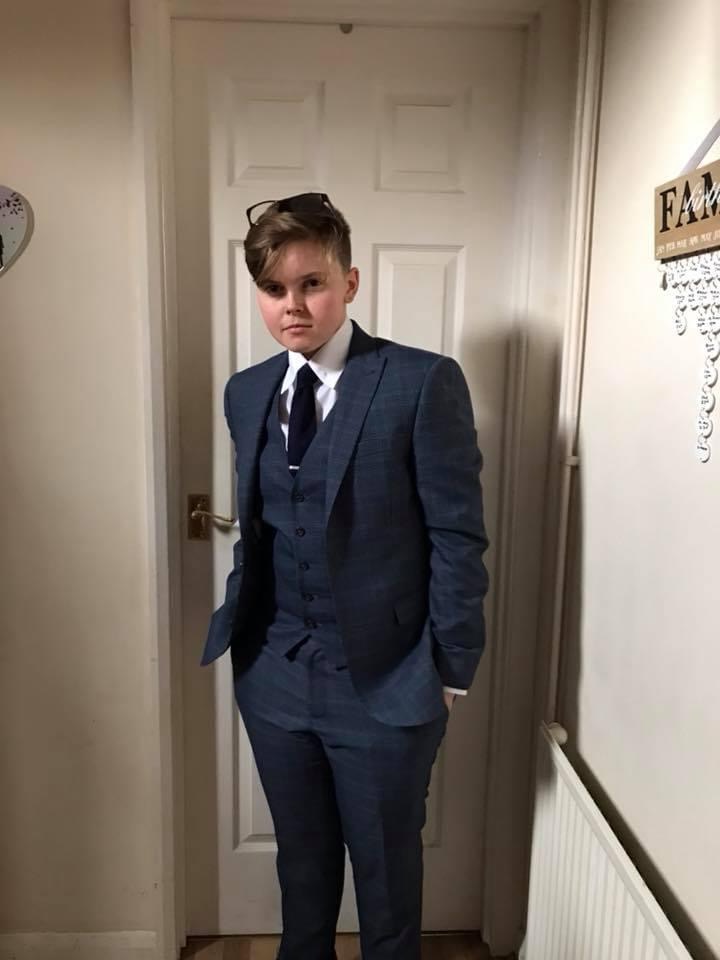 Liz Truss, the Women and Equalities minister, has stated that this has now removed a "barrier" for the trans community. She said that they want "transgender people to be free to live and prosper in modern day Britain".
Under current laws, legally changing one's gender calls for completing a two-year waiting period and a review by a specialist panel, as well as the fee. Many LGBT campaigners have stated that the current system should be made simpler for trans people and that it is not fit for purpose.
Further details are due to be announced by the government in due course.
Do you think that UK Government should have made this step sooner?