Hygiene poverty affects 1/5 of the UK population. It is seen as a hidden epidemic as those who are not affected do not always know exactly what hygiene poverty is.
With 14 million people suffering in poverty in the UK, The Trussell Trust have found that long before people decide to go to a food bank, they will stop buying toiletries.

So, what is Hygiene Poverty?
The leading hygiene poverty charity, The Hygiene Bank describe it as,
"Not being able to afford many of the everyday hygiene and personal grooming products most of us take for granted."
Most charities who are helping to combat this crisis ask for donations ideally in bulk so they can help local communities as much as they can.
Usually it is whole families who are at risk of living in poverty and with money going on food and electricity means there is none left for things such as toothbrushes and shower gel, a.k.a they are living in HYGIENE POVERTY!
 Am I living in Hygiene Poverty?
Normally, people who are living in hygiene poverty keep it a secret resulting in more stigma surrounding the issue.
If you are reading this and thinking I cannot afford basic hygiene products, then it is time to reach out to a local charity. The Hygiene Bank have 501 drop off locations all over the UK, and these are just one of the few charities who can help.
"The reality of low income is that it restricts people's options, leaving them in impossible situation like having to choose between heating their home, paying their rent, eating or being clean. This grip of poverty strips people of their dignity." – The Hygiene Bank.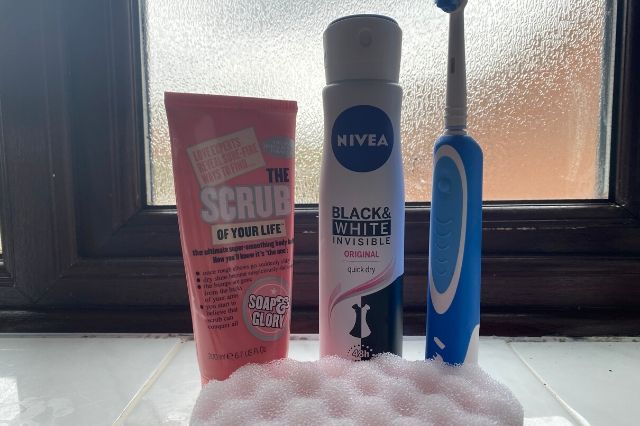 If you are able to donate anything, here is a list of items charities might take:
(Make sure they are not used and in date)
Sanitary products
Shampoo, conditioner, shower gel
Body lotions
Toothbrushes
Toothpaste
Razors
Nappies
Baby wipes
Talcum powder
Shaving foam
Washing powder
Toilet roll
Hairbrushes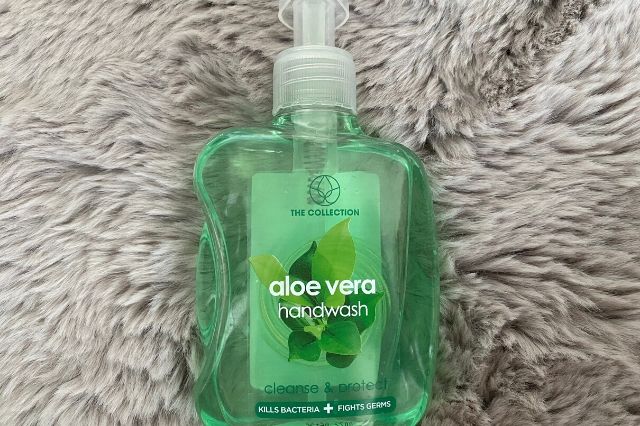 How does it affect children:
According to Kind Direct, "8 in 10 primary school teachers say that they've seen a rise in the numbers of children coming to school unwashed or not looking presentable in the last five years and have found themselves increasingly intervening."
Whilst living in poverty, some mothers and fathers are having to reuse their babies' nappies, or are unable to brush their child's hair before sending them to school or wash their clothes and uniforms.
The reality of this hidden crisis is that most people living in hygiene poverty are children. With teachers stating half of all bullying is because of hygiene related issues and 3/10 teachers having to regularly buy their pupils toiletries, highlighting how there is a clear issue for children in the UK.
Hygiene Poverty is a real and serious threat to people in the UK, do your bit for the community and try to help if you can.
Feature Image Credit – Gallery DS