10 of Kent's best hidden gems
1. Turner Art Gallery
Opened in 2011, this contemporary art gallery is set on the shores of Margate. A modern and spacious building, its exterior matches the art inside. The largest dedicated visual arts venue in the county, its niche designs are an absolute must-see for artists and fans alike.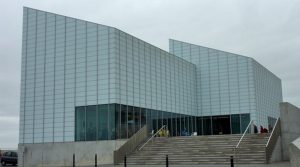 2. Romney/Hythe/Dymchurch railway
Over 90 years old and one of the most visited railway journeys in the country, the RH&DR is a 14-mile train journey that takes you on a rural paradise along the Channel Coast from Hythe to Dungeness on its steam and diesel carriages.
3. Kent Downs
Stretching from the Port of Dover to the eastern Surrey border, the Kent Downs is an Area of Outstanding Natural Beauty with its endless greenery. Whether it is for relaxing walks, bird-watching or apple-picking, it is one of the most stunning locations in the county. Its rare wildlife allows visitors to experience the true nature of the outdoors.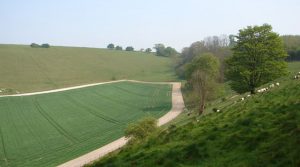 4. Hever Castle
Set in the rural village of Hever, this stunning 700-year-old castle is surrounded by a moat and stunning gardens in a 125 acre ground, in what is a historian's paradise. Once lived in by Anne Boleyn, it is a historic, picturesque landmark that contains an exciting water maze too.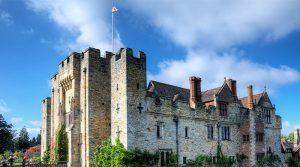 5. The Big Cat Sanctuary
With over 50 exotic cats, The Big Cat Sanctuary is one of the best places in the country to see some of the planet's most endangered animals. Leopards, cheetahs and tigers to name just a few, they are surrounded by the Smarden countryside and looked after by a team of conservation experts.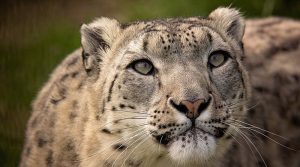 https://m.youtube.com/watch?v=mb4PmFKrm9w
6. The Ashford Designer Outlet
This McArthur Glenn Outlet is one of the best shopping centres in the country. Currently it has over 80 shops, including brands like Timberland and Tommy Hilfiger, but with a huge expansion in 2019, this will add another 50 stores to an outlet that already has so much. With many great bargains, it is a must for any shopping enthusiast.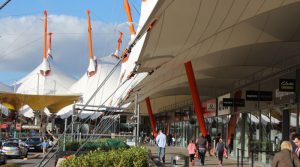 7. Shell Grotto
A completely mosaic passageway, the Shell Grotto is one of the most unique attractions in the South East. With 4.6 million seashells covering its walls and roof, its origin is still a mystery. With its various floral patterns, Shell Grotto is a must-see for anyone intrigued by the unknown.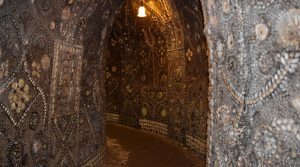 8. Chartwell House
For more than four decades, Chartwell House was the home of Winston Churchill. So it is no surprise this historic building is owned by the National Trust, its heritage almost as impressive as its beautiful interior and gardens that surround it.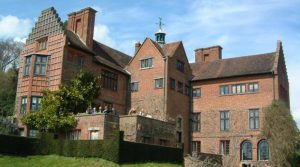 9. Chatham Historic Dockyard
A maritime museum, the dockyard has three warships, a railway and lifeboat collection to name just a few of the things you can see on your day out here. An explorer's dream, it can take you back in time with its dazzling history that dates back 300 years to the 'age of sail.'
10. Chapel Down
One of the leading winemarkers in the country, Chapel Down winery is another Area of Outstanding Beauty. A two-hour tour allows you to explore the rural vineyard in Tenterden, while also visiting a winery shop, a restaurant and a wine academy that allows visitors to taste and explore wines from various areas of the globe.