£90,000 new public seating in Dover slammed by disappointed residents
A new public seating arrangement has been installed by the Kent County Council in Dover outside of the former town centre McDonald's on Biggin Street, but doesn't quite fit the mark.
Residents of the town are disappointed in the new instalment, some making comparisons to a child's woodwork project. It has also been labelled as 'blooming awful' by the leader of the District Council. His political opponent sharing this opinion, calling the £90,000 seating 'cheap and tacky'.
Picture: The area the new seating feature has been installed – Google Maps.
Jemma Nash, commented on the Facebook page 'Dover for Disgruntled Dovorians' said: 'Just what you need when we're all supposed to be two metres apart.' Her comment is only one of around 700 negative comments made on the page about the new seating.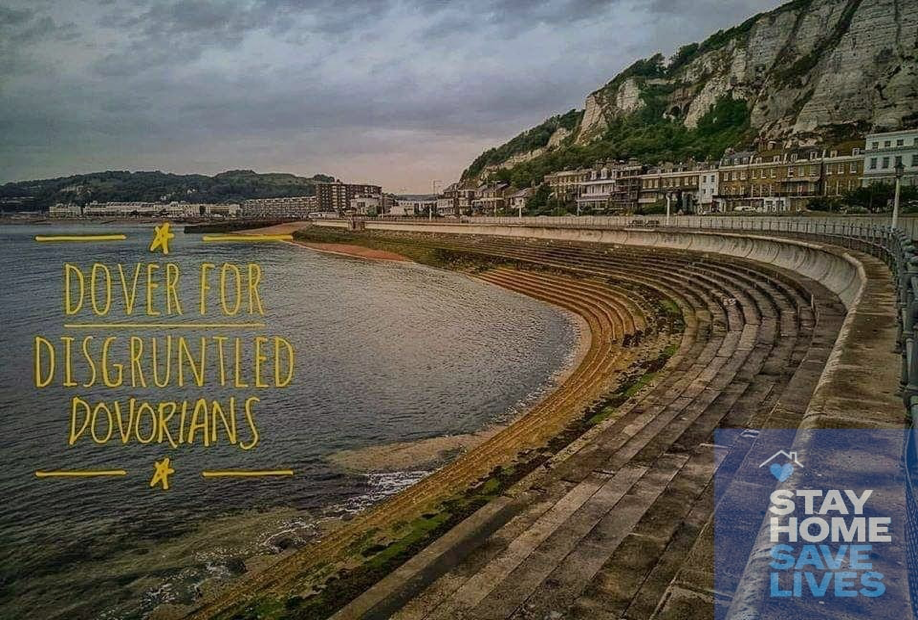 Source credit: Dover for Disgruntled Dovorians Facebook page
The new Biggin Street installations are called 'parklets' and are supposed to improve the appearance of the area by combining public seating with cycle parking and plat features. However, these 'parklets' don't quite match up to impressions from various stakeholders sent to the artist.
KCC says on its website that they believe the 'parklets' will 'increase footfall', 'use recycled materials wherever possible' and that Dover's installation of the 'parklets' were the 'first of their kind in Kent'; Suggesting that other parts of the county may be next. Three more installations are expected to be added in Dover on the High Street, Cherry Tree Avenue, and Castle street.
This is not the first time that Dover has had issues with newly installed benches. Back in 2014, blue unconventional benches were installed around the town centre that were confirmed to be specifically designed to be uncomfortable in order to, ironically, prevent "extended sitting".