Broadstairs festival gets fundraiser underway
The organisers behind Broadstairs Folk Week have started a fundraiser.
The aim of the campaign is to raise enough money to have the festival take place in 2021. It can no longer go ahead this year due to COVID-19.
Chairman of the Folk Week Committee, Mr Lee Wellbrook, said: "Most of the revenue that we earn in terms of ticket sales, sponsorship and grants tend to come through in this period. Between April and August."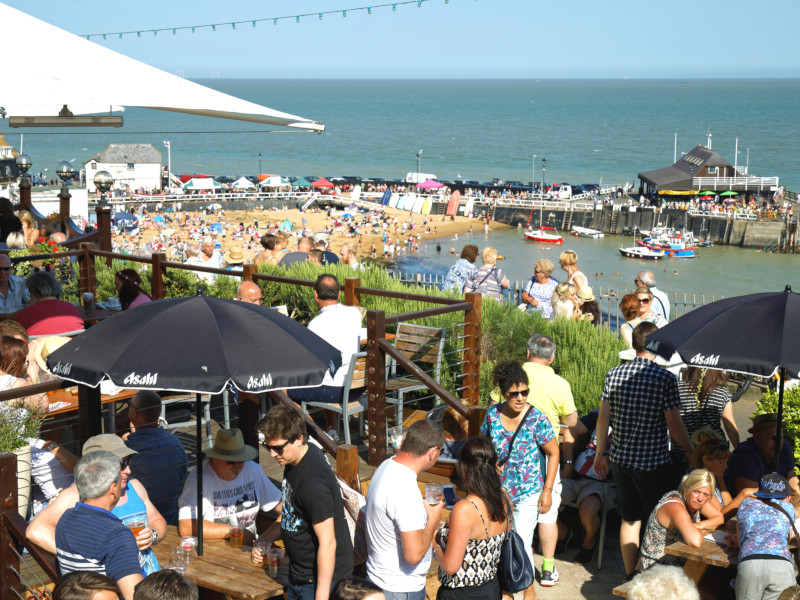 "We have already spent some eight months in preparitory work. We've already incurred those costs and a lot of revenune that we would have made during the Summer would go to offsetting those costs."
"What we have got to now do is look at ways of bringing some additional funds in that will enable us to carry on through the summer and then come September, start planning for 2021."
Organisers said in a post on Facebook: "We are overwhelmed by the love and support there is for Folk Week. We now have to fund raise to ensure that the 2021 Broadstairs Folk Week can go ahead."
You can read about Folk Week being cancelled due to COVID-19 here.
https://www.facebook.com/BroadstairsFW/posts/3068938913149069
"All we can say is that I hope they all stay well, stay safe and that we really look forward to seeing them in 2021."
There are two ways to donate. One can be found on the official Folk Week website here. The second is via PayPal and can be found by clicking here.