Rise in Canterbury car break-ins leads to Kent Police warning
Canterbury has seen a recent surge in vehicle break-ins and vandalism.
Over the past couple of months alone, there have been a total of 25 vehicle related crimes reported to police.
A particularly badly affected area is Spring Lane in Longport which has seen three separate events in the past month alone.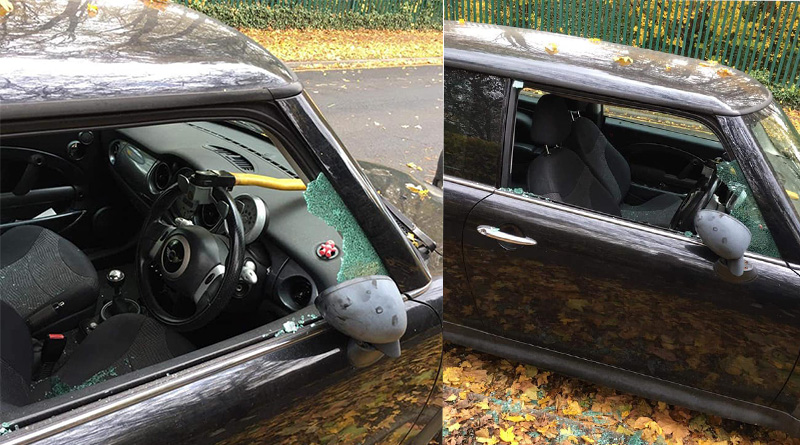 Credit: Tia Chapman
Residents have been victim to numerous incidents of windows being smashed and the contents of the car looted.
Local resident Tia Chapman has said "These are not targeted attacks, they are random and reckless, we have witnessed countless other vehicles that this has happened to and it is all too common".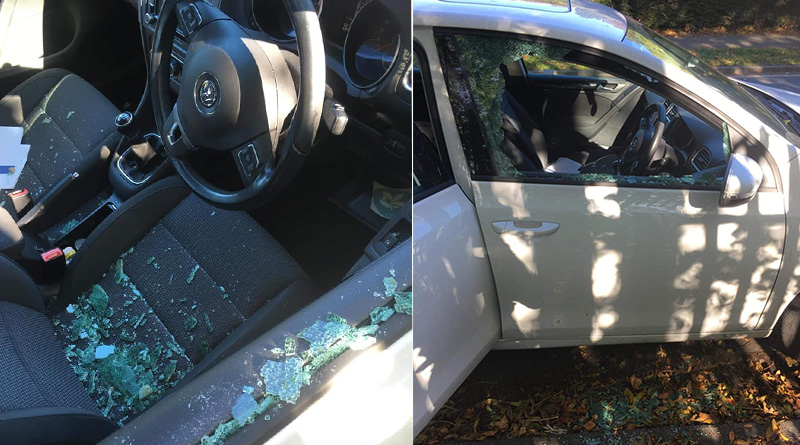 Credit: Tia Chapman
Many residents believe that there is not enough police presence in the city and that these vandals are "[being] allowed to run wild'.
Kent police say they are struggling to tackle the problem due to already being stretched thin and increasing budget cuts.
"We are aware of this problem and are doing our best to deal with all these reports, but for every officer there is double the amount of offenders".
"We would also like to remind people not to leave valuables in their vehicles as these can be an open invitation to opportunist thieves."
Anyone with information about the thefts is asked to call police on 01843 222289 quoting ZY/66043/18.
Alternatively contact Crimestoppers anonymously on 0800 555111.