Canterbury Residents' Group fundraising for the homeless this Christmas
Canterbury Residents' Group have started their own fundraiser to raise money for homeless charity Catching Lives.
The groups's target is £5000, however so far they have raised around 48% of the money. Therefore, they still have over £2500 to go before they hit the target.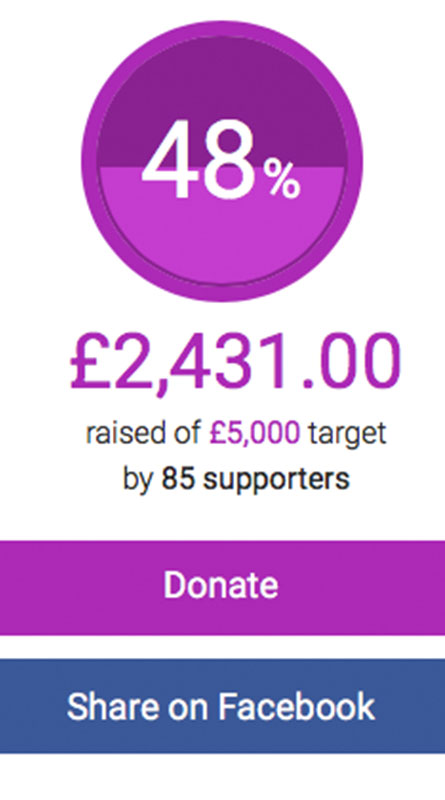 The money will go towards supporting local homeless people, by being able to buy them food, new clothes and hopefully give them more support in getting off the streets.
Catching Lives have around 70 people in their winter shelters, and as the nights get colder and darker, these people will be subjected to even worse conditions.
Ed Withers who is the founder of Canterbury Residents' Group, told The Canterbury Hub why he has decided to launch this appeal to Canterbury's public:
"We support Catching Lives as they are a wonderful support to the homeless community of Canterbury.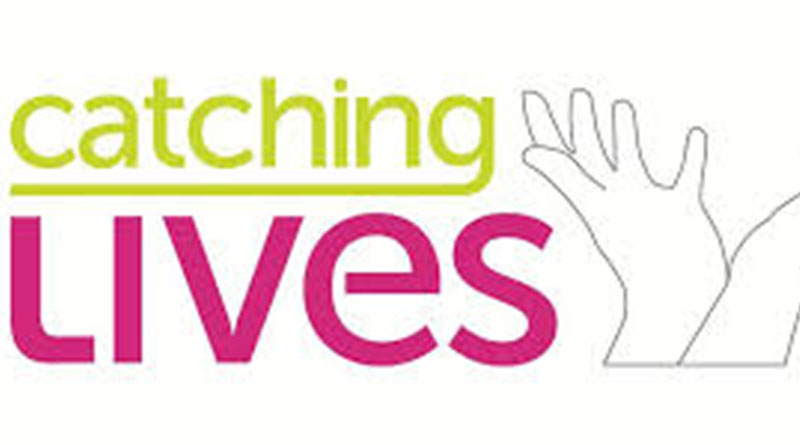 Canterbury Residents' Group is for people who live in the city, regardless of whether they have a roof over their head or not."
The fundraiser has been live for a few weeks now, therefore it is expected to reach the target in time for Christmas.
"Its been getting a great response, as ever, and I'm really pleased. It shows that the community care. We are over the £2000 mark now!"
When speaking to Withers about the amount of people still homeless in Canterbury, he responded:
"One homeless person is too many, and there are many organisations that can help, including the council.

"But all the organisations are limited by how much money they have, and the council and charities like Catching Lives have less and less, and it make it more and more difficult."
To donate head on over to the Canterbury Residents' Group or you can volunteer with Catching Lives.