Canterbury universities record 0 new COVID cases
Positive news from Canterbury universities as the University of Kent and Canterbury Christ Church have recorded no new coronavirus cases, as of March 15, 2021.
This is the first time the figure has been like this since October, when they initially started taking a weekly record of cases for students and staff.
And finally some good news!

University of Kent and Canterbury Christ Church record 0 new COVID cases. https://t.co/bxFbRj216Q

#COVID19 #coronavirus pic.twitter.com/gBKo23HWNk

— School of Anthropology & Conservation, Kent (@UniKentSAC) March 17, 2021
With the University of Kent having almost 20,000 students and CCCU having over 17,000, this revelation seems to be giving a lot of them hope.
CCCU student Amber Alexander said, "I think the fact that the cases are going down is making a lot of us feel better about our futures, in terms of both university and our own personal lives.
"When the Covid cases are high, it makes going out and going to university quite a scary thing, especially for those of us who are high risk. Hearing about the lack of cases is definitely good news."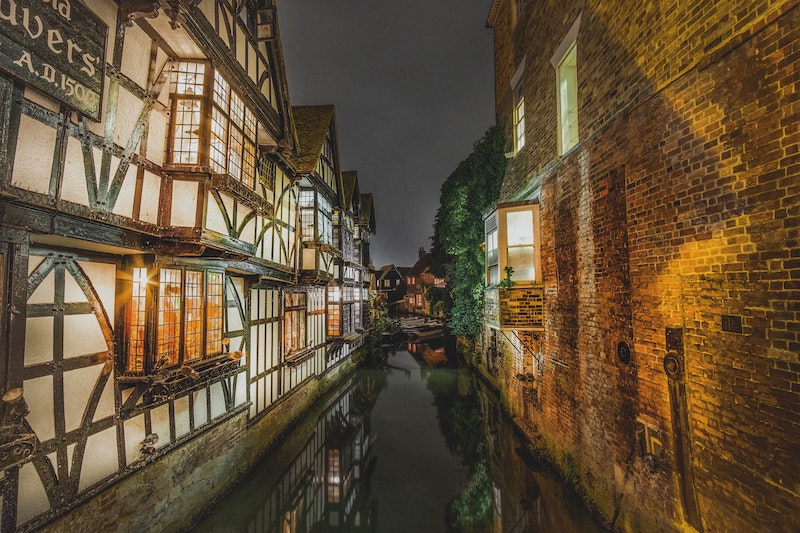 Another student, Morven Goff, had this to say:
"It's a relief really. Now that everyone's getting their vaccine and the cases are going down, I hope that the experience of university will go back to how it was before. Coronavirus cases going down is what everyone wants at the end of the day."
Since September, 399 students from the University of Kent and 431 from CCCU have tested positive for Covid.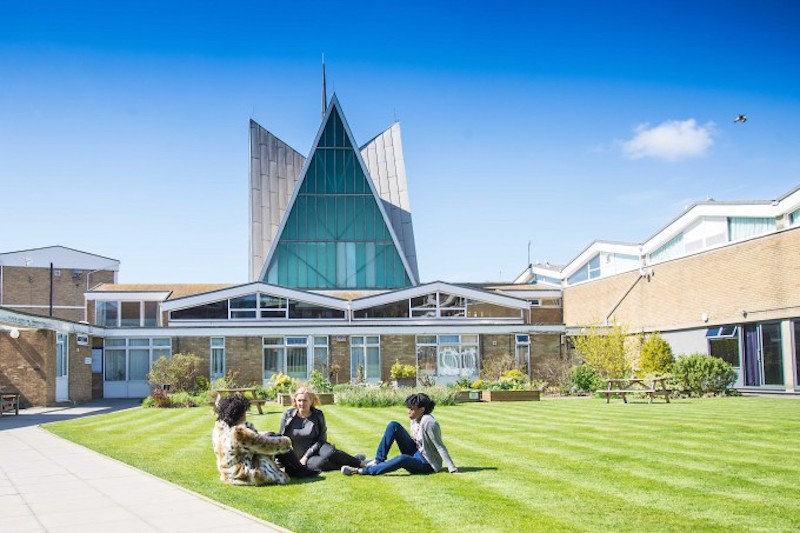 CCCU's Media Relations Officer Emma Grafton-Williams said: "We are committed to delivering an outstanding education while ensuring the health, safety and wellbeing of our students and staff remain a top priority.
"In line with Government advice we are encouraging all members of our University community to participate in asymptomatic testing when coming onto campus, either at the University or at local test centres.
"Regular testing will help to break chains of transmission, identify asymptomatic infections. Along with other measures implemented on our campuses, such as observing social distancing, maintaining hygiene practice, increased cleaning regimes, installation of sanitising stations at key locations, managing footfall and wearing face covering we hope to keep our communities safe."
Click here to read more on Covid news
Feature image credit: CCCU