Students criticise Canterbury universities over counselling
Despite the ever-expanding amount of students that are in need of support, universities do not provide sufficient help for everyone.
Canterbury Christ Church University has had multiple complaints about their mental health and well-being department, in relation to counselling.
It was discovered that in recent statistics, in 2016/17 3.10% of CCCU's student population access counselling with 190 for anxiety and 140 students for depression.
The majority of students accessing counselling were in year one, see below how the other years compare:
Click here to see counselling statistics around the UK.
A CCCU student, 25-year-old Laura Heard (below) stated, "I received six sessions of counselling as I was experiencing anxiety amongst other things. I found they were very busy and therefore only provided a basic managing service for crisis support".
"Their whole mental health system is a joke"
A student at CCCU who wished to remain anonymous said, "It's been ridiculous. I came here […] to try and get support for my anxiety
"I've been waiting for this support for a while now and I'm starting to feel like like I'm on my own.
"The mental health facilities appear inadequate and […]  communication really needs to be improved" between departments."
"Hire more counsellors"
Oliver Bryant, a previous disabled students officer, released an app that CCCU students can use if they are facing times of difficulty. He said, "I got complaints. It can take students upto 3-4 weeks to see someone and if you're in a crisis that isn't a good turn around even if you need urgent support.
"There's a couple of options, the Big White Wall is something the University has created this year, [students can] seek support from the student union advice centre if the issue is related to studies. If students need support but can't speak to someone face to face they can contact Samaritans at 116 123 which is open 24/7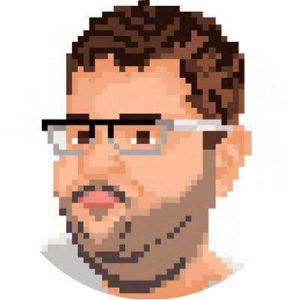 Jeanette Earl, Media Relations Manager at Canterbury Christ Church University was unable to comment on these figures.
The University of Kent was found, via FOI request, to have 0.5% of their 20,220 students to be accessing counselling, this is approximately 101 people. There was also an average wait of up to 2-3 weeks before having an appointment with a therapist.
To find more information about the different university services available click here: University of Kent and Canterbury Christ Church University.
The University of Kent has not commented on these figures.
Featured image, courtesy of Canterbury Christ Church University's website.