Deal woman receives full house of furniture thanks to Facebook group
A 33-year old Deal woman has benefited from the generosity of local Facebook group 'Deal Watch', made up of over 16,000 people who live in the seaside town.
Donna Walker, 43, posted a Facebook status on February 27th asking for any furniture donations to help an anonymous woman going through a hard time.
There have been nearly 200 comments on the post, with members of the group offering second-hand items to someone they had never met.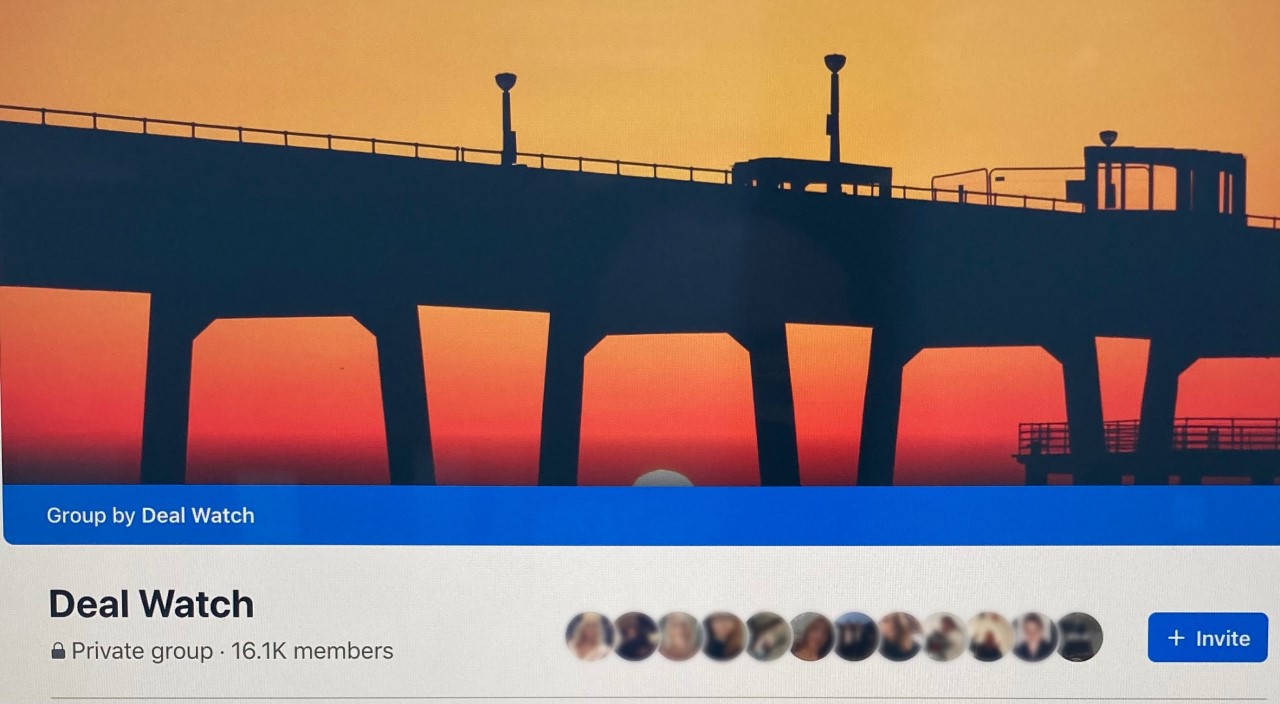 After a sudden break-up, she was sleeping on the floor in a spare room for a week. She then moved into a new flat with nothing but her clothes and a TV.
Donna described the experience as "overwhelming but amazing". "It was so lovely to see everyone being so generous and wanting to help". Her edit on the Facebook post read "It's been so amazing that she has gone from nothing to having everything to make a house a home."
Donations have been big and small but equally as essential. The woman has received offers of bed frames and mattresses, wooden furniture, microwaves and toasters, as well as cutlery and crockery, oven trays, lamps and decorative items.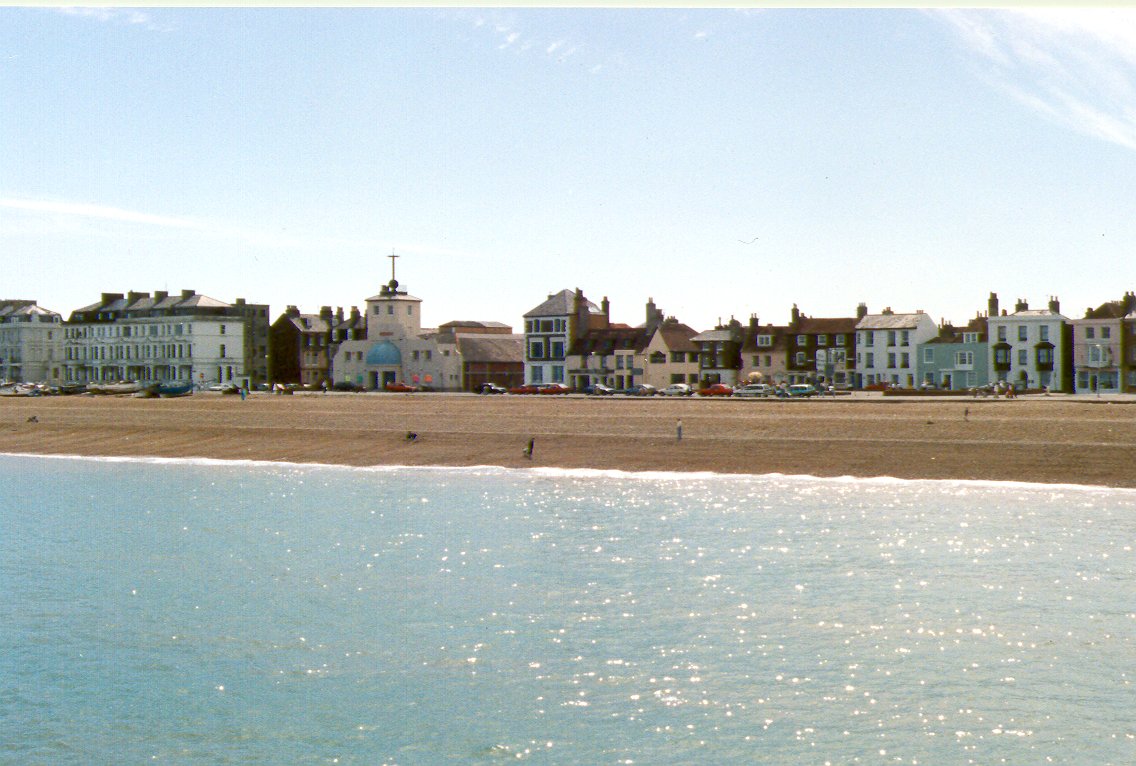 The generosity of Deal residents has been so huge that they have had to turn down offers because they would have duplicates of certain things. They have received around 45 essential items so far, and they are very grateful for the help of Deal Watch.
Donna said: "I simply can't believe how wonderful everyone has been. They do not know this lady, yet they are willing to give up their time to drop things to her, give away their loved items and even go out and buy new things for her."
Addressing the people of Deal Watch, she added: "Thank you from the bottom of our hearts. We are so lucky to live in this caring community."
Would you donate furniture to a stranger?