Faversham looking to youngsters for success
Faversham Town manager James Collins says utilising the club's academy players will be one of his top priorities once football gets back underway.
The Lilywhites, like the rest of Isthmian League clubs, saw their season ended back in March due to the coronavirus outbreak.
However, although the former Cray Valley boss admits he doesn't want to focus too much on his team given the current climate, Collins has emphasised the role the club's younger players could play for the team in years to come.
He said: "Probably the most disappointing thing for me this season was that it would have been nice to look at some of the under-18s and under-21s in the remaining eight games of the season when we were safe.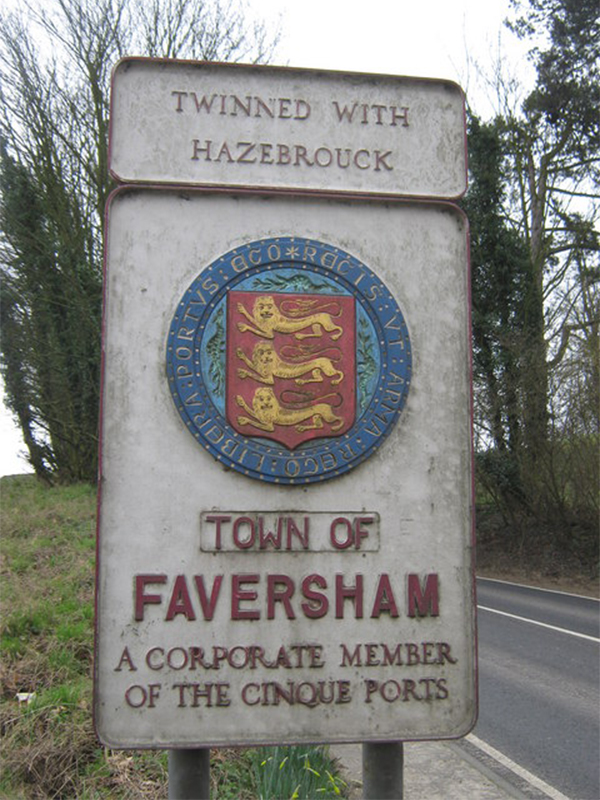 "If anyone had come through then it would have been a more productive season, so that's frustrating, but obviously people's health is more important and these are just unprecedented times that you just have to roll with at the moment.
"But it's something hopefully during pre-season that I will look at more if we can all train together, and I'd like to get us a lot of friendlies in so that everyone can get some match time in senior football.
"So we'll have a really good look at them later on and hopefully get some into the first-team, because as a manager I find it rewarding and something that the fans like and can identify with.
"Luke Griffiths and Toby Greenfield have been at the club a long time, and before the East Grinstead game we all had a bit of a heart-to-heart about the club and they both came out and said they just loving playing for Faversham.
"I also know the club have got a good history of producing very good players – some have gone on to the professional game, so it's definitely something we want to hone in on this year to see if we can promote a couple, not just for next season, but as the club progresses."
Collins, who was only appointed Town boss in November, says despite inconsistencies, other results during his first four months in charge give him optimism when the campaign resumes once again.
He added: "When I came in the target was to stay up and try and build for next season, and although results could have been a little bit better, we achieved that goal and even if the season wasn't finished, I don't think we would have gone down.
"As a team, I just think we had a very inconsistent season – we showed signs of promise from when me and Nick (Davis) came in, and there were some really good performances, but some really disappointed ones, so it was very indifferent."
Hear more from our interview with James about the decision to end the Isthmian South East division below.