Further delays mean no cricket until at least July
Kent Cricket will be waiting until at least July before they see any cricket action after The England and Wales Cricket Board (ECB) adds further delays to the season.
This has come after the ECB first initially planned to postpone the season until the end of May because of the Coronavirus pandemic.
The remainder of the season will still remain under subject to ongoing advice from the government and health experts.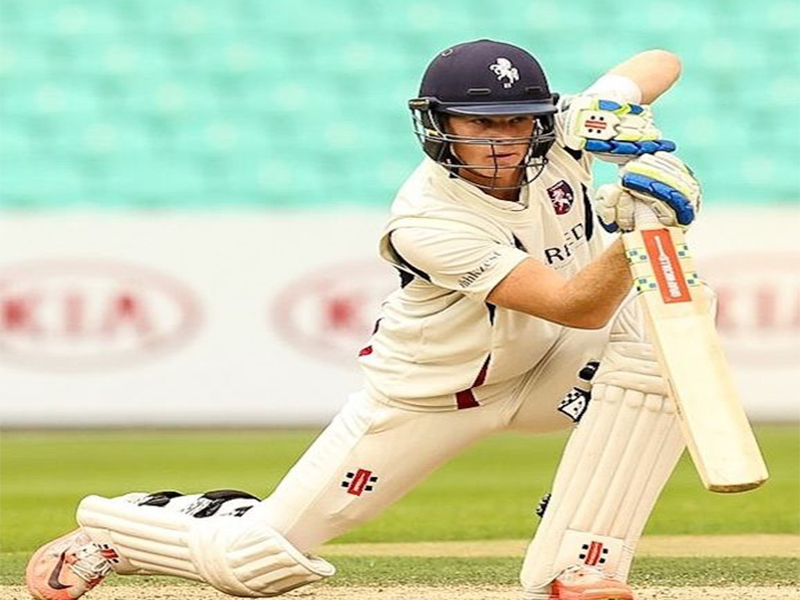 Kent Cricket's CEO, Simon Storey, believed that the further delays were 'inevitable' but will have an impact on potential revenue streams.
He said: "This further delay to the start of the cricket season was inevitable given the current situation.
"The ECB is working hard alongside the 18 first-class counties (FCCs) to make right decisions for the game as a whole."
A revised schedule is currently being planned by the ECB as nine rounds of fixtures will be lost in the County Championship season but blocks for red-ball cricket and white-ball cricket will still hopefully be held.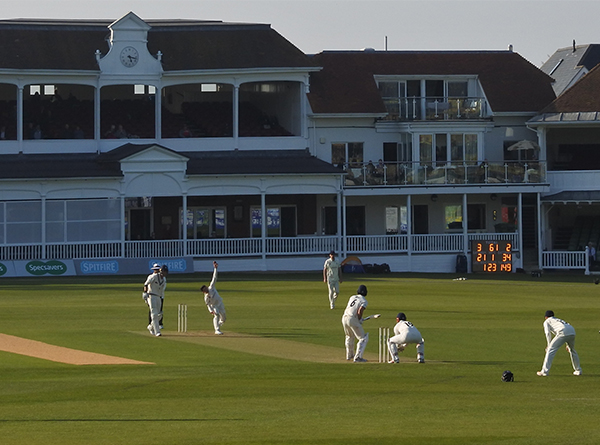 Storey added: "What cannot be underestimated are the challenges that this pandemic brings both socially and financially, and everyone at Kent Cricket that remain in post are working hard to ensure that the long-term impact on the Club is as manageable as possible.
"I'd like to extend the Club's thanks to our members for their understanding during these testing times for all of us."
There is still hope that the Vitality Blast tournament will still be held as it will be played as late in the season as possible. All matches that have already been lost will be moved to later in the season.
The ECB also announced that there will hopefully be a return of international cricket in July running through to the end of September. With the West Indies Test Series and the whole women's white ball series against India both moving from their original slots.
There will be no cricket unless it's safe to play.
More information around The Hundred will be released after a scheduled board meeting next Wednesday, following a request to dedicate a further session to the competition.
ECB Chief Executive Officer, Tom Harrison, said: "Our role as a national governing body during a crisis of this scale requires us to carefully plan alongside cricket's stakeholders and supporters to attempt to overcome COVID-19's impact on this season.
"As much as we remain hopeful that we can deliver some cricket this summer, we are in the midst of a worldwide crisis and our priority – over and above the playing of professional sport – will be to protect the vulnerable, key workers and society as a whole.
"That's why, simply put, there will be no cricket unless it's safe to play.
"Our biggest challenge, along with other sports, is how we could seek to implement a bio secure solution that offers optimum safety and security for all concerned. The guidance we receive from Westminster will help us shape how we deliver this.
"I want to thank everyone involved in this complex and sensitive work. There have clearly never been times like this and my colleagues at the ECB and across the game have been exemplary in this period. It has been refreshing, but not surprising, to see how cricket has come together."