Kent youth team receives essential funding
A junior football club from Kent have received a grant worth more than £1,000, the Kent FA announced this afternoon.
Youth side Yalding and Laddingford, who were only established five years ago following a previous grant given to them by Kent County Council, were given the funds by the Football Foundation so they can buy new aluminium goals.
The club, who are based four miles north of Paddock Wood and include players as young as seven in their ranks, have been playing with samba goals so far this season – equipment that uses significant labour to build and dismantle every time they are used.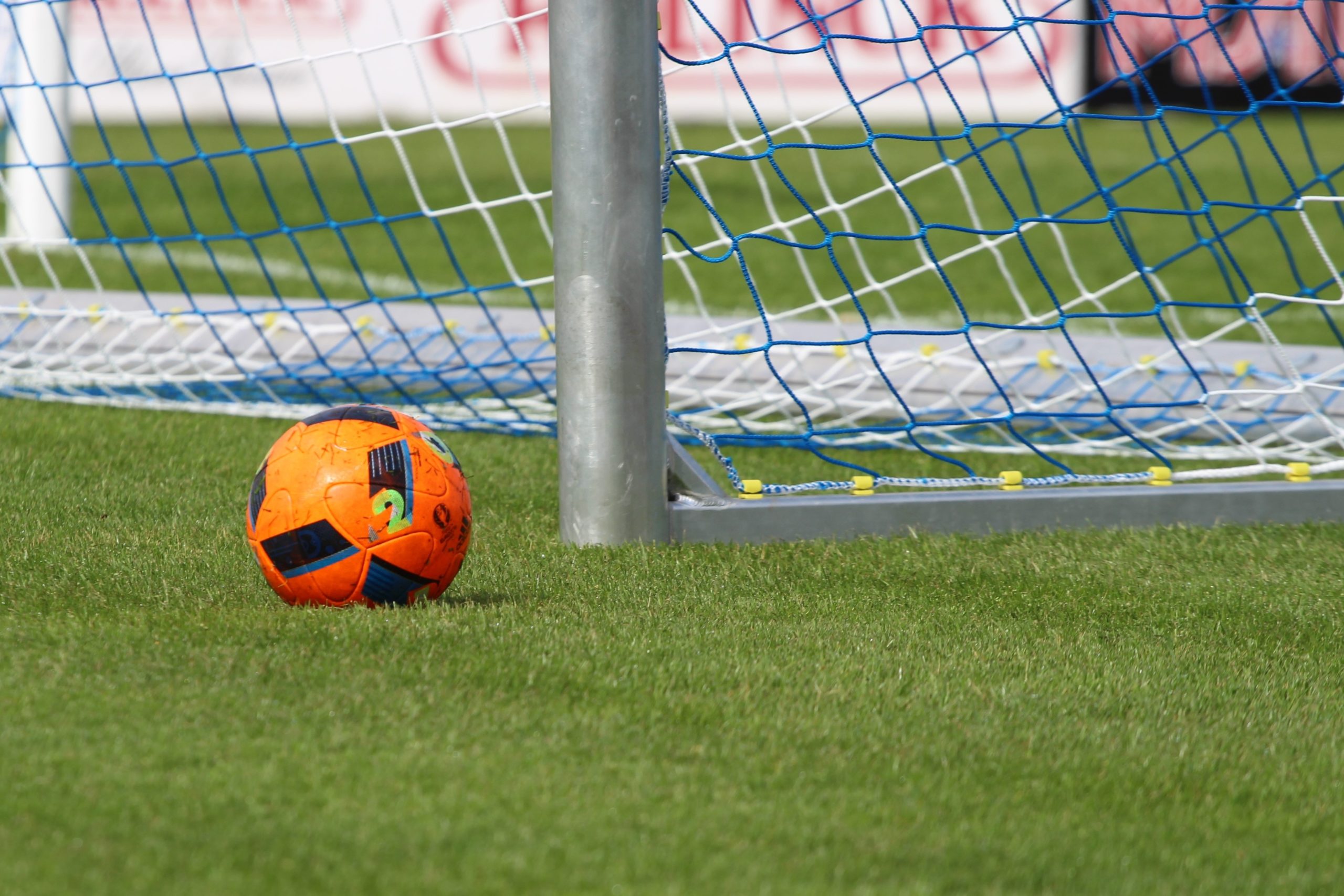 Aluminium goals will now be the norm at Yalding and Laddingford.
However, the new goals they will now be able to purchase will sustain the club's future for at least the next decade – a reward chairman Tim Miller also acknowledges will benefit his players massively heading into next season.
He said: "We are only a small village club with little income and minimal facilities, but we have the most wonderful players and parents who fully deserve these new goals.
"Being able to use them means that the club can now reach the level that it aspires to, and this adds an extra appeal to the new season."
For more information about funding available to clubs, please click here or email football development manager at Kent FA Lee Suter via lee.suter@kentfa.com.