Why Kent has been named one of the best places to live
Kent is known for its historic castles, its old beach towns and lovely gardens.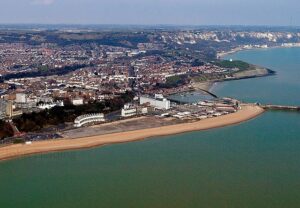 And the people of Kent will be chuffed to know that their County has been named one of top names places to live according to the Best places to live guide.
It's the 11th year in a row that the guide has been running and the first time Kent has nearly reached the top along side Gloucestershire, Chichster and Wadhurst which took number one place.
Gary Lockyer a fibre surveyor planner who's lived in Ashford Kent his whole life said:
"The reason I love living in Kent is because it's not so built up, we have loads of green space, it's not just full of houses we are not too far from the sea either, it's a great place to bring my family up too."
Taxi Driver Martin Khosravi who moved from London to Kent 20 years ago gives his reasons why he loves Kent.
" I like living in Kent because theres not much traffic like there is in London where it's not too built up, it also has a lot of things to do, its 2o minutes from the seaside and 40 minuted from London."
Kents also known for its thriving economy it has delicious restaurants, bars, clubs and beautiful scenic parks.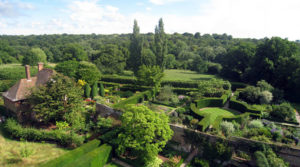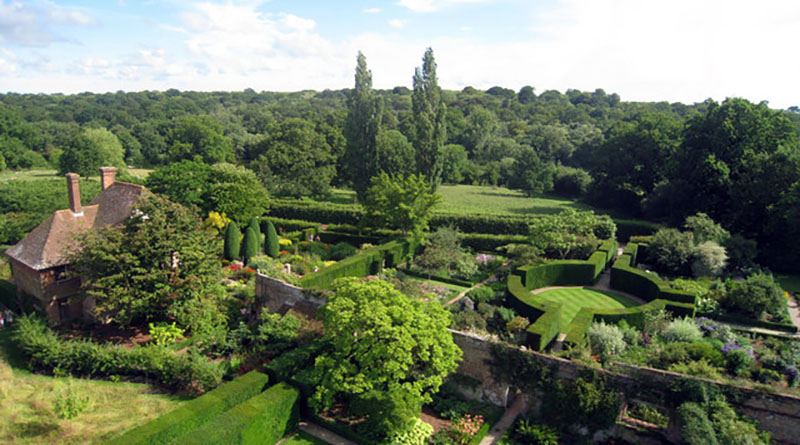 Sissinghurst castle famous 20th Centry castle and stunning gardens owned by the national trust.
Conor Grant a university student who's always lived in the countryside in of Staplehurst Kent said
"Ive always loved having loads of space growing up its quite and peaceful and I can make as much noise as I want but I always know I can jump straight on the train to London easily too if  I fancy."
"To save money my Mum always bough fresh food from the local farm shops too."
Kent also has many farm shops supplying fresh produce, it's also known for its famous vineyards.
Canterburys and Ashford's bullet train can get to London in 4o minutes, as well as its plenty of other routes all over.
Things to do in Kent over Easter.