Man Claims He Was Only Collecting Electrical Equipment During Cannabis Farm Alleged Armed Burglary
A man claims he was picking up electrical equipment during an alleged armed burglary at a Canterbury house filled with cannabis plants.
Karem Bedensel, 23, from Partridge Way, London, has been charged with aggravated burglary, possession of class-A drugs, dangerous driving and driving whilst disqualified.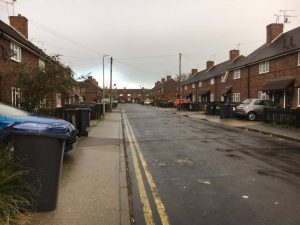 The accused told Canterbury Crown Court on Friday he believed he was only taking part in a delivery job of electrical equipment from Canterbury to Tottenham.
He was the driver and owner of the van involved in the suspected burglary in Edgar Road shortly before 3am on November 2, 2016.
Two other men – Osman Elmi, 26, from London and Reneo Shehu, 19, of no fixed address – have also been charged in connection with the cannabis plantation raid.
Bedenzel said that following the arrival of police, he abandoned the van and threw away the keys in a 'state of panic' before rushing to catch a train at 3:41am.
Police found a hammer, meat cleaver and cable wires in Bedenzel's van. He told the court that there were 'no balavlavas, no firearms, no hunting knives, no guns' that he was aware of.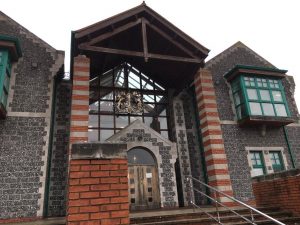 He claimed that he was unaware of the alleged raid of the cannabis factory.
Bedenzel said: "They [other accused] said that there was something small that happened before but it's all done and dusted.

"They reassured me that there were no drugs involved."

"The prosecution described Bedenzel as a 'man in a van with a ban'.
Mr Bedensel was banned from driving three months before the suspected burglary.