X Factor Finals 2017: All You Need To Know
Whether you love it or hate it, there is no escaping the X Factor.  It is one of the biggest TV shows in the UK with last years final being watched by seven million people.
This year the live shows were shorter in number so the finals are just around the corner, here is all you need to know.
When is the final?
The X-Factor finals start tonight (Saturday) on ITV at 7:05PM and continue on tomorrow night (Sunday) at 7:15PM when the winner will be crowned.
Who will be in the final?
The finalists this year include favourites Rak-Su competing against Grace Davies and Kevin Davy White.
Rak-Su are a male group of four who have been known for their original songs throughout the competition including their audition of original song 'I'm Feeling You.'
Grace Davies is also known for her writing and performance of original songs.  The 19-year-old from Lancashire was scouted three years before her audition by Simon Cowell's TV company.
Kevin Davy White is part of Nicole Sherzinger's Overs category.  Last year the guitarist auditioned for the French version of The Voice before moving to London.
What are the contestants singing?
The songs for tonights performances were announced yesterday.
Grace Davies will be seen performing Live and Let Die – Wings, as well as the original song that she sung in her first audition, Roots.
Whole Lotta Love by Led Zeppelin will be performed by Kevin Davy White, followed by Fastlove, Pt. 1 – George Michael.
The favourites to win the competition, Rak-Su, with odds of 2/5 are singing two original songs called Mamacita and Dimelo.
Who else will be performing?
Stars confirmed to be performing on Sunday's show include Sam Smith, P!nk, Little Mix and CNCO.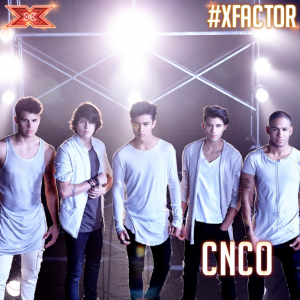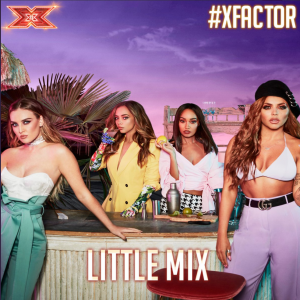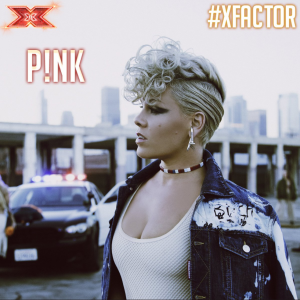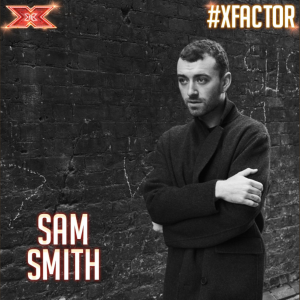 Images: Twitter @TheXFactorWhat will be won?
The winner of X Factor will be given a £1 million recording contract with Syco Music – Simon Cowell's label, in association with Sony Music.