Medway Facebook groups bringing a community together during lockdown
Despite these difficult and trying times of the UK's nationwide lockdown, there is still a sliver of hope to be found among communities up and down the country.
Many people across the nation are taking to online groups for towns, counties or cities throughout the UK for support and as a way to communicate with each other during quarantine. Groups like the Medway together and Medway random acts of kindness are places where people are banding together online and doing small acts of kindness to try and ease the stress of these difficult times.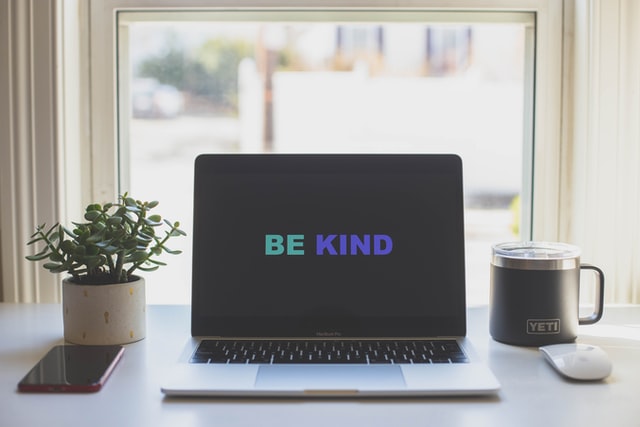 The 'Medway random acts of kindness' group has over 35 thousand members. It is a group dedicated to helping people in the community. Most of the posts include people putting up no longer wanted items for collection  for free.
This can range from anything to giving away a pack of diapers to an entire television.
The group was created by Team Kindness. They are a small independent group who are dedicated to spreading a positive message and bringing people together.

When contacted via Facebook, Team Kindness had this to say: "The group is quite organic and transparent in that it runs itself. We as a group don't organise anything but are a platform for others to organise and connect with each other in what they may need or want to give."
Pamla Dawn Walker, a member of the random acts of kindness page had this to say: "Its a lovely group and a great idea, especially during this horrid lockdown it's really helping to bring people together and proves that human kindness still exists".
Facebook however is not the only place where good deeds are bring done. Many groups have been formed to help the vulnerable throughout this pandemic.
The group Henry's Angels was founded by the medical group Henry Schein who are based in Gillingham.
The volunteering arm are dedicated to helping the elderly during these difficult times by using their canteen to prepare hot lunches.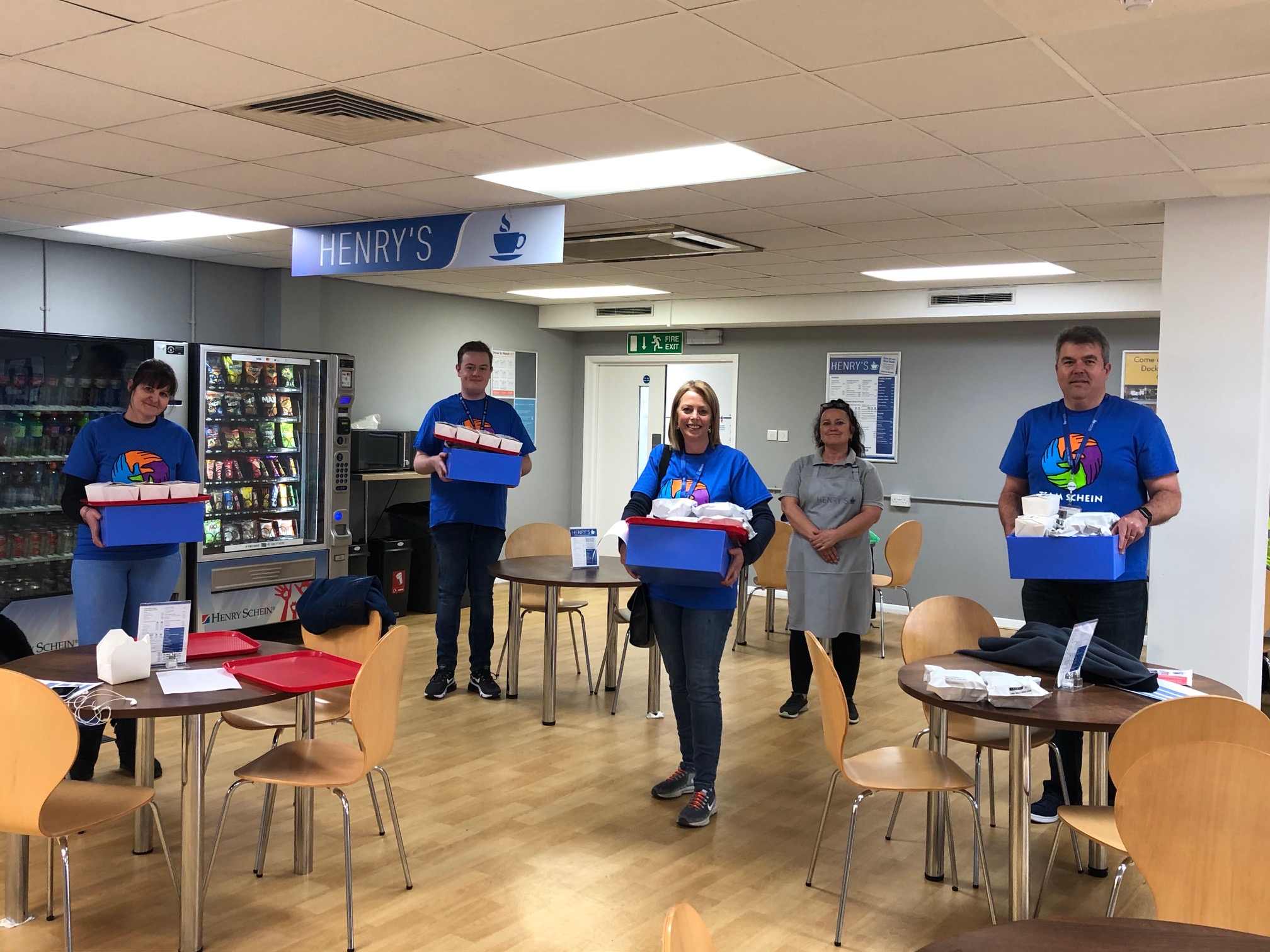 The group are calling for people to nominate any elderly people who they think could use the free meal service.
Managing director of Henry Schein, Patrick Allen said: "Henry's Angels was formed by our Team Schein members as a long-lasting programme of volunteers to give back to the local community by supporting the most vulnerable people.
"In the situation we are currently all in, we have to stay together more than ever and our team believes that time is the most valuable commodity we can give."
The scheme is available to those living in Gillingham, Twydall, Rainham, Wigmore or Hempstead.
This is not the only initiative people have taken to help other though. Medway Scrubbers is another group who are entirely dedicated to making scrubs for NHS workers to wear at work.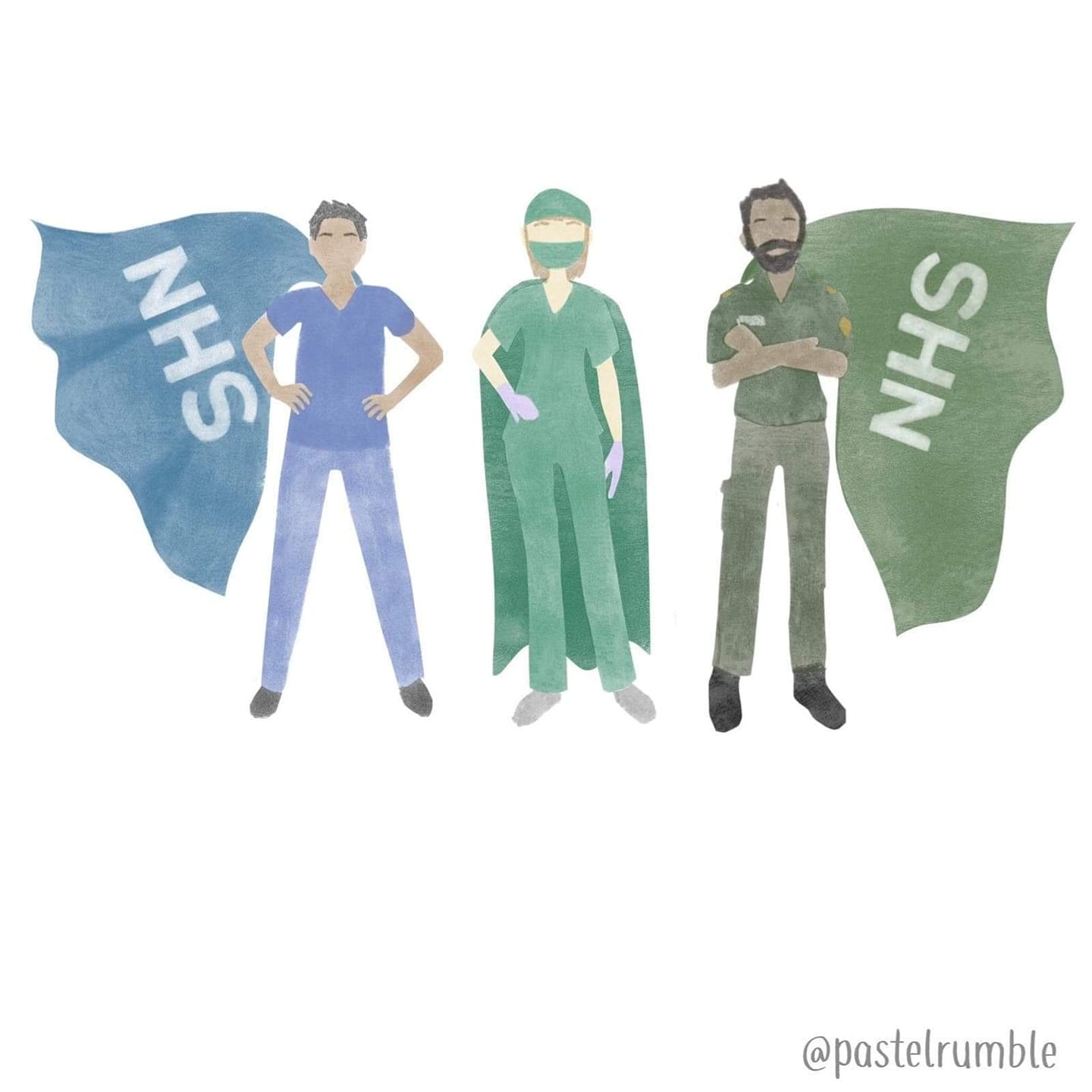 If you are interested in volunteering or joining any of these groups please find the relevant information below. Stay safe.
*Please note some of these groups are closed and you will have to apply to join*
Medway Random Acts of Kindness