Reclaim These Streets vigil held in Canterbury for Sarah Everard
A vigil was held in Canterbury over the weekend following the tragic death of Sarah Everard. People in Canterbury turned up in their numbers to pay respects for Sarah and support the #ReclaimTheseStreets movement.
The High Court ruled that these gatherings could not take place legally, but people in Canterbury and in many other parts of the country were eager to get involved with the movement.
Ms Everard disappeared whilst walking home at night on March 3rd. Her body was later found in Ashford on March 10th and police office Wayne Couzens (48), who lives in Deal, has now been charged with her murder.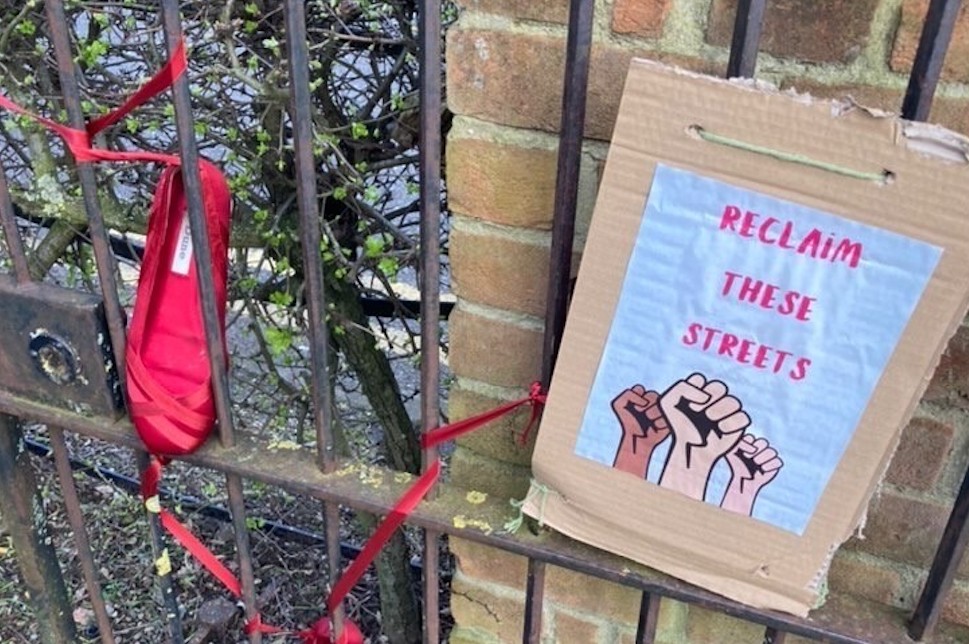 The story of Ms Everard's death has touched the hearts of both women and men throughout the country, giving the movement a great chance in succeeding and making a difference. The #ReclaimTheseStreets crowd justice page has now raised over £37,000 in just 4 days and shows no sign of slowing down.
Donations are coming in by the minute with people expressing their hurt for what happened to Sarah. The messages included:
For Sarah and all women. Enough is enough, some will look at this tragedy and say not again but we must say never again.

I stand with all women. As an ally and brother.

For Sarah & all the women in our community.
The handling of the vigil in London by the police has been heavily criticised. Boris Johnson told the BBC that he was "deeply concerned" by the footage that showed police forcefully detaining women on Saturday night.
Following the scenes, the Metropolitan police chief has said she will not resign. However, the mayor of London Sadiq Khan has also called for an investigation in to Saturday nights events.
The Vigil held at Abbot Mills was a much smaller scale and the police were not involved.