Smartphone app set to revolutionise Ashford's safety record
A new safety app has been launched in a bid to help women and girls take the safest routes around Ashford.
The Streetwise app has launched today and shows the safest, busiest and brightest routes home.
"The Streetwise app and the Safe Spaces Scheme will help keep people secure in the town centre and are the latest in a range of initiatives we are pursuing with our partners to tackle violence against women and girls and make our public spaces safer." – Detective Inspector Simon Johnson of Ashford Community Safety Unit
The launch of the app comes after the town was awarded almost £550,000 to make the town safer – particularly for women and girls.
Live in Ashford? Here's a great new app which tells you the safest, busiest and brightest routes home. It also has an SOS alert! Download free?#saferstreets@AshfordCouncil @KentPoliceAsh @matthewscottpcc pic.twitter.com/qiI3Gxr36W

— Kent PCC's Office (@PCCKent) April 29, 2022
But, Michelle Krawczyk, a trustee of the Ashford Central Community Forum, said she would like more clarity on where this money has been spent.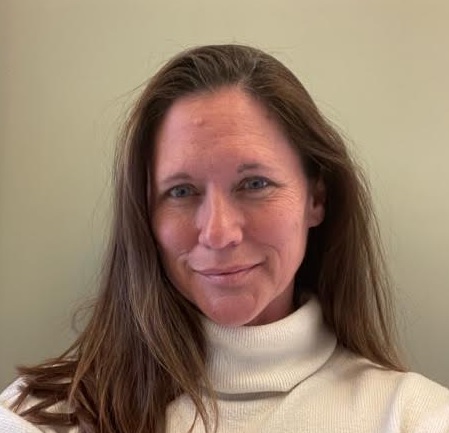 "While I have seen some press releases from Ashford Borough Council as to how this money has been used (replacing the fencing around memorial park, some CCTV added in the Park Mall car park and now presumably this app) it's not been clear how much has been spent on each effort and to what effect," she said.
"I for one, would appreciate a bit more transparency in how much money has been spent for which projects, the justification (crime rates) as to why those projects were chosen and in the longer term the impact those projects have had on crime rates in town centre.
"I am all for anything that makes the streets of Ashford safer and applaud the councils efforts in this regard.
"That being said, I think it's important that we look at the impact or effects and not just the intent."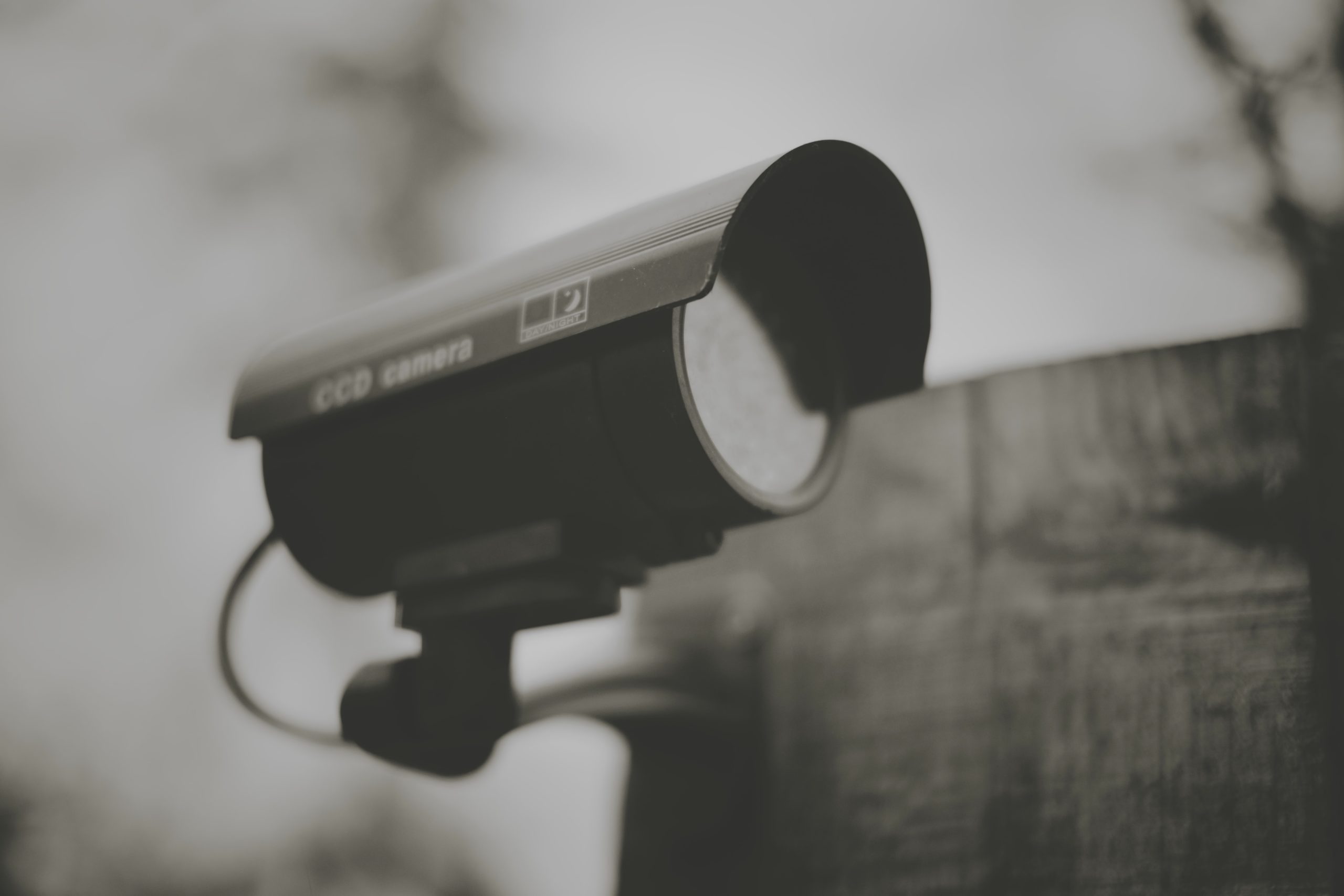 Today, Police Crime Commissioner Matthew Scott will visit the town centre to see the progress that has been made since they were awarded this money in Autumn 2021.
This evening, from 8pm to 11pm The Community Safety Partnership and Street Pastors will be in the town centre to offer advice to people out at night. They will also be handing out safety equipment.
"Ashford has always been a safe place to live, work and play and the wide range of actions taken through this comprehensive project will reinforce the experiences of those who visit and enjoy our town centre." – Councillor Peter Feacey
The app is one of several plans that have been implemented after Ashford was awarded this fund.
The town now has a collection of Safe Spaces where people can go if they need immediate help and support. People should look out for a window sticker or find them via the Streetwise app.
But, Michelle said she would like to see 24-hour police presence in town. "While this is a Kent Police and Crime commissioner responsibility, I would like to see Ashford Borough Council arguing for additional policing in town, especially with the increase in residential accommodation and population the borough are seeing and, I had hoped the grant could have addressed some of these issues," she said.
Other changes to the town to improve its safety include, an investment in Active Bystander training, which over 180 front line staff from businesses operating in the town centre have undertaken, presentations have been given to 20 schools where the key safety messages were stated as well as advice on respect in relationships, and CCTV cameras have been installed at Edinburgh Road Car Park and Elwick Place.
Detective Inspector Simon Johnson of Ashford Community Safety Unit said they will continue to protect the community. "We will continue to work with partner agencies to identify and implement any measures which protect our communities and help keep Ashford the safe and happy place it continues to be," he said.