French food festival coming to Canterbury
Dane John Gardens in Canterbury is the final stop for The Normandy food tour this bank holiday Monday (May 2).
Named as one of the best spring/summer food festivals by the Guardian, it will showcase delicious French cuisine, cooking masterclasses and live music.
Dane John Gardens will be transported to the coast of Normandy with French food and culture from 12 noon until 7pm and food trucks will be serving up sweet and savoury dishes.
Expand your pallet or just get into the bank holiday spirit with the cider, brandy and wine tasting!
If you're in the mood to increase your knowledge of French food, you will find the experts at the free to attend masterclasses held throughout the day. A demo stage hosted by BBC's Nigel Barden will see a schedule of fabulous Normandy chefs creating traditional and innovative cuisine.
Thinking of the whole family? – try the Normandy Sweet Treats Tasting or a cheese tasting and enjoy the live music and other family-fun activities.
Why Canterbury?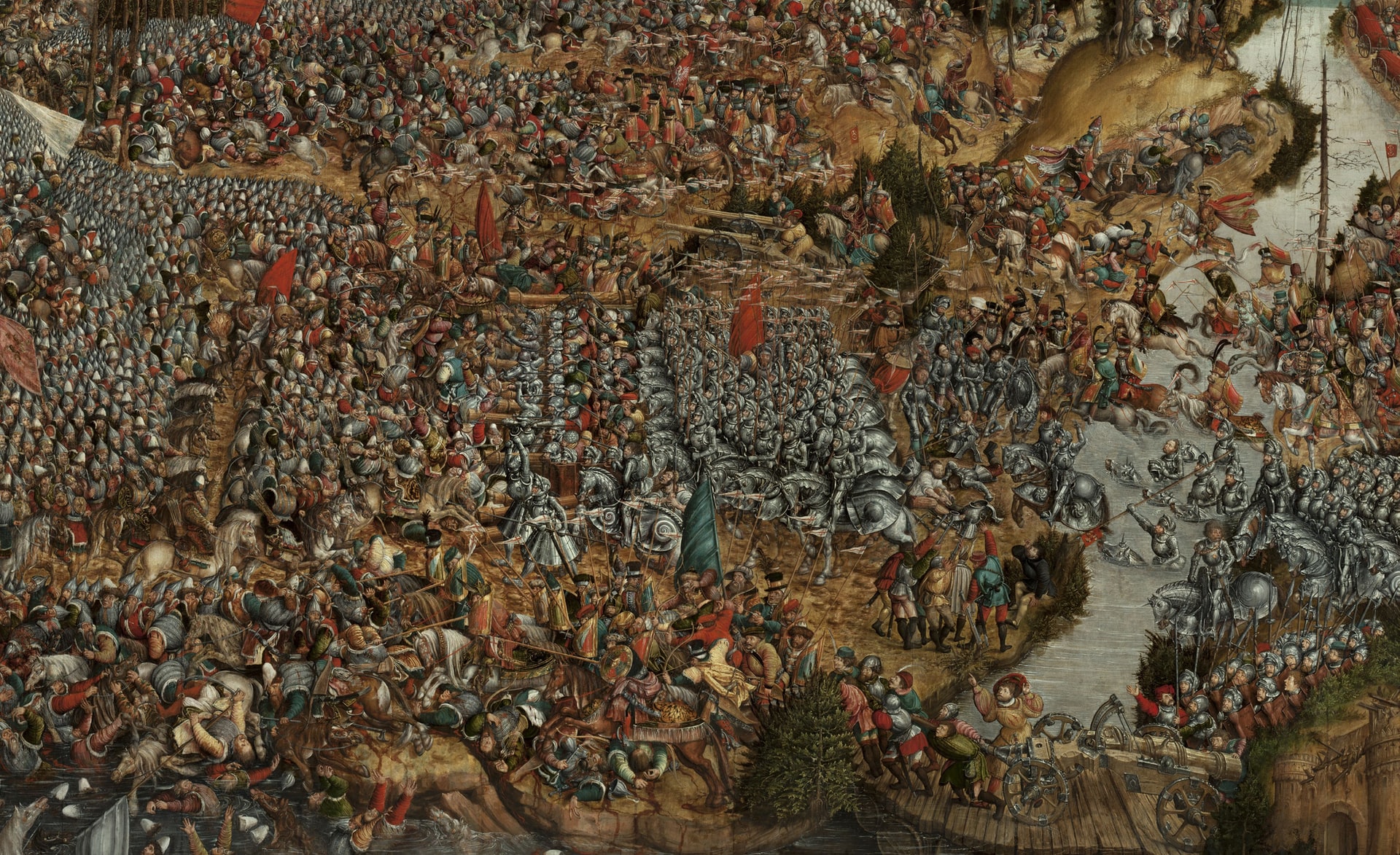 The Normandy Tourist Board were keen to visit towns that had historical links to northern France after covid.
In 1066 Duke William of Normandy invaded England, defeated and killed King Harold at the Battle of Hastings and was crowned King of England.
The Normandy tour has jokingly referenced this in their promotions- describing  this weekend's event as 'a friendly invasion of the foodie kind' and encoring us to explore one of France's most delicious destinations within our own city walls.