The 10 best places to visit in Medway
If you are fortunate (yes I said it, fortunate) enough to be from Medway then you are lucky to be able to see these things all the time.
For most they don't get a chance to see what Medway has to offer, so if you are stuck at uni and would like the chance to reminisce home. Or… you have never been before – these are the 10 best places to visit. You are going to love number 3!
Bluebell Hill Lookout Spot, Walderslade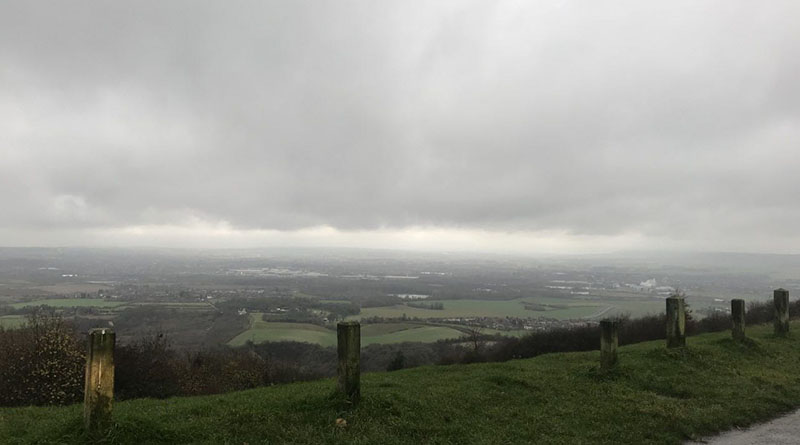 Despite the dreary day, this is one of the best places to stop and get out your car no matter what the time is. Also it is surrounded by beautiful fields, perfect for picnics or walking the dog!
2. The Cheese Room, Rochester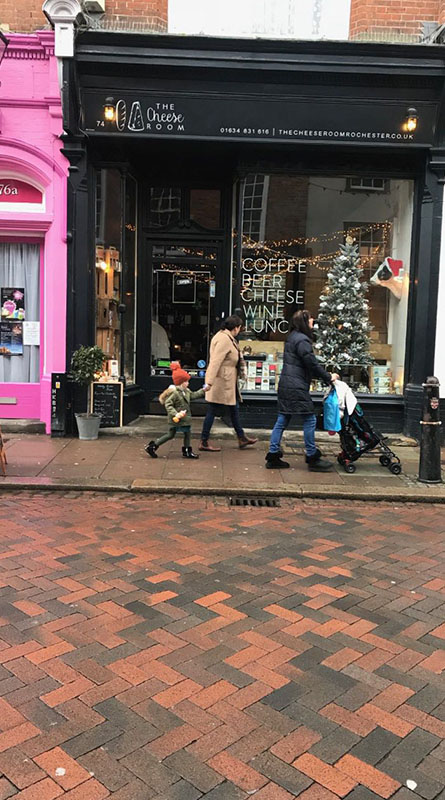 This is a classic restaurant with a twist! (Hint – it's all about cheese) For lovers of a mature cheddar or a red wine, this is the place for you.
3. Crepe and co, Rochester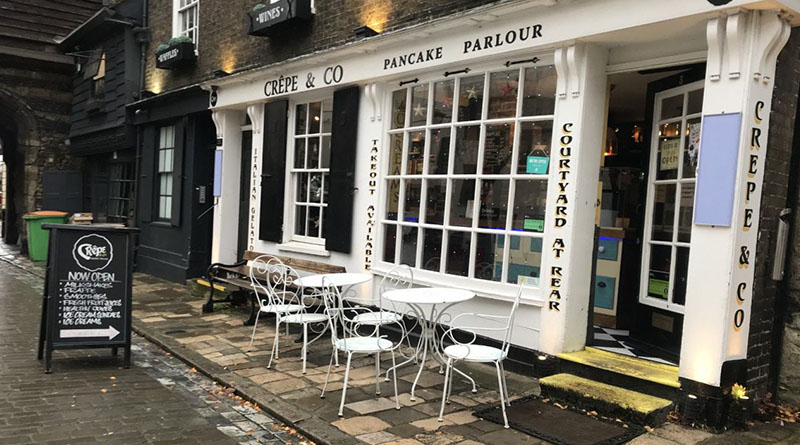 Sticking in Rochester Highstreet, you should most definitely visit Crepe and Co, with their scrumptious pancakes you will find a treat for everyone.
4. Copper Rivet Distillery, Chatham Dockyard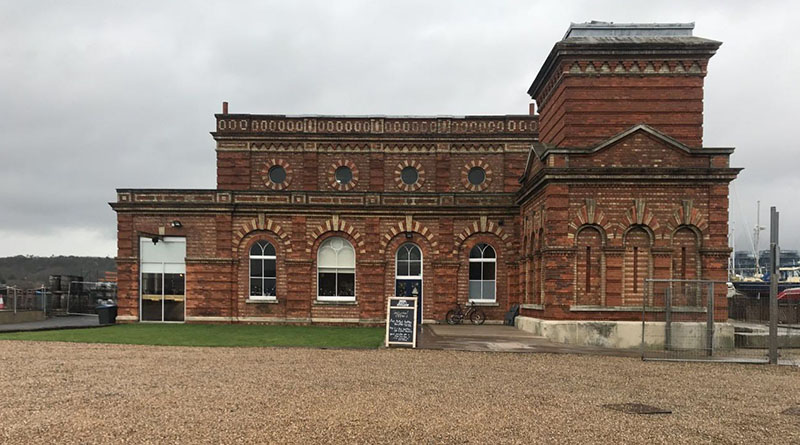 If you are gin lover, you must visit Chatham's very own gin distillery. It is one of the only distilleries that produces and sells everything on one site here in Kent! With tours and tastings, and a deli to grab lunch, this is a true hidden gem in Medway.
5. Rochester Castle, Rochester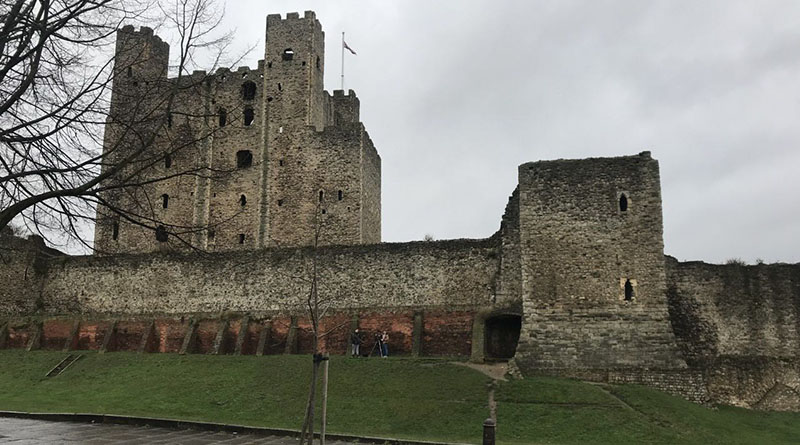 Rochester Castle is one of the biggest tourist attractions, however don't let crowds of holiday-makers put you off! Built in the 12th century, the views from the top are worth the climb. Also, if you visit in the summer time, be sure to check the castle concerts Medway Council put on.
6. Chatham Marina, Chatham Dockyard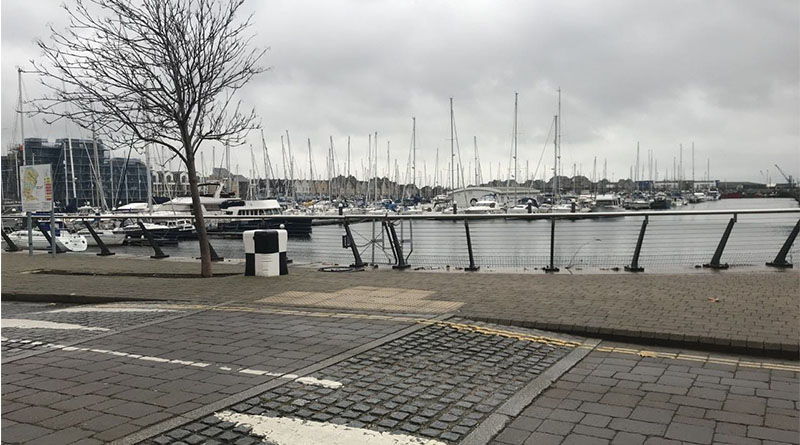 If you fancy taking a stroll and seeing the boats. Or if you are a boat-owner yourself, Chatham Marina is one of the best places to stop and take in the sites. Don't fear – there is a ton of places to stop and eat as well!
7. Capstone Country Park, Gillingham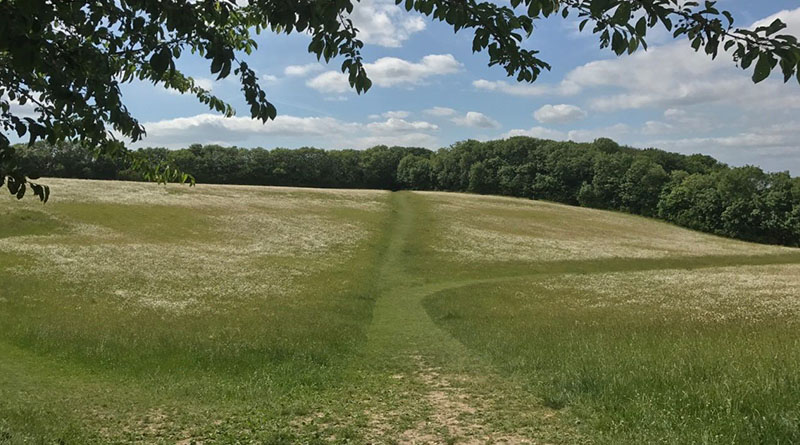 This breathtaking landscape is on the doorstep if you are visiting Medway. Hidden are lakes, fishing lakes and a toboggan/ski centre. However, you could choose to get lost and walk for miles, but make sure you bring your wellies if you are visiting during the winter months!
8. Rochester Cathedral, Rochester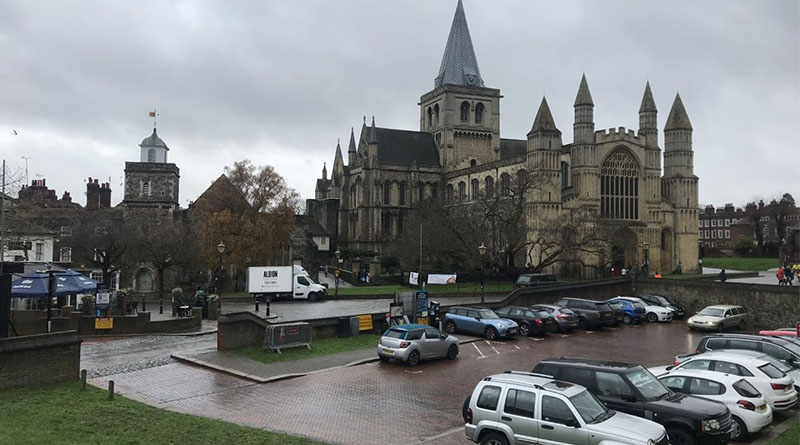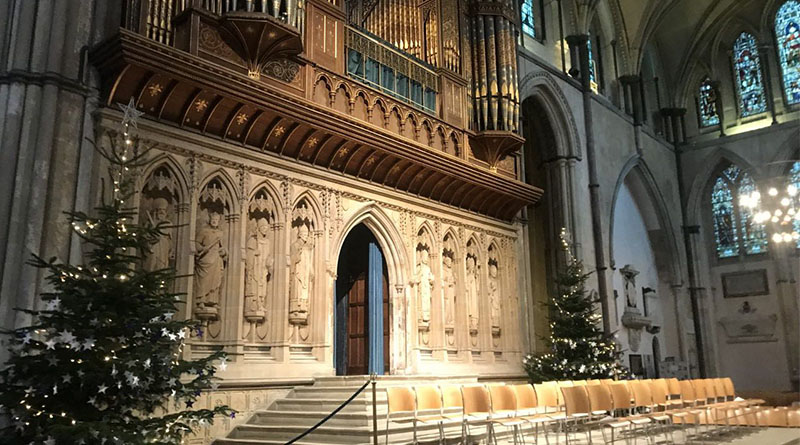 Rochester Cathedral is purely magical, especially at Christmas time! It is worth exploring, so make sure you have enough time to slowly wander through the vast building. If you can try to catch a service too as hearing the choir is nothing but angelic.
9. Robin Hood Pub, Bluebell Hill, Chatham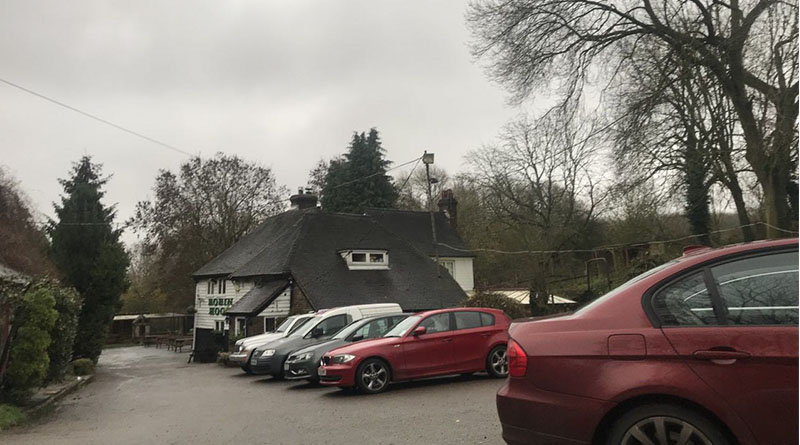 The Robin Hood pub is hidden away, so be sure to check it out. With a fantastic menu of choice and wonderful chefs, you can enjoy home-cooked meals and a beer any day of the week. Also be sure to find the wonderful farm animals that all want to say hello!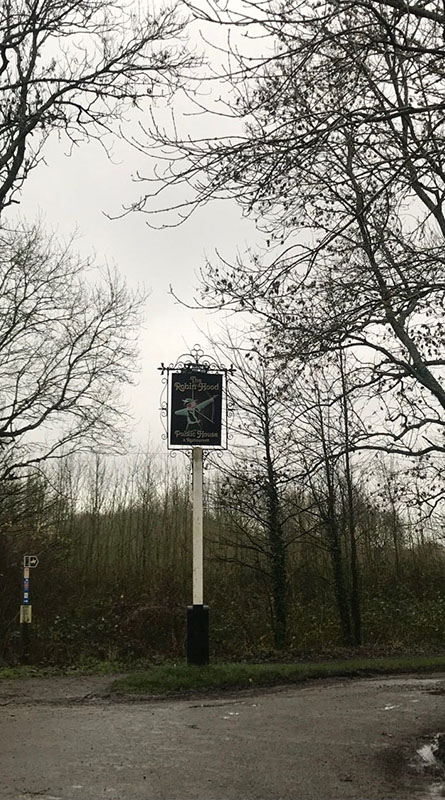 10. The Deaf Cat, Rochester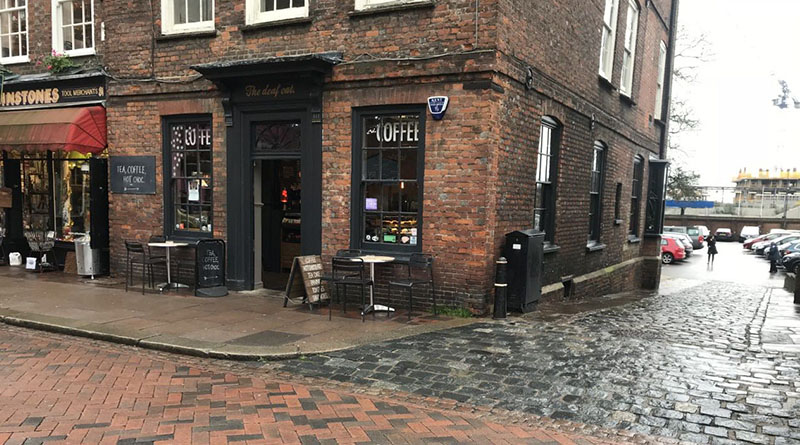 The Deaf Cat in Rochester is one of the best coffee shops going. Its hipster vibes and home-baked goods, you can cosy up on the sofa and lose yourself in a book for the afternoon.