From Margate to Milan – Film Fest International
Film Fest International brings filmmakers from around the world together to celebrate and appreciate the culture of movie making.
Since the first festival in London, back in February 2005, Film Fest International has hosted events all around the globe including Madrid (2012) and Nice (2013). This year, the festival took place in Milan for the fourth time.
The festival is also home to the World Independent Cinema Awards. Around 130 people from 50 countries bought tickets to attend, which finished off the festival in a spectacular fashion.
The festival screens films from all over the world. Overall, around 250 films were entered consisting of documentaries, short films, feature lengths and more.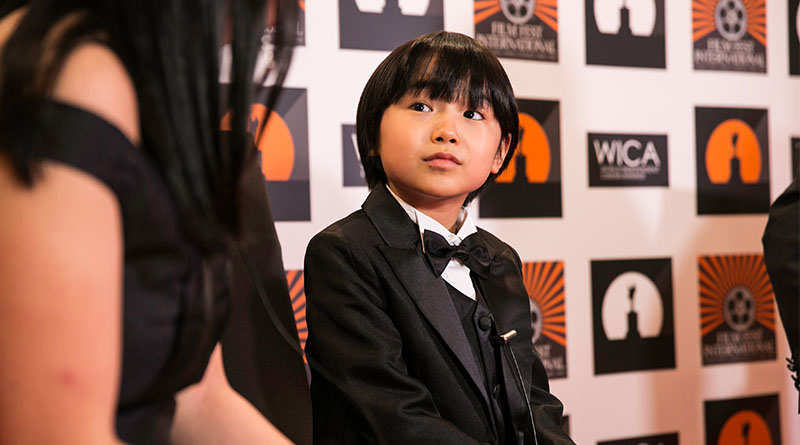 Workshops are also delivered throughout the event for filmmakers to attend. This includes professional Q&A panels to provide information for filmmakers.
Festival Director, Adam Tinnion from Margate, said: "This consists of our regular attendees offering industry advice from their vast experience. 2 major attendees we have are Brad Blain who was key in getting Love Island started and Neil McEwan who spend 38 years at Warner Brothers."
Scriptwriting talks and distribution workshops are also available for attendees. Tinnion continued by saying "It's delivered by writers who have taken an idea into production via a solid script. They talk about the pitfalls most writers face and instruct on how to construct a script that would be picked up for production."
For more information on Film Fest International, hear what Adam has to say here:
A short interview with Adam Tinnion of Film Fest International, talking about the recent festival in Milan.
Promotional video coverage of the WICAs produced by Rodrigo Rayón can be found here:
Here's a flavour of our World Independent Cinema Awards (WICA) held in Milan, December 2018. WICA incorporated Filmmakers from 3 of our group Festivals – Milan (4th edition), Berlin (3rd edition) &…