Further delays to the opening of CCCU arts building
As Christmas break is coming close, students of CCCU were looking forward to seeing a finished Creative Arts Building also known as building 1.
However, the building which is part of a £150 million development plot, looks far from finished from the exterior.
This comes after the opening has already been delayed by a whole semester, as the original plans had it set to finish for the start of September 2018.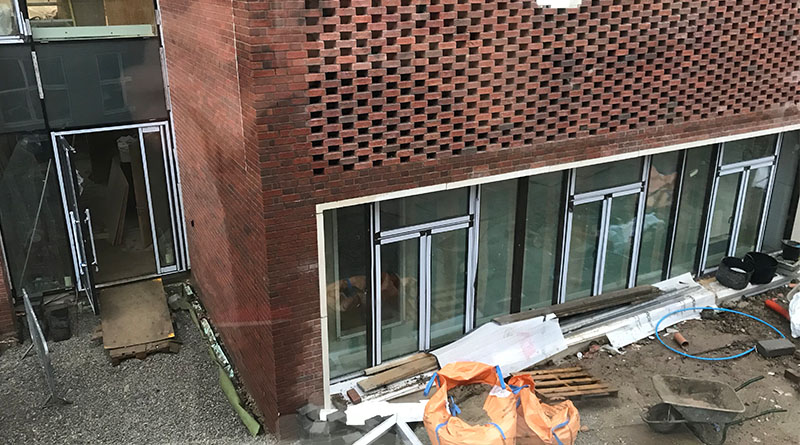 It had previously been reported by Unified, that the keys were meant to be handed over to the Vice Chancellor on the 7th of December.
Although, this doesn't seem to have happened as of yet, as there is no current access to the building and there has been no formal opening.
A spokesperson for the university said: "The keys as such don't actually get 'handed over' until the building has been fully signed off/reached practical completion which won't be until the New Year.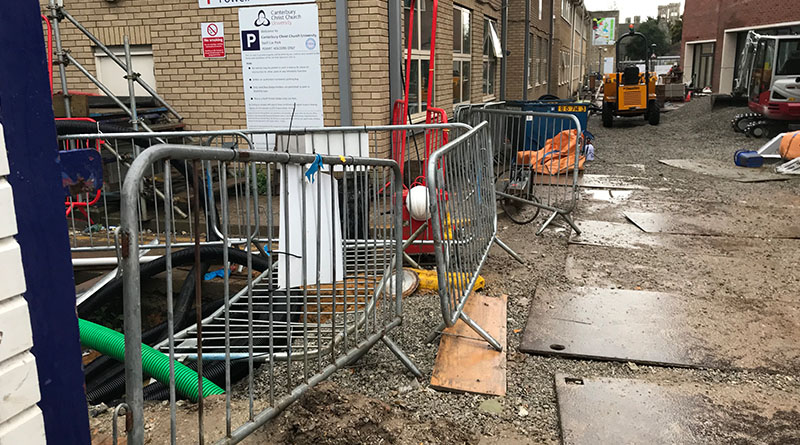 "We are working closely with the contractor who has allowed us early access to the building to start to bring in furniture, fixings and equipment, in readiness for the start of Semester 2.
"We are looking forward to offering tours to students and staff in January."
Therefore, it is likely that CCCU students and staff won't be getting to use the new building until the latter part of semester 2 next year.
This is how the new Creative Arts building will benefit Canterbury Christ Church students.
https://www.youtube.com/watch?v=ZyPK5c44-TY