5 movies you did not know were filmed in Kent
If you're anything like me, you've spent the last few weeks becoming very familiar with the Netflix and Disney+ libraries of films, but what you might not know is how our humble county of Kent has had an impact on the silver screen.
Many block-buster films have capitalised on the picturesque fields and scenery found within the Garden of England. Here are five movies you may not have known were filmed in your home-county:
Sherlock Holmes (2009): 
Hollywood superstars Robert Downey Jr and Jude Law paid a visit to Chatham's historic dockyard for this period epic.
Eagle-eyed viewers will be able to spot the iconic dockyard in both the movie and it's 2011 sequel: "Sherlock Holmes: A game of shadows".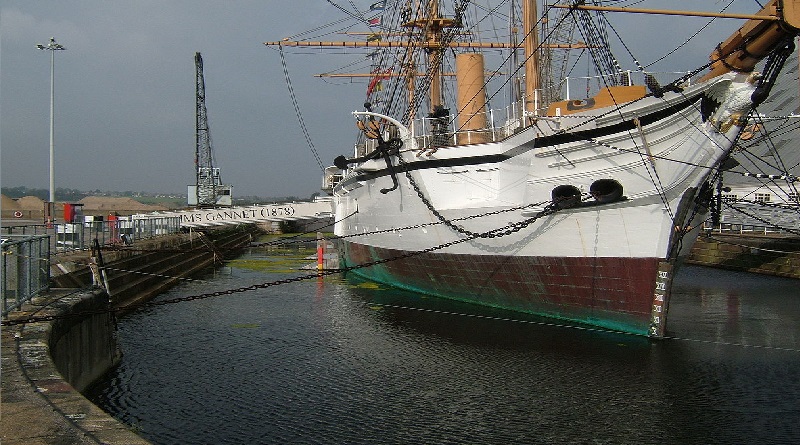 Les Misérables (2012): 
Another trip to the dockyard, this time from Oscar-winner Russell Crowe who stared in this movie-adaptation of the classic musical alongside the likes of Hugh Jackman and Anne Hathaway.
The Gladiator star was also spotted in the Ship and Trades pub during the production.
Wonder Woman (2017): 
This superhero blockbuster took a trip to Sittingbourne, making use of the scenic Lower Hostlow as the setting for one of the films pivotal action pieces.
The grounds of the St Margaret of Antioch Church and accompanying docks were sprinkled with a little Hollywood magic to create a military encampment.
Gal Gadot stars as the heroic Wonder Woman in this 2017 block-buster (All video credit Warner Bros) 
The Avengers: Age of Ultron (2015)
Robert Downey Jr returned to Kent alongside A-list co-stars such as Scarlett Johansson and Chris Hemsworth for the production of the sequel to the 2012 hit "Avengers: Assemble."
This time, the medieval Dover castle was transformed into the sinister lair of the evil Hydra, the film's main bad guys.
Keep an eye out for the iconic castle grounds in the films opening sequence!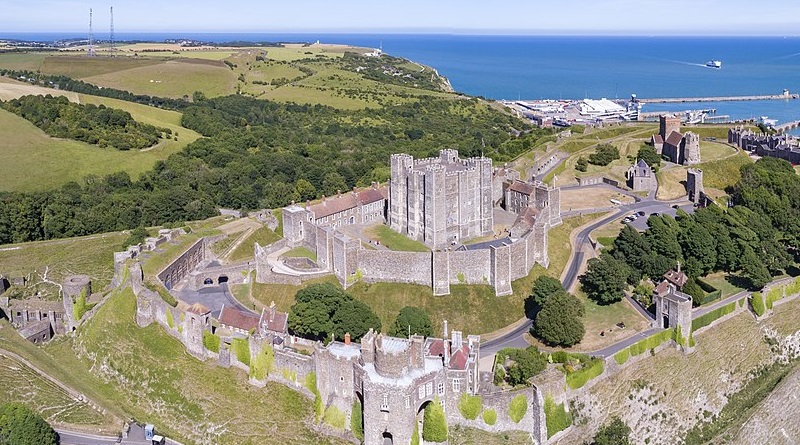 Harry Potter and the Deathly Hallows Part 1: 
The Dartford Crossing is probably not the first place that comes to mind when you think of J.K Rowling's world of Witchcraft and Wizardry, however, the landmark makes an appearance during the penultimate film of the Harry Potter franchise.
Death Eaters chase the franchise lead Daniel Radcliffe over the Kent and Essex border, allowing the viewers to briefly catch a glimpse of the crossing.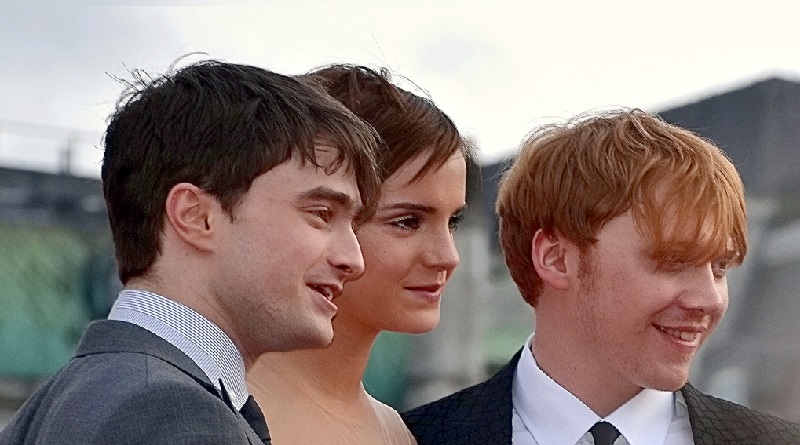 Interestingly, Canterbury Cathedral was going to be used as a primary filming location across the eight-film saga, however Warner Bros could not get the permission needed to film on the county landmark.