Canterbury university ranked best in the country
The Complete University Guide's 2020 league table classes The University for the Creative Arts (UCA) as the highest ranked creative specialist in the UK.
The results see UCA rise seven spots to become 48th overall in the country.
UCA's Vice-Chancellor, Professor Bashir Makhoul was 'thrilled' by the announcement.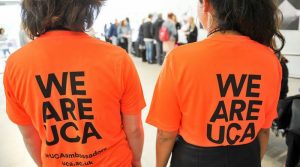 A UCA spokesperson, said: "This significant uplift to position 48 was underpinned by increased student satisfaction rates, along with growth in the institution's graduate employment rate which now stands at 96.9 per cent."
In comparison with the other institutions in Canterbury; The University of Kent (UoK) dropped 5 places to 49th, nudging UCA above them and Canterbury Christ Church University (CCCU) dropped 6 ranks to 117th.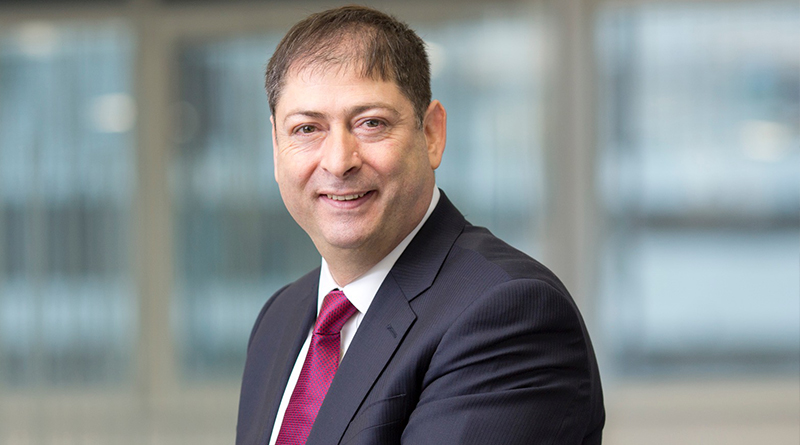 UCA Vice-Chancellor, Professor Bashir Makhoul, said: "I am thrilled that the Complete University Guide now positions UCA as the top place in the country to study creative disciplines.
"We pride ourselves on the close relationship we have with the creative industries, which feeds into our teaching and helps ensure that our graduates are highly employable."
A UoK spokesperson told The Canterbury Hub that: "While Kent is pleased to note that 13 of its subject areas are ranked among the top subjects nationally in the Complete University Guide, it is nevertheless disappointed that its overall ranking has fallen five places. "
CCCU couldn't respond at this time.
Cambridge and Oxford take the top spots for yet another year.
For the full breakdown visit The Complete University Guide's 2020 league table website here.