City Council set to make major changes to Canterbury parking
Canterbury City Council have announced proposals to parking restrictions in six locations across the district.
The proposed changes come as a result of reported congestion build up and dangerous parking in these locations.
They are seeking views from the public by holding a consultation between May 5 to May 27.
The consultation is running on the canterbury.gov.uk website.
In Bridge, the High Street has changes affecting the current position a double yellow line is sat.
They are proposing swapping the sides of the road the lines will be.
The line would act as a continuation of the double yellow lines that already exist up the rest of the street.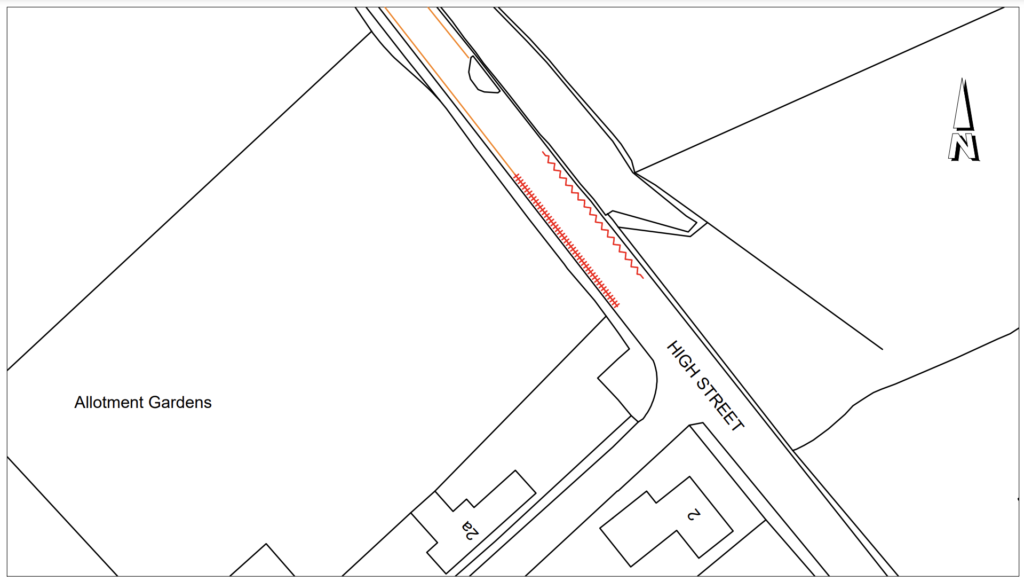 Chartham has two double yellow line changes being consulted over.
The first affects Bakers Lane and Rattington Street. This proposal shows the addition of two new double yellow line areas on this junction.
Lines will follow the curb around the grass patch as Bakers Lane begins.
The other double yellow line will follow the opposite side of the road. Parking build up in this zone does not allow for easy access as the road thins.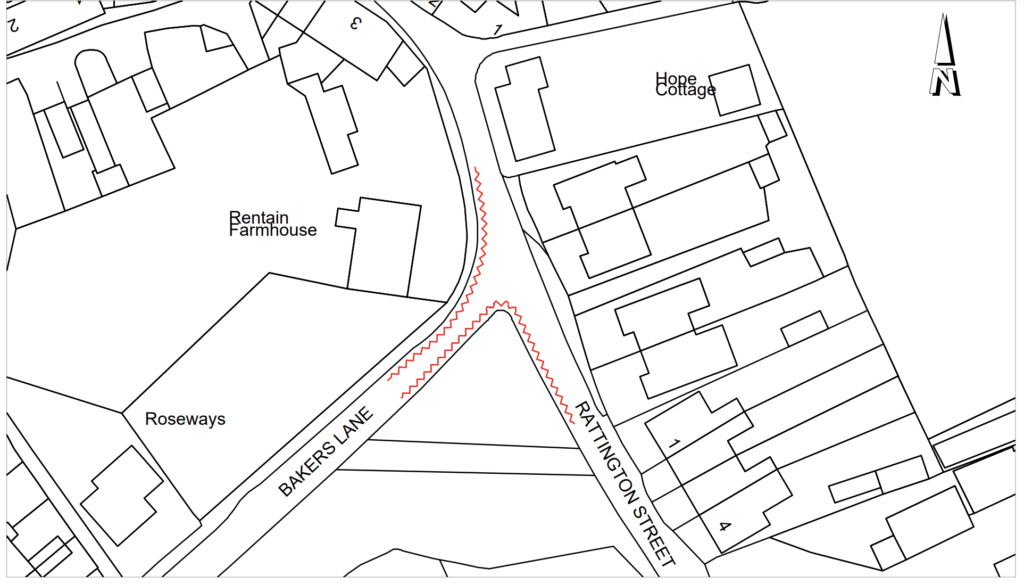 Shalmsford Street has two additional double yellow lines proposed for the bridge that is above train tracks.
Due to this being a bus route, they aim to prevent this bridge area from being inaccessible.
Parking on this bridge may prevent pedestrians to walk along the one pavement.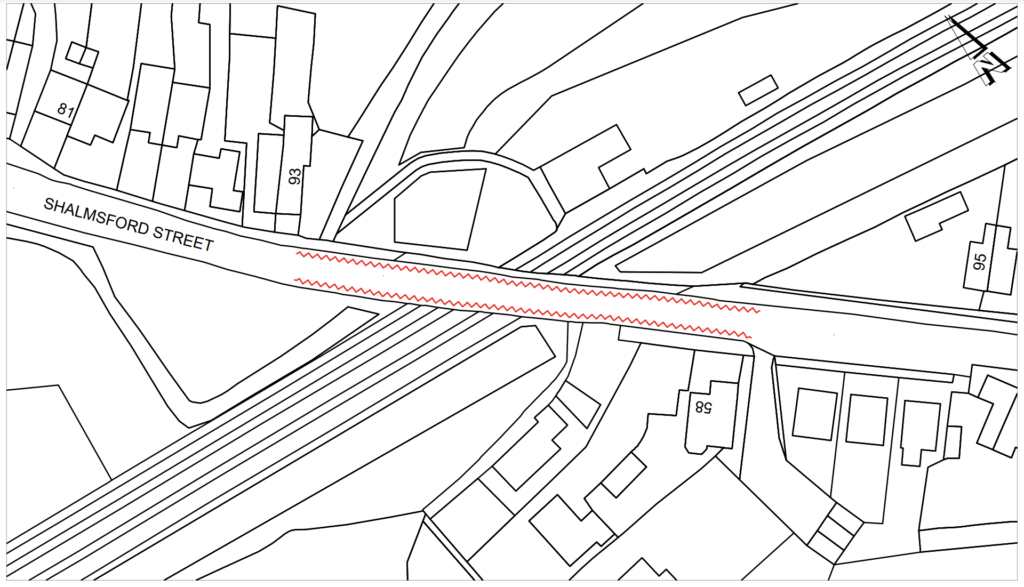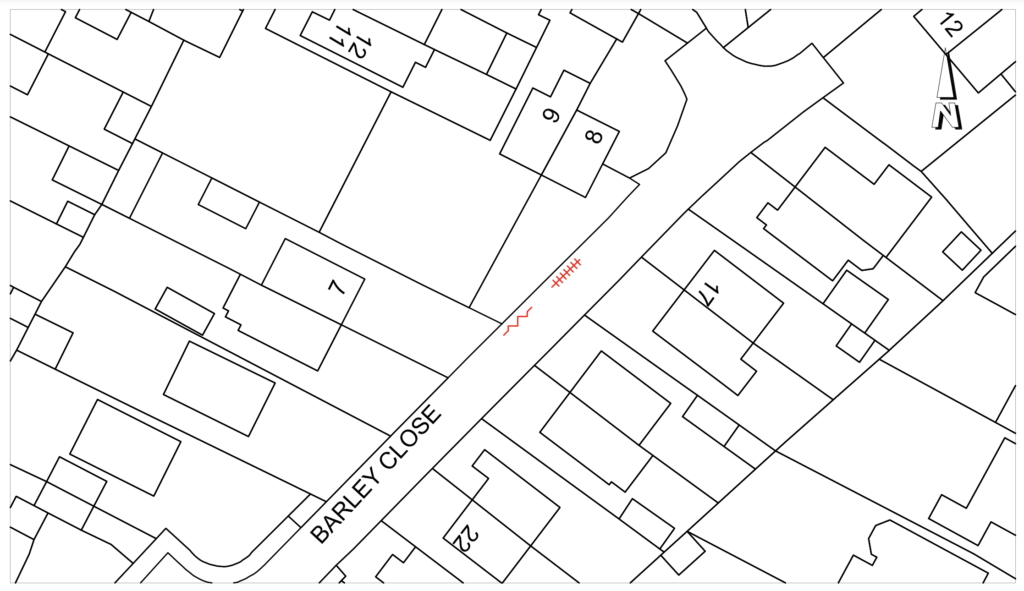 Barley Close in Herne Bay may sees a minor change as the council propose moving a small patch of double yellow line a few meters down the road.
Herne Bay's lack of pathing means that blocking any pavements is an inconvenience to residents in this area.
The council propose this area to stay clear to allow access for grass cutting.
Whitstable might have minor changes past the Princess Road and Marine Crescent junction.
An extension may be made to an already existing no waiting time down toward Princess Close.
This is to prevent collision as driver turn onto Princess Road from Marine Crescent.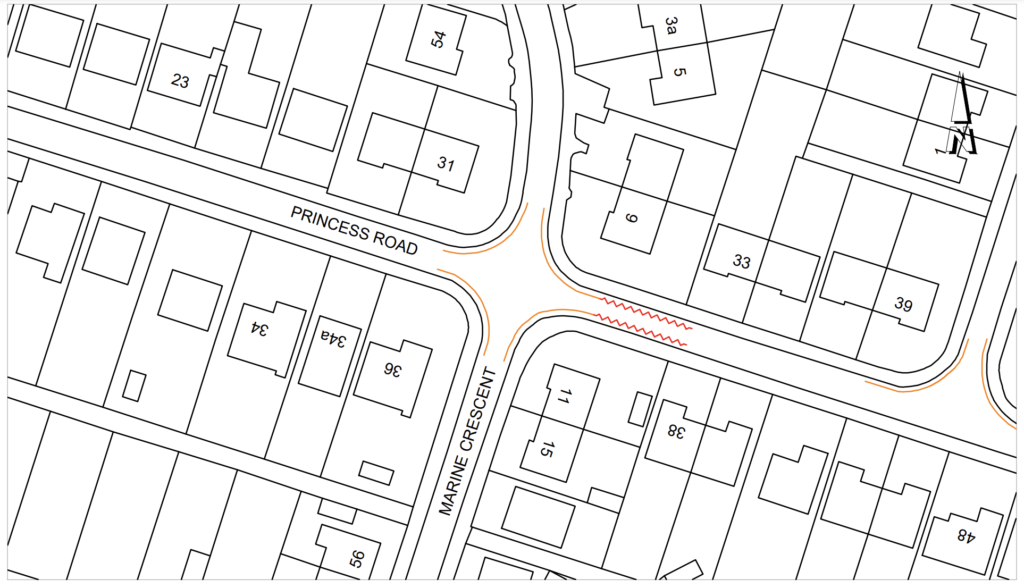 Lastly, the Canterbury City Council are looking to make a continuation of double yellow lines down Fairview Gardens in Sturry.
The current double yellow lines stem off of the A28, otherwise known as Island Road.
They will span down on both sides of the road toward the first turning in Fairview Gardens.
This residential housing area has thin roads, making parking an obstacle to drivers looking to squeeze by.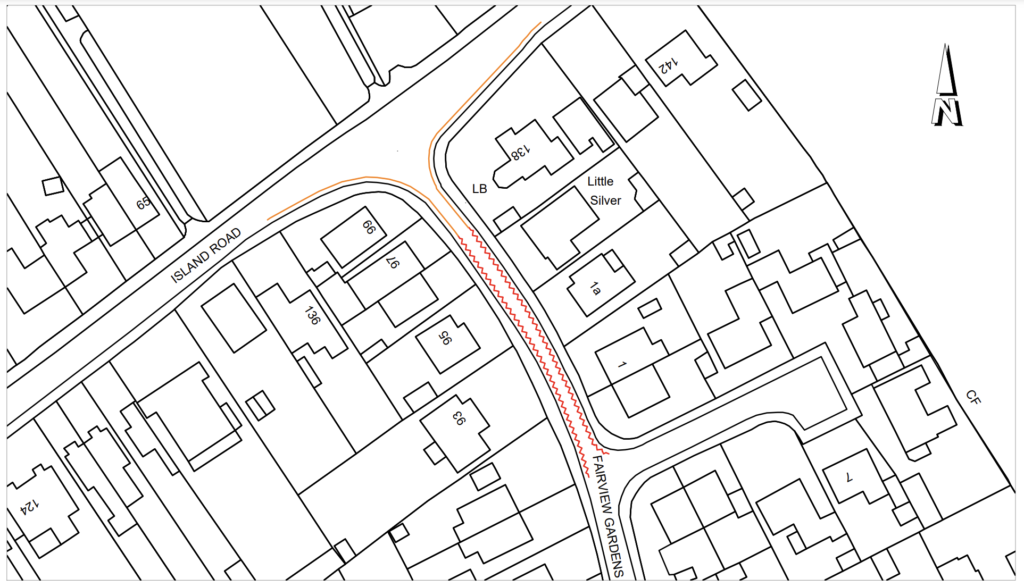 In response to these proposed changes, Facebook users are appealing for more changes to be made.
The Canterbury City Council Facebook page state that "anyone can put forward a suggestion for restrictions".
To request changes, you must appeal on the Canterbury City Council website here.
Credits for maps to Canterbury Newsroom
Feature image credit: Tom Podmore, Unsplash