Homeless services could be hit as KCC faces budget challenges
Kent County Council is asking for people's opinion on the possible changes to Kent Homeless Connect services.
The Kent Homeless Connect service was launched in 2018 and the council put a contract in place with two providers to deliver it in every district in Kent for four years.
Because of the financial pressure on KCC's budget, the council faces a challenging time ahead, and tough decision will had to be made.
Unfortunately this caused the council to consider saving measures across a whole range of services.
We want to hear your views on how the proposed change to Kent Homeless Connect could impact you if the decision was made to stop funding the service. Visit https://t.co/tbd3tQmghs to find out more. pic.twitter.com/sBk6Vjk9wx

— Kent County Council (@Kent_cc) May 4, 2022
Homeless Connect provides help to those without a home in Kent.
They also offer:
Help for people to resettle in their new home after a period of being a homeless
Support to people in their own homes by preventing them from becoming a homeless
Support in specially designated schemes such as homeless hostels
Outreach support to people who are rough sleeping
Support by buying one-off items, like bed or curtains, in order to help resettle people into their new home or to avoid homelessness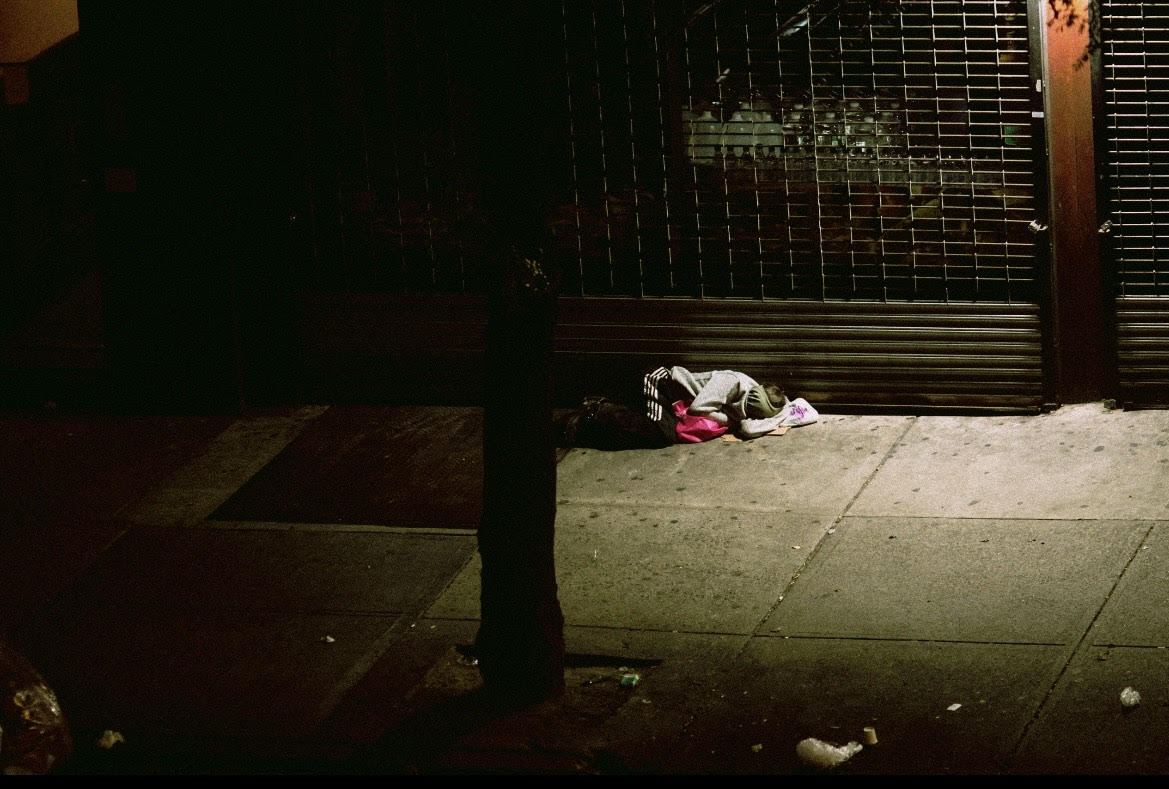 It is considered whether the county council could stop funding the Kent Homeless Connect service when the contract runs out at the end of September this year.
This would result in saving the council £2.5m in 2022 and £5m annually each year after that.
Commitment was made by the council to provide transitional funding after the contract ends, for at least until the end of the 2022/23.
This means that arrangements can be made with other organisations and councils to find new ways and funding to provide support to service users in the future.
The council has begun to develop plans by engaging with the providers of the service and districts and boroughs partners, for what future support could look like and how to achieve this, including identifying alternative sources of funding.
This consultation document provides details on the change to Kent Homeless Connect.
It also gives people the opportunity to tell the council how this change could make impact them.
They are particularly keen to hear from:
People facing homelessness
People who have been supported or are being supported by Kent Homeless Connect
Friends, relatives, or carers of people facing homelessness
Professionals supporting people facing or experiencing homelessness
Before the final decision they want to hear the views on:
How the proposed change to Kent Homeless Connect could impact people
The assumptions we have made in the draft Equality Impact Assessment (EqIA)
Any additional information that is needed to be considered about the approach and the proposals they have set out in this document.
The result will be posted and published on the website in July after analysing.
Feature Image Credit: Jon Tyson, Unsplash