Kent Cricket League still hopeful for some cricket this year
Officials at the Kent Cricket League (KCL) are remaining positive that clubs will be able to play some matches this year but admit the whole season may have to be cancelled.
The England and Wales Cricket Board announced at the weekend that no domestic cricket would be played until July 1. 
With the first half of the season lost due to the Coronavirus outbreak, the KCL have released a statement outlining their plans for the rest of the summer.
It said: "As it stands, the KCL will run half a season, with all clubs playing everyone once. This is dependent on recreational cricket being given the all clear to start at the end of June, beginning of July."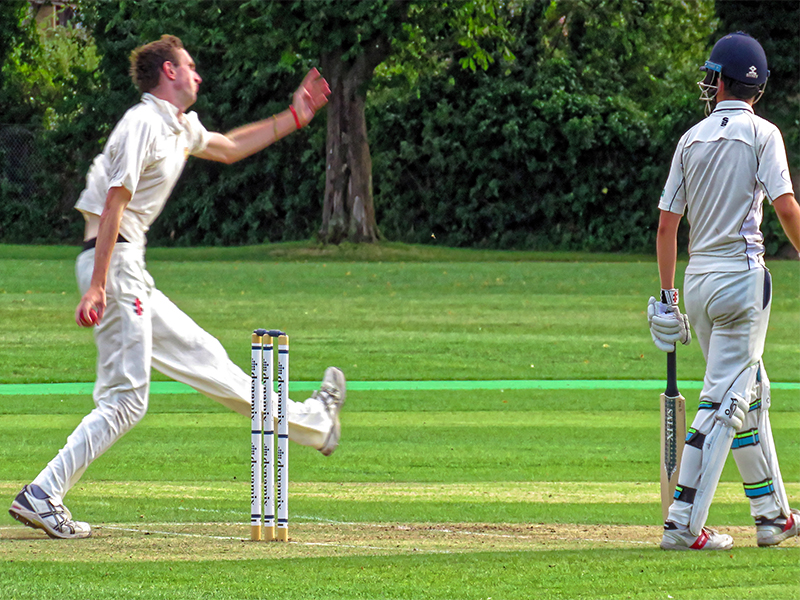 The new proposed season will run from Saturday July 11 to Saturday September 2020, but the league admitted that they still may have to cancel the 2020 season in full.
The statement added: "Due to the current ongoing situation, we may need to consider alternative arrangements. This is based on when the current suspension to recreational cricket is lifted.
"As all plans are, of course, subject to Government guidelines and instructions on social distancing the final arrangements for this season will be determined by the date that the current suspension of recreational cricket is lifted.
"Consequently, if the suspension persists into mid-July, we shall have no option other than to abandon the KCL 2020 season entirely.
"In this situation the KCL will make the decision to CANCEL the 2020 season. This is the worst-case scenario which we are hoping to avoid at all costs."