Kent man charged with breaking social distancing rules
Kent Police have charged the first person in the county for breaching social distancing guidelines.
Jagjit Sidhu, 58, of Harmer Street, Gravesend is charged under the new Covid-19 legislation.
On Tuesday 21 April, officers attended Peacock Street in Gravesend. Despite efforts to engage and encourage Mr Sidhu to comply with national guidance it is alleged he continued to ignore the advice.
Sidhu was then arrested after failing to comply with police instructions to return to his home.
Mr Sidhu is bailed to appear before Medway Magistrates Court on 17 June 2020. He will also face a charge of being drunk and disorderly in a public place.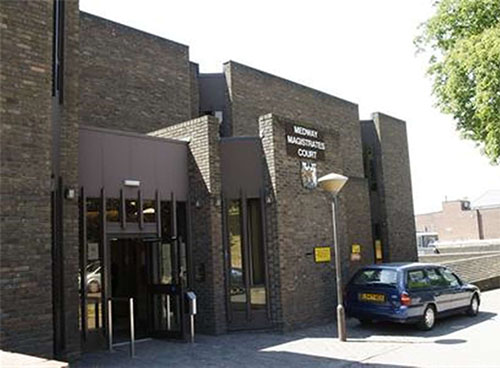 Chief Inspector Neil Loudon from Kent Police said: "This is the first charge which has been issued by the force in connection with breaching Covid-19 legislation.
"Our officers work hard to engage those going against the instructions, explaining why they are necessary and encouraging them to comply, with enforcement being used only as a last resort.
"This is a challenging time for police officers as it is for everyone, and we urge people to continue to follow the guidance issued by Government."
The social distancing guidelines laid out by the government suggest that we should all be reducing social interaction with anybody we do not live with to reduce the transmission of the virus.
The guidelines for social distancing are:
Avoid contact with someone who is displaying symptoms of coronavirus (COVID-19). These symptoms include high temperature and/or new and continuous cough
Avoid non-essential use of public transport when possible
Work from home, where possible. Your employer should support you to do this. Please refer to employer guidance for more information
Avoid large and small gatherings in public spaces, noting that pubs, restaurants, leisure centres and similar venues are currently shut as infections spread easily in closed spaces where people gather together.
Avoid gatherings with friends and family. Keep in touch using remote technology such as phone, internet, and social media
Use telephone or online services to contact your GP or other essential services.