Kent seaside town one of best places to visit in UK
Margate a seaside town in Kent has been ranked 13th best place to visit in the UK 2022, it was up against cities such as London, Manchester, Liverpool and Birmingham.
Its famous for its sandy glorious beach, dreamland theme park and its old vintage styled town, it has been top seaside resort in the UK for 250 years.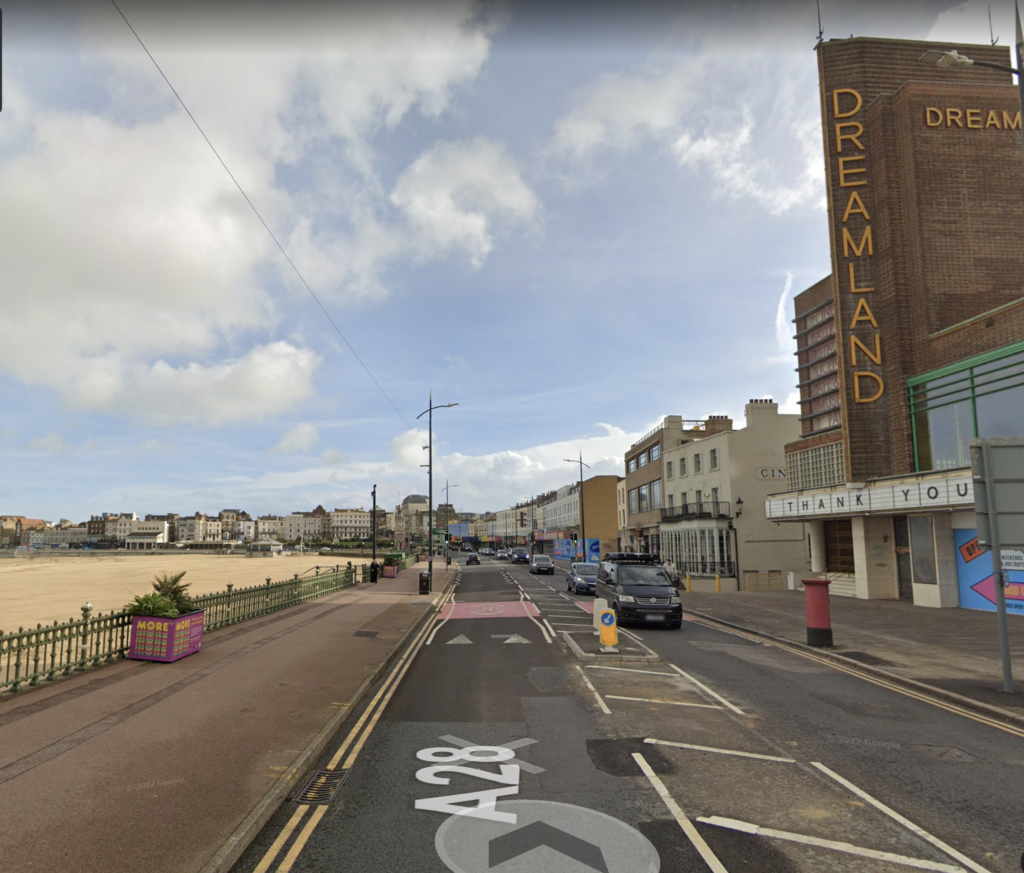 Dreamland theme park has been standing since 1880 and has the famous scenic railway the oldest rollercoaster in the UK. The theme park is what attracts Londoners down along with its beach.
However, its restaurant scene is what has drawn people to the town this year along with its famous Art scene.
The Turner Contemporary Art Gallery is the Uk's leading Ary Gallery and offers free access to creative and cultural experiences.
It has a variety of restraints from seafood, to Italian pubs and has cool quirky cocktail bars where you can enjoy a cocktail and soak up the sun.
Daisy's a new restaurant that opened in May this year has become very popular and been rated 5 stars online, it serves brunches, fruity drinks and cocktails. Its located in Cliftonville.
Cliftonville was also recently named the 8th coolest neighbourhood to live in 2022.
Its popular for its greasy cafe The Dalby which sells your typical full english and is loved by its locals.
Cliftonvielle is unique and has thriving selection of small businesses, it still has antique shops and small quirky independant shops.
In 2018 it also got names one of the hippest places in the country.
Feature image from Google maps.