Kent residents cautious ahead of "green list" announcement
Some Kent residents are still not optimistic about travelling abroad despite the green list being published in the next coming days.
Minster, Liz Truss, has warned families to hold off on booking flights overseas but for Kent resident's, it doesn't seem top priority to jump on a plane right now…
When Canterbury resident, Goretti Denise, was asked if she'll be taking a trip abroad this year she answered:
"Nah. Not feeling like it's a good idea to be breathing other people's breath for hours in a sealed metal tube of a plane."
Another local said increased passport wait times, Brexit and Covid-19 will also contribute to holiday makers staying in the UK, despite legally being allowed to have a holiday.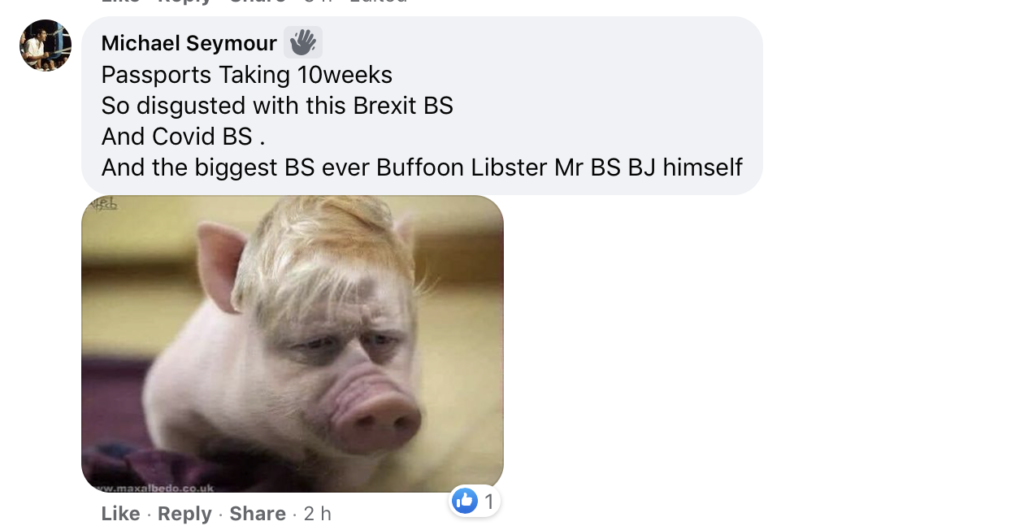 A recent poll that The Canterbury Hub conducted revealed that 74% of people will not be traveling abroad this year leaving only 26% wanting to take the plunge and travel.
However, this is up 22% from last year. According to the Office for National Statistics, UK residents made 96% fewer trips than the previous year (2019).
Despite the decline in travellers, some people are still excited to go abroad. Another resident, Jojo Small said:
"I'll finally get to see my partner again the minute I can fly"
Valeria Minisini who lives in Canterbury hasn't seen her family in over a year  and says she will be heading home when she can. 
The Government is set to announce travel destinations in the next coming days with a traffic light system attached, with green destinations allowing you to travel without quarantining once you arrive home.
The list is expected to be updated every three weeks.
Will you be going abroad this year?