Police seal off Sheerness Broadway after incident
Police have sealed off a ramp in Sheerness and a person has been taken to hospital.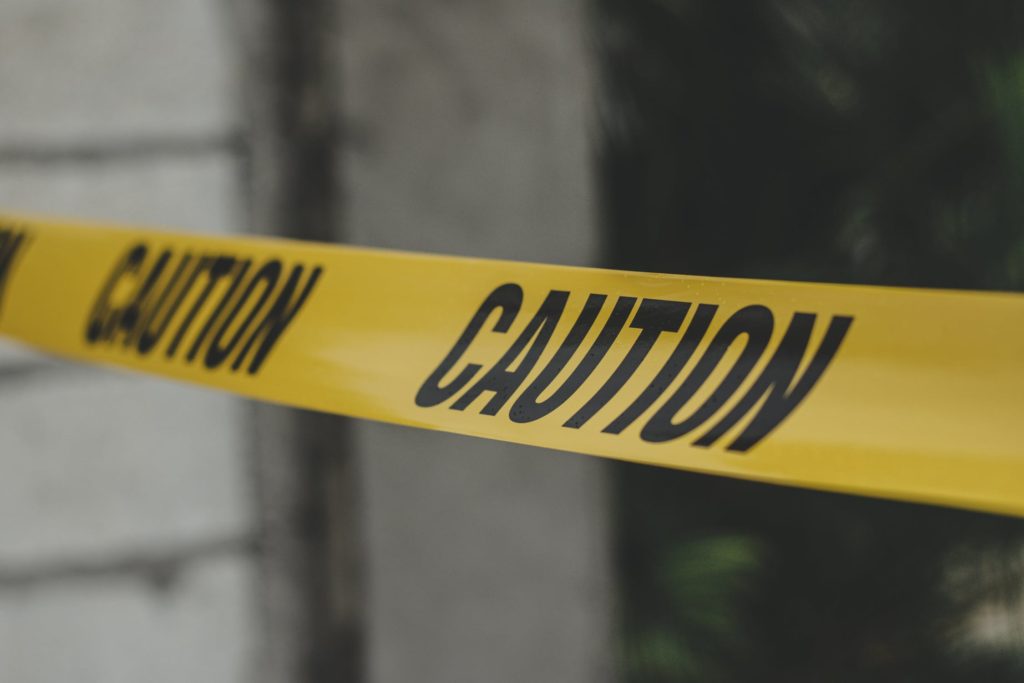 A ramp that leads to a beach near St Henry and St Elizabeth Roman Catholic Church was surrounded by police and ambulance crews this morning as members of the public were re-routed following the incident. 
Reports of an assault came through after 9am today but the age and gender of the victim is still unknown.
Emergency services were still at the scene early into this afternoon. 
Kent Police are yet to comment on the situation. 
Featured Image Credit: Unsplash