Record Store Day 2019 in Kent
With Record Store Day 2019 right around the corner, many music lovers up and down the country will be scouting for the best bargains and deals they can find on LP's and vinyl.
Record Store Day takes place on April 13th this year, which means next Saturday, over 200 independent record shops across the UK come together to celebrate what it means to have this unique culture of sound.
If you are based in Kent, or are just visiting for Easter, here are the top record stores closest to you that are gearing up for one of the most exciting events on the music calendar.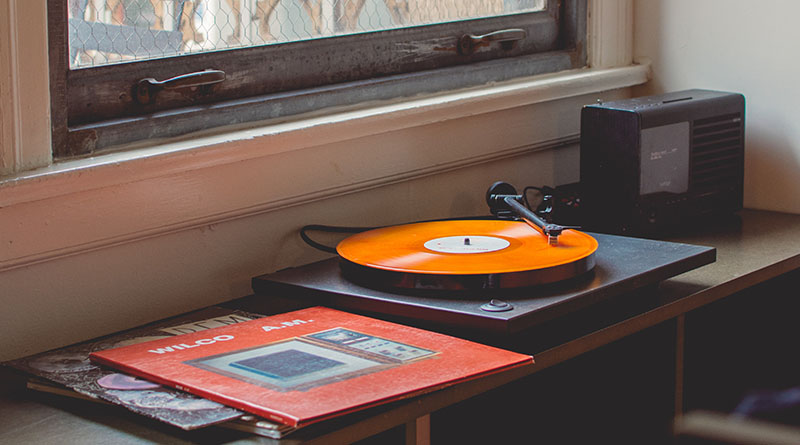 This unique store is run by a dynamic father and daughter duo, Vince and Tahlula. Their love of music overtook their lives in 2016, when they chose to move from an old newspaper kiosk to a fully-fledged store.
Whilst you're there checking out the vinyl be sure to check out the large vintage clothing selection they also sell.
Facts for the day:
They will open at 8am
Only 3/4 people will be allowed in the store at once
Each individual is limited to four record, if you want more you have to re-join the queue
No reservations! First come first serve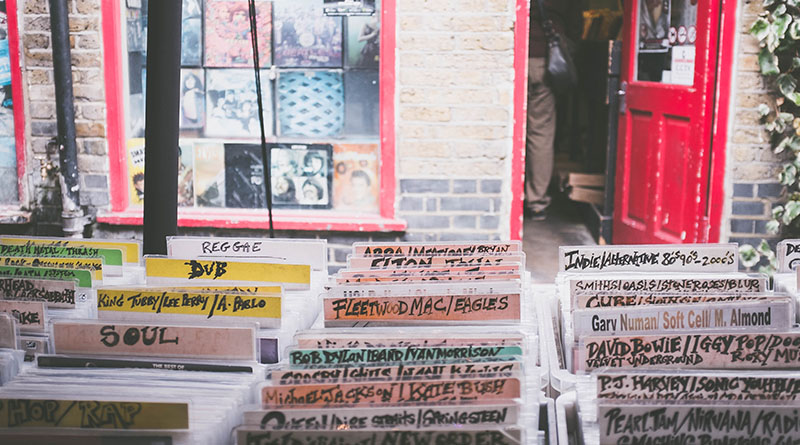 Some customers have referred to this store as the Aladdin's cave of music so you will be sure to find your favourites here.
Despite not having a big online presence they have dropped some hints on how this RSD will pan out.
Facts for the day:
Will open at 8am.
Expect queues
Based on last year, everyone will receive a number so people can leave the cue to eat and use the loo!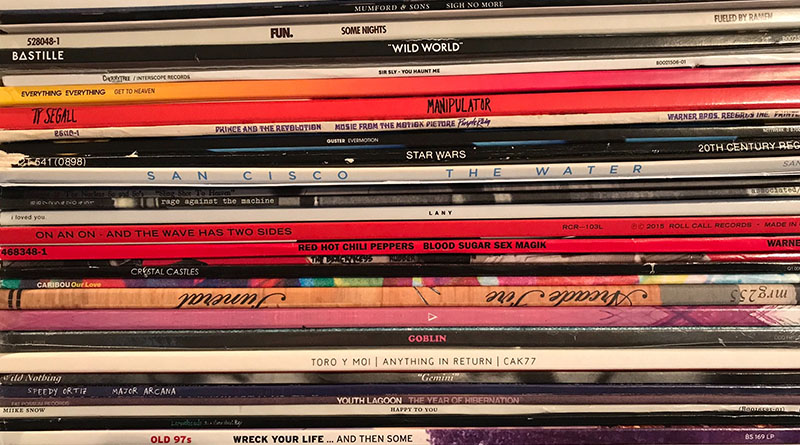 Based in Orpington funnily enough, this record store married up with café makes it more of a unique find.
Not only do they do very yummy food, but also have an amazing selection of vinyl too.
Facts for the day:
Also, will open at 8am.
They have a mailing list to email at hellp@theorpington.co.uk if you want to find out what they are stocking ahead of time.
If you fancy a laid-back affair, this might be the record shop for you, order some food and celebrate the day away.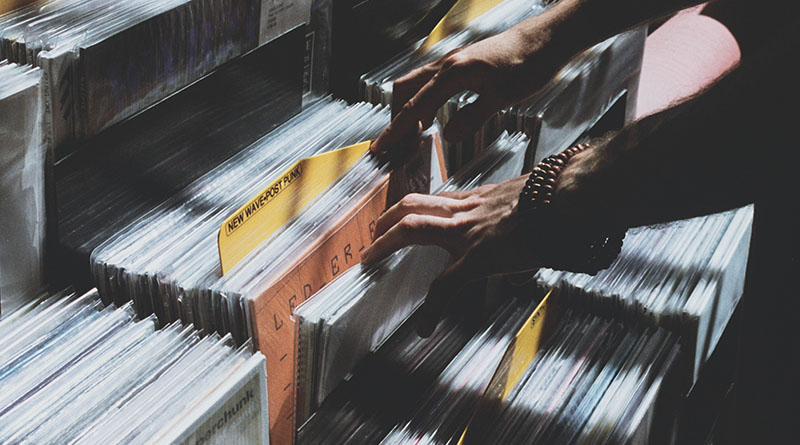 This fabulous store always does Record Store Day well! Being an independent record label, café and record store, these guys are the pioneers for independent music here in Kent.
If you fancy a trip out, this is always a good place to end up as they usually have many intimate gigs on if you want to find some new music.
Facts for the day:
This store will open from 9am
There will be coffee and refreshments for everyone
Again, no reservations!
The first 10 people through the door will receive a FREE Smugglers Records tote bag
Music will be playing all day
From 7pm onwards Diverse Frequencies will be playing in store
Record Store Day 2019, don't miss it, have fun shopping!