The five best places in Kent to see live music this spring
Despite the dreary weekend weather, it is actually spring time, and with that comes a sudden urge to embrace new life and the sunshine. Arguably, the best way to do this is to have a pint in your hand and to watch a live gig.
Here are the five best places to visit in Kent to see live music.
Now don't let the fact that this is a chain pub put you off coming here, despite it not being an independent, this is a fantastic place to come too to catch live music.
Whilst the music can sometimes lean more towards cover bands, it always guarantees for a great night out, especially on the weekend.
As the nights get warmer, they even have a little outdoor area with a stage that makes for a great atmosphere to accompany a class or wine and some music.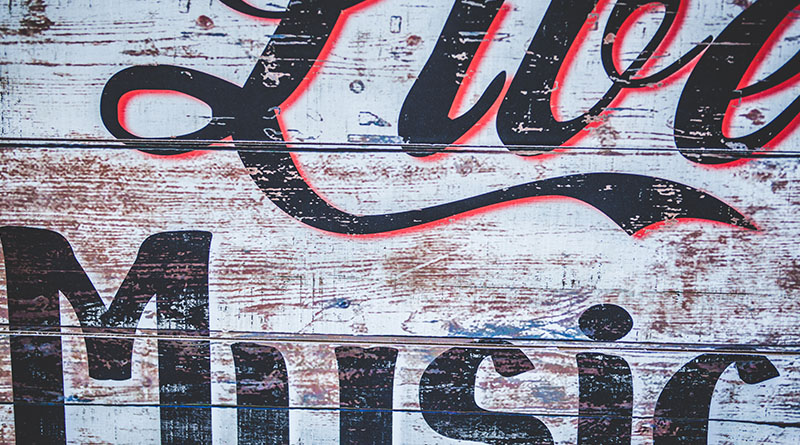 Sticking with the Maidstone theme, Drakes is one of the best hidden gems in the area.
If you are slightly quirky and up for an interesting night, meeting some phenomenal people then you should definitely check out the events they've got coming up.
Hidden around the corner from the main drag, parking is limited, but with a massive garden packed with people, it gives you a festival vibe even on the most mundane week nights.
Here's what they've got in store over the next month.
The Forum is the epi-centre of live music, having played host to a variety of massive bands when they were first starting, they really do care about Kent's thriving music scene.
Having celebrated their 25th anniversary in 2018 and throwing themselves a self-proclaimed yearlong party, they are out and recovery in 2019.
If you do fancy showcasing your band here, they are open to bands sending their stuff, so it is always worth a shot.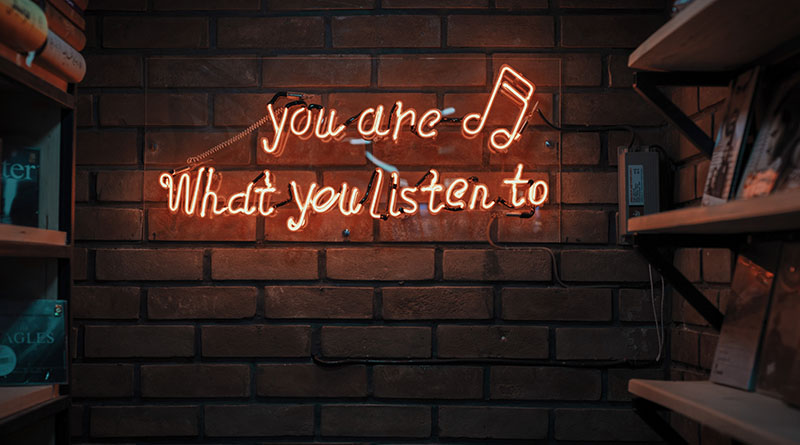 This is an amazing place to experience live music. Based by the seaside not only do you get to take in the sea air, but the informal and busker-like atmosphere will welcome you in.
Keep a careful watch out! As they are a record label, record shop and venue, which means you definitely get a variety of people performing.
Also, if you are free in late August and want to end summer with a bang, why not attend their Smuggler's Festival taking place 29th August – 1st September.
If you want to see what this is going to be like, here's what it looked like in 2014!
This pub prides itself on keeping pub music alive. If you want to jam or take part in an open mic night be sure to head on down and sign yourself up.
With a spirited atmosphere, it's definitely more of a community and hearty affair.
So don't miss there next few gigs as we lead into summer, and be sure to take the family along.