Student outrage over council bins not being collected
Student residents along Plumpton Walk in Northgate, Canterbury, are complaining that their council bins are repeatedly not being collected.
This comes after it was revealed that Canterbury City Council would not renew the contract of the rubbish collection company Serco, after 30 years of service in Canterbury, due to the complaints.
Rats are a reportedly a common siting in the area, Helen Wilson a third year student at Canterbury Christ Church University said "I once dealt with two rats on the way to university, then another came running out of the bushes."
More complaints have been made in St Martins Road near the university campus, with some students saying that their bins have not been collected for up to 3 weeks.
Willis Lawrence of St Martin's Road added: "The bins are just filling and filling, it's so bad that we don't have anywhere to put the stuff that needs recycling other that on the floor, as we have to deal with food waste first."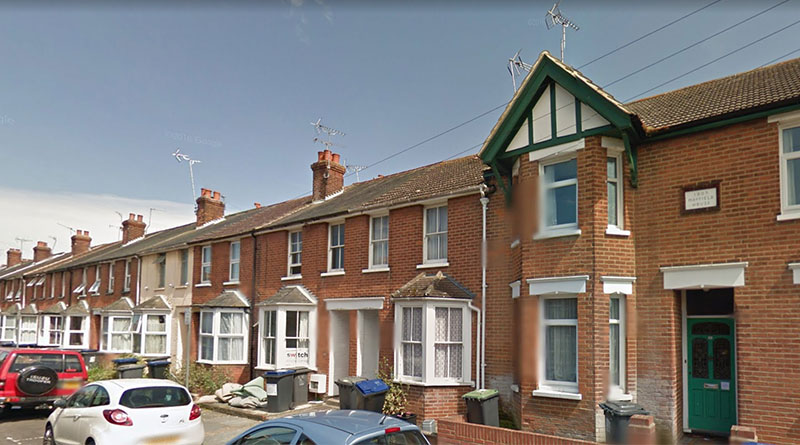 Canterbury Councillor Simon Cook denied that the ending of the contract with Serco, a contract that will run out in 2021, was a result of multiple complaints. He said:
"As I have said before, It's nothing personal, it's just a matter of a changing system regarding waste management, we have different models to Serco"
The council is still discussing different options, however there has been no comment regarding the complaints.